Make Expertise Accessible
Built and certified for the modern field services–enabled enterprise, CareAR™ delivers critical context through real-time, visual augmented-reality interactions, instructions and intelligence as part of a seamless digital workflow, so that resolution can be achieved faster, skills gap and resources can be optimized, and operational costs can be reduced. See for yourself with a free trial.
CareAR™
Live visual assistance and guidance for remotely seeing and solving issues, anywhere.
CareAR™ enables service teams anywhere to instantly provide remote visual AR support for their customers, employees and field workers. Enable access to remote experts or agents to deflect costly dispatches and reduce time-sensitive resolutions, while fostering safety.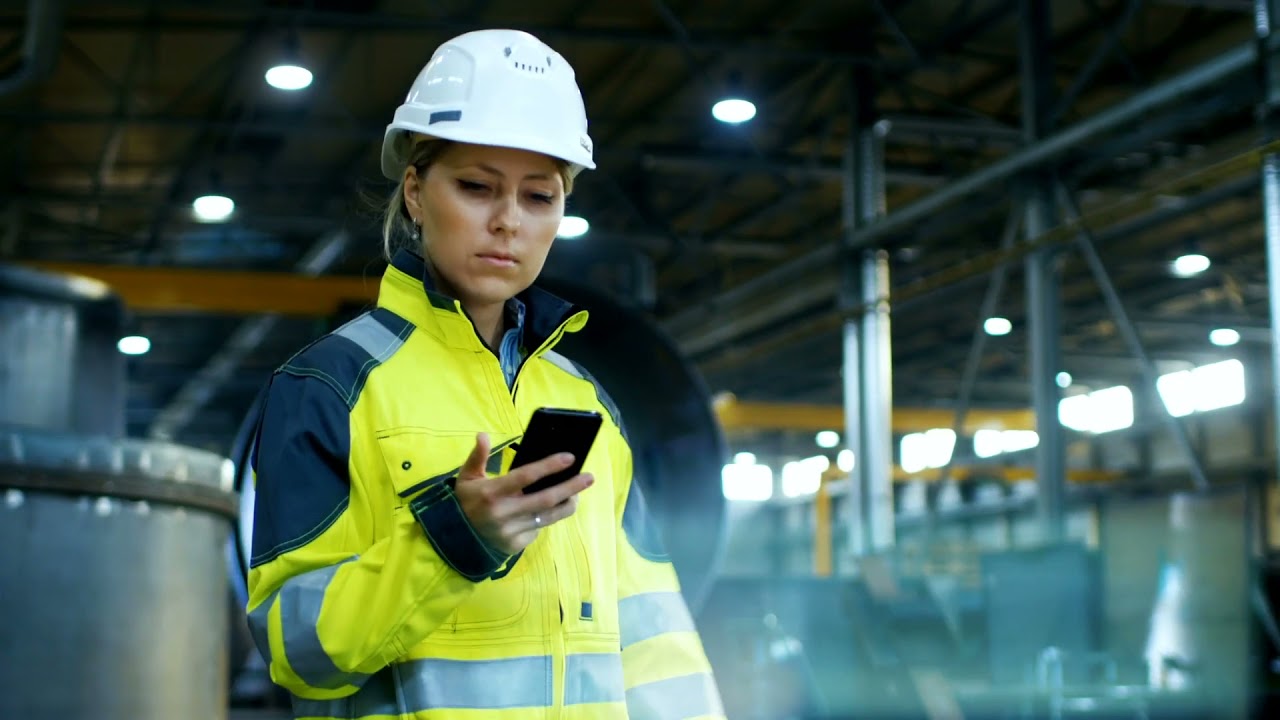 Benefits
Faster Time to Resolution: Gain instant visual context – spend time solving the problem versus assessing the situation
Higher First-Time Fix Rates: Annotation suite of tools for more effective guidance and accurate resolution
Knowledge Transfer: Reduce your skills gap and make experts accessible to more junior field resources or contractors
Deflect Costly Dispatches: Increase remote resolutions and decrease unneeded dispatches through visual assistance and guidance
Customer Experience: Elevate your customers' experience and NPS through unmatched quality, service, and capabilities
Integrated Into the ServiceNow Platform: Customer Service, Field Service, IT Service Management (CSM, FSM, ITSM), Knowledge Base for easy workflow and application integration
Features
Enterprise Cloud Platform With Embeddable APIs: Built for scale on a global infrastructure and for easy integration with our embeddable API's
Scalable HD Video and Audio Collaboration: Designed for crisp video, audio, doc sharing quality while resilient across low latency and challenged "field based" networks
Augmented Reality 3D Spatial Mapping: Our patented technology detects and interacts with 3D objects and their spaces for anchoring, persistence, and occlusion.
Augmented Reality Suite of Tools: Comprehensive tools for remote service teams to accurately annotate, guide and instruct as if actually on-site
1-Click Create and Capture Content: Create, capture, and save images and video recording from live service sessions auto into service tickets and knowledge base with 1-click
Wide Supported Devices: Desktop Mac and Windows, mobile devices iOS and Android, and Smart Glasses
Enterprise AR Analytics and Dashboard: Tag and track teams, content, interactions, usage, and location data in order to manage and measure critical KPI's
ServiceNow Pre-Built and Certified: Integrate and extend AR for ServiceNow digital workflows with Field Service, Customer Service, and IT Service Management
Digitally transform enterprise service teams to remotely see and solve issues instantly.
CareAR's real-time visual solution makes support easy
See how CareAR ups the AR ante with Smart Handz solution for remote technical support.