Build a Better Work Experience
Let us help you design and manage a high-performing workplace. Xerox® Managed Print Services uses comprehensive security, analytics, digitization and cloud technologies and software to deliver a more seamless work experience across paper and digital platforms. Our core set of Managed Print Services (MPS), including workplace assessments, device management, and print management, are complemented with digital transformation capabilities. See how we go beyond MPS with workflow automation, content management, and digitization services.
That to-do list? Already done.
From automated invoicing to digitization, and everything in between.
Xerox® Managed Print Services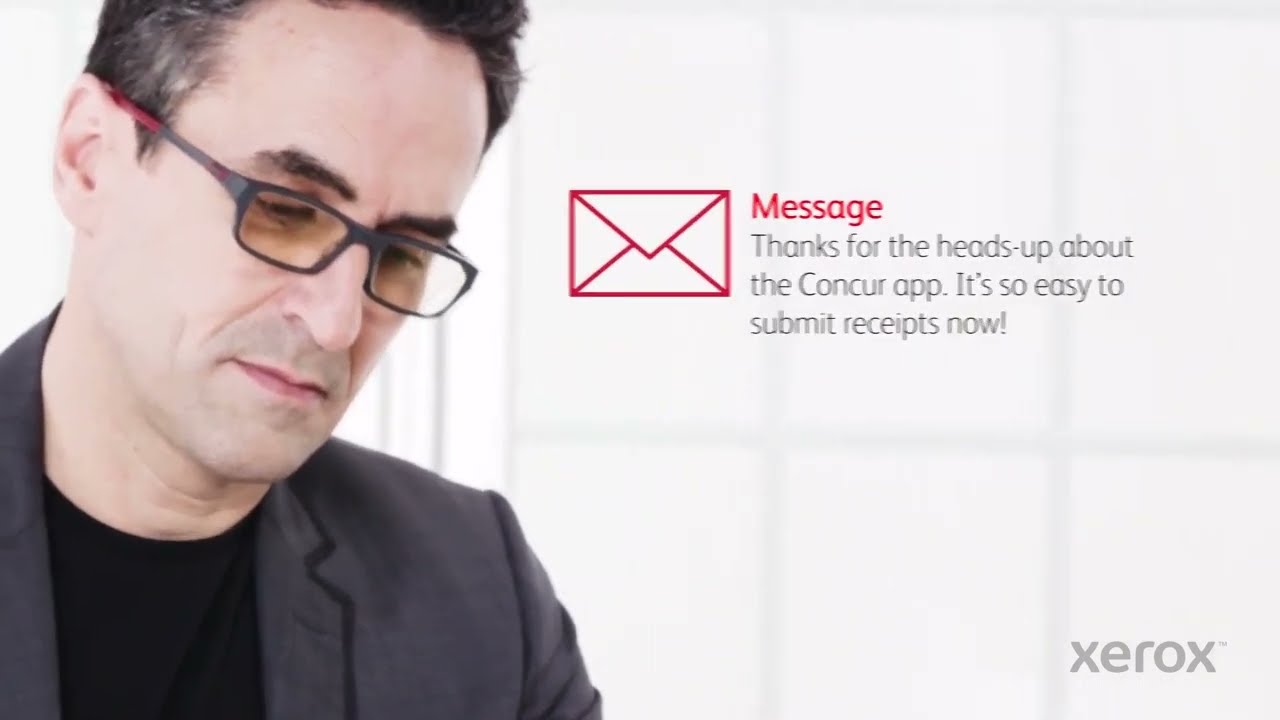 What do you need help with?
Efficient Workplace
Analytics and Optimization
How do you make your print infrastructure more efficient, affordable and sustainable?
What Your Challenges Are
Equipment, consumable, repair and general operation costs are too high

No line of sight into print usage, underutilization or service levels

Power consumption and paper usage stand in the way of sustainability
---
How We Help You Improve the Return On Your Investment
Consolidate print devices to lower costs and improve energy consumption and sustainability

Proactively manage your print infrastructure to maximize uptime

Track device usage, provide performance updates and uncover improvement opportunities with intuitive dashboards, user portals and reporting

Establish print budgets and allocate costs
---
Example Results
Productive Employees
Office and Mobile Workflow Automation
How do you create a better workplace for an evolving and mobile workforce?
Xerox® Managed Print Services automates processes to improve productivity and the employee experience in the office and on the go.
What Your Challenges Are
Untamed paper-based processes reduce productivity and increase the potential for mistakes

Mobile and remote workers need secure, flexible print, scan and storage capabilities

Employees want the same digital experience in and out of the office
---
How We Help You Create Workflow Automation
Identify paper-intensive workflows and replace them with automated ones

Scan paper-based information directly into business applications

Create searchable digital files that can be accessed and printed in the office or on the go

Empower mobile employees with services that can be accessed anywhere, anytime
---
Example Results
Morrell Group, a full-service automation controls design and engineering services organization, stored more than 1,000,000 documents digitally and achieved 25% cost reduction

Family Services of Toronto digitized 100 years of paper records for easy access and efficient retrieval
Secure Environment
Data, Document, & Device Security
How do you stay safe from evolving external and internal security threats?
Xerox® Managed Print Services uses a comprehensive approach to security to prevent breaches, detect attacks and protect your documents, devices and data.
What Your Challenges Are
Hacking incidents and cyberattacks are constantly evolving and increasing

With more connected devices than ever before, endpoints such as printers are often an overlooked vulnerability

Simple mistakes such as leaving documents at the printer can expose sensitive information
---
How We Help Secure Your Data, Documents, and Devices
Ensure every printer on your network complies with security policies using automated monitoring and remediation

Automate your response to cyberthreats with integrated print security technologies from Trellix and Cisco

Send automatic alerts of unauthorized disclosure of data and content

Release print securely only after a user authenticates at a printer
---
Why Xerox
Xerox is the only company to receive security authorization from FedRAMP for cloud-based managed print services, an element of Xerox® Managed Print Services

The most security-minded businesses and governments choose Xerox:

10/10 Top Global Banks

10/10 Largest Universities

All 50 U.S. State Governments

External partnerships with best-in-class security experts like Trellix and Cisco bolster protection of documents and data
---
* Trellix was formerly known as McAfee
IDC MarketScape: Worldwide Cloud MPS Hardcopy 2022 Vendor Assessment
Xerox named a Leader for our Managed Print Services (MPS) suite innovations in print and print-related services, including remote monitoring, content capture and data protection.
Xerox Wins Keypoint Intelligence — Buyers Lab, Inc. (BLI) Pacesetter Award 2022–2023 for Comprehensive Managed Print Services Programs
UDC Saves with Xerox

See how this university is using resources more strategically with Xerox® Managed Print Services.

Northumbria goes digital with Xerox® MPS

Digital transformation with Xerox is a critical step on Northumbria's journey to becoming a top-30 UK university.

Unboxing Opportunities

See how we used apps to streamline order picking and packing and deliver huge savings for Morrell Group.