Request a Live-Stream Product Demo
Let us help you quickly research Xerox printers.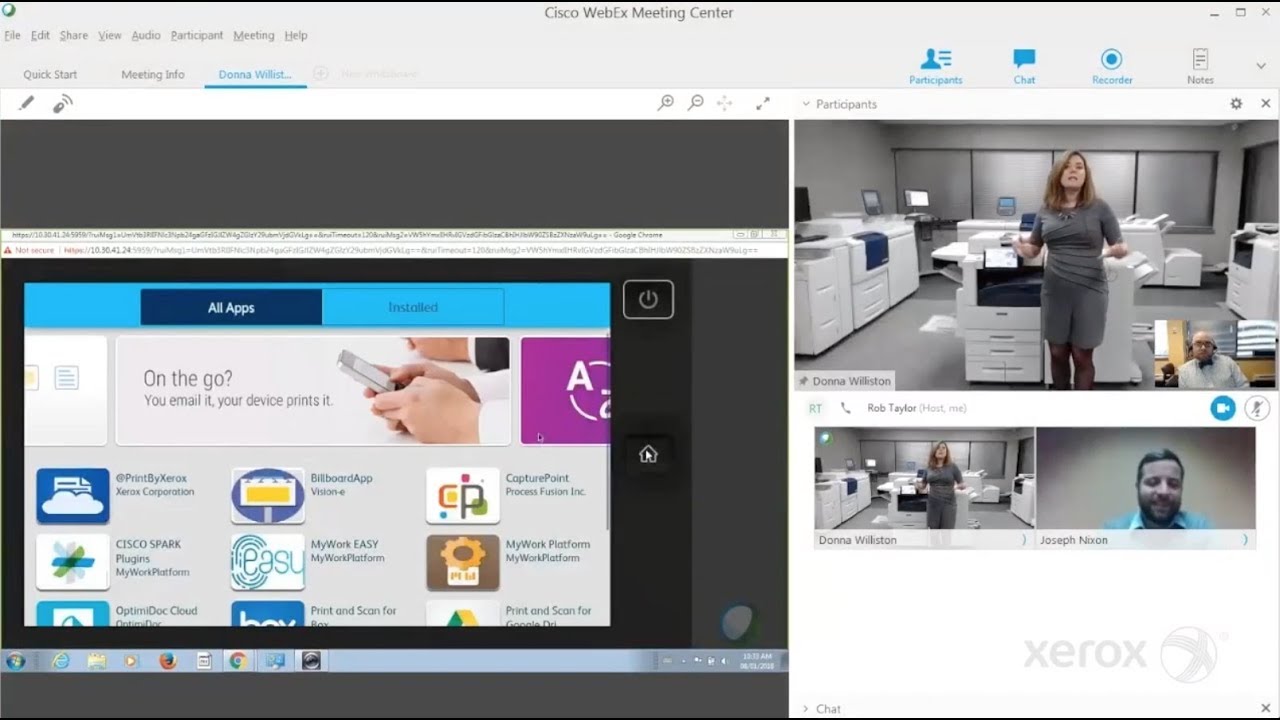 We offer live streaming demonstrations that you can view from the comfort of your office. Ask questions about light production and office printers in the virtual product demo for a personalized experience to see what matters to you.
Just fill out the form below and our representatives will contact you.
Thank you for your interest. A Xerox representative will contact you shortly.