Xerox® iGen® 5 Press can hit the hardest colours – including clear.
Regardless of whether clear is a colour or not, the difference is clear – it makes applications "pop". Clear is just one example of how the next-level CMYK+ capabilities of the iGen® 5 can make your print shop and your applications stand out.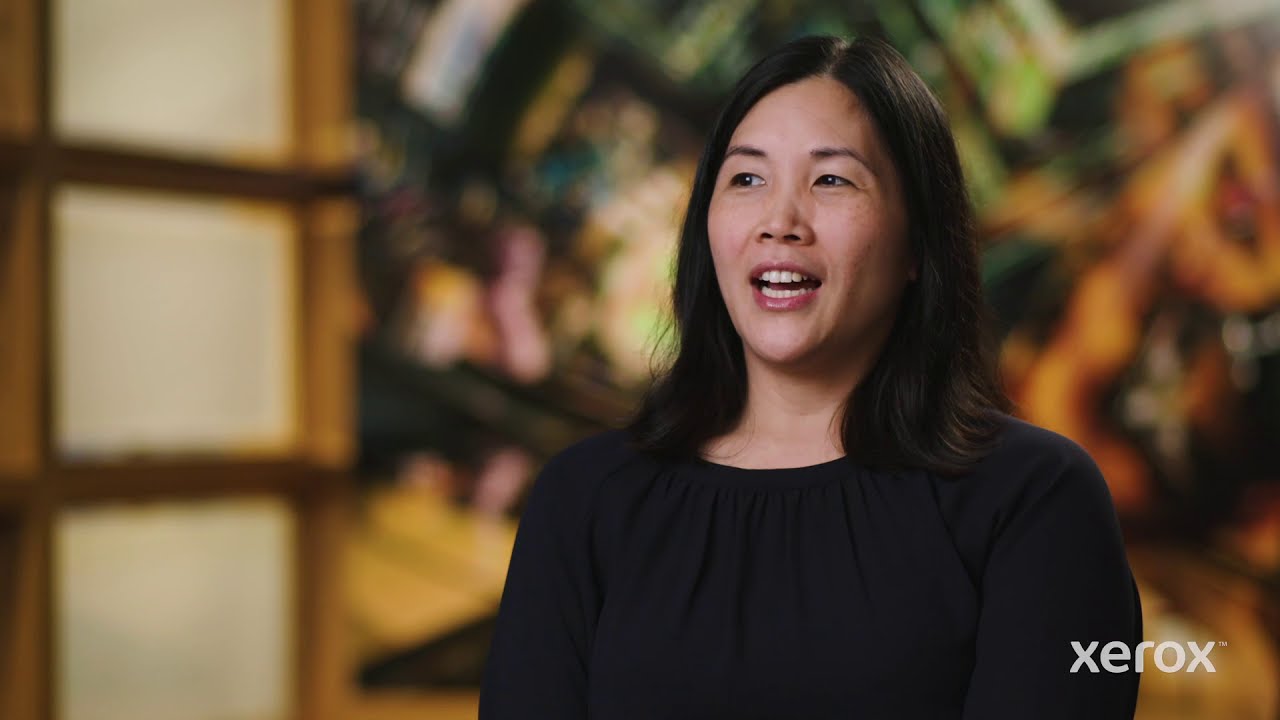 There's one thing about clear that's undeniable – it catches the eye. Using clear to enhance or add texture was a technique used by renowned fine artists such as Leonardo Da Vinci, who used layers of clear, called glaze, to add depth and dimension.
It's time to create your masterpiece. Take colour, creativity and capability to the next level with the Xerox® iGen® 5 Press. Request your iGen® 5 print sample kit.
Meet the Xerox® iGen® 5 Colourful Heroes
See what print providers say about the iGen 5 Press's advanced automation, 5th print station and configurability.
When you run speciality effects, the difference is Clear.
iGen® 5 is known for increasing the value of digital print. 
Xerox Selects Clear as Its Inaugural Colour of The Year 2020
Looking ahead to 2020, Xerox announced its inaugural Colour of the Year: Clear.
The Xerox® iGen® 5 Press
Be ingeneous with advanced automation, an options 5th oprint station and extra long sheet capabilities up to 35"/889mm.
Related Articles
Best of the Best Awards for Creatives

Are you ready to show your most jaw-dropping Beyond CMYK applications in our Best of the Best Awards for Creatives?

A pandemic printing upgrade produced gold for UC Davis

UC Davis increased print speed, boosted productivity and added clear and gold inks to their capabilities by upgrading to Xerox Iridesse digital production printing presses.

Create Buzz with Stunning Metallic Applications

Xerox® Iridesse® Production Press does what other print technologies can't – so you can rise above the limitations of print.

Pricing Beyond CMYK jobs

How should printers price jobs that include specialty enhancements such as metallic, clear, white, gamut extension colours and fluorescent?

Transactional Printing Solutions

With today's innovations in technology, workflow automation and personalization, print providers can easily turn simple bills and statements into highly effective marketing vehicles.