Artur Chęsy, Drukarnia Pozkal (Poland)—Xerox Book Printers Point of View Video
Artur Chęsy, CEO of Drukarnia Pozkal (Poland), says digital printing is evolving faster and faster. His business was based on traditional offset printing, but he wants to become a hybrid printer by offering digital printing as well. Xerox digital book printing technologies are helping him get there.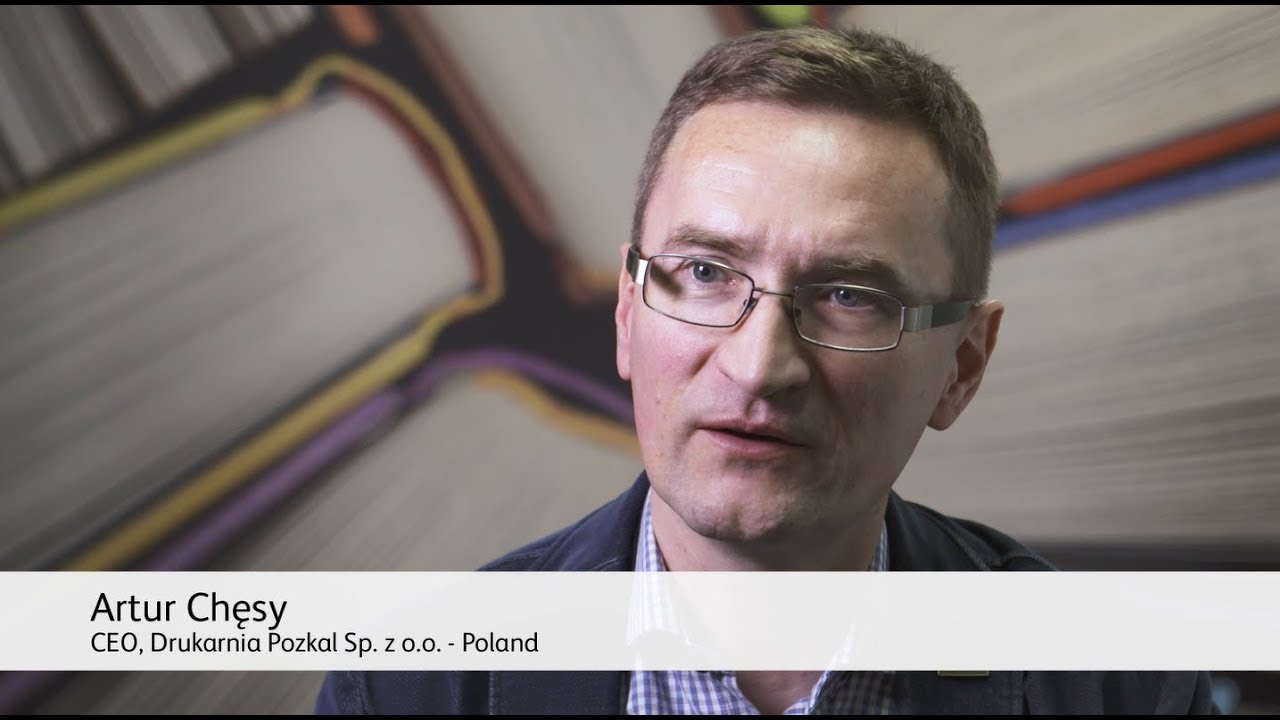 Watch the video to see why Chęsy believes education is critical for convincing customers to adopt digital book printing technologies.
Contact Us
Learn how Xerox is rewriting the book on publishing.
Digital printing is revolutionizing the entire book publishing supply chain.
Related Articles
ZoxxBox Grows by Creating Packaging That's Both Personalized and Sustainable

By using technology to offer customer personalisation at scale, while using efficient and sustainable production practices, Zoxxbox has established itself as an innovator that has been able to expand into new areas while maintaining a lean staff.

Meet the Xerox® Workflow Heroes

Make Workflow Work for You. Real-World Feedback on Xerox® Workflow Solutions.

FreeFlow Core Customer Experience webinar

Dreams really do come true with print workflow automation — more efficiency, higher profits and happier customers.

Pricing Beyond CMYK jobs

How should printers price jobs that include specialty enhancements such as metallic, clear, white, gamut extension colours and fluorescent?

How Choosing the "Right" Print Jobs Can Maximize Profit Margins

When adding marketing services to your print offerings, print shop marketing shows your capabilities. Get ideas from these print providers.

Digital Printing Solutions & Large Format Digital Printing - Xerox

Our large format digital printing solutions can support your production print business, so you can meet the changing needs of your customers and grow revenue.