Get the most from your Xerox® VersaLink® MFP or Printer
Looking to get the most productivity from your VersaLink® printer or multifunction printer? The following videos will help you get even more from these smart workplace assistants.
Browse our videos for quick tips and demonstrations on:
Improving users' personalisation experience

Saving time

Discovering the hidden gems of your printer or MFP
Quick Tips
Learn how to increase productivity by watching these videos (30-45 seconds each).
Customise your home screen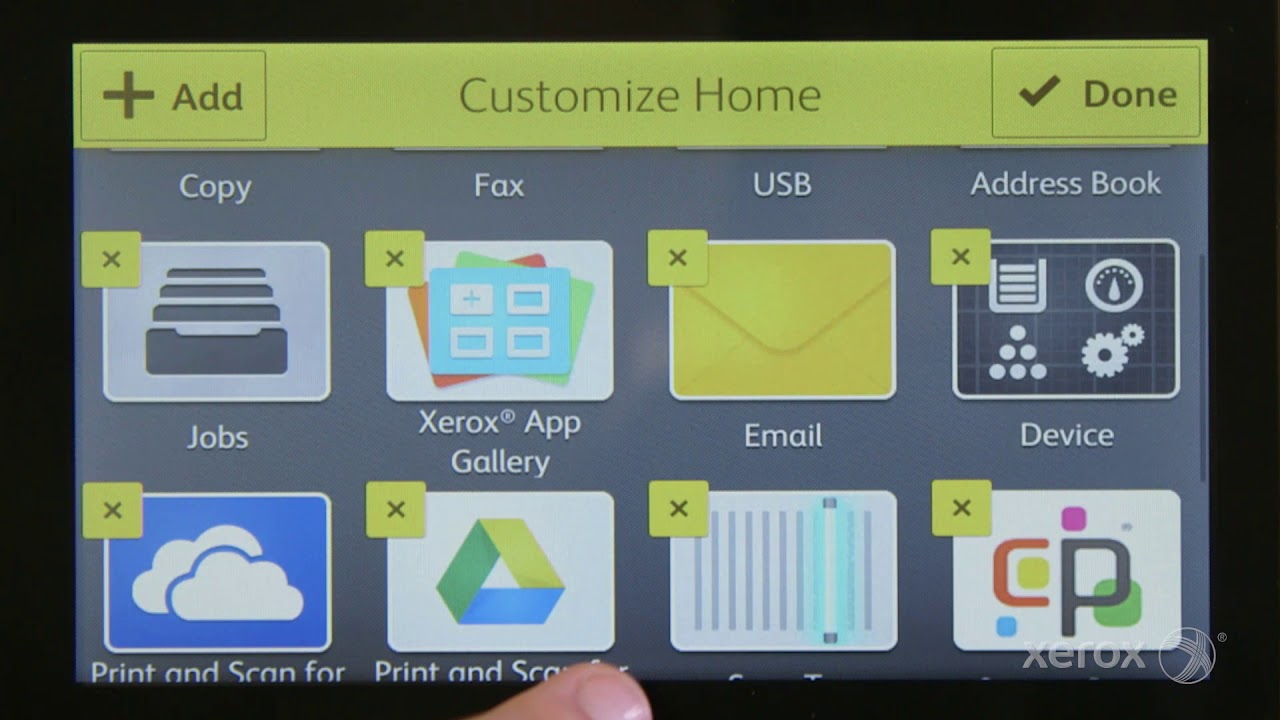 Set up SimpleID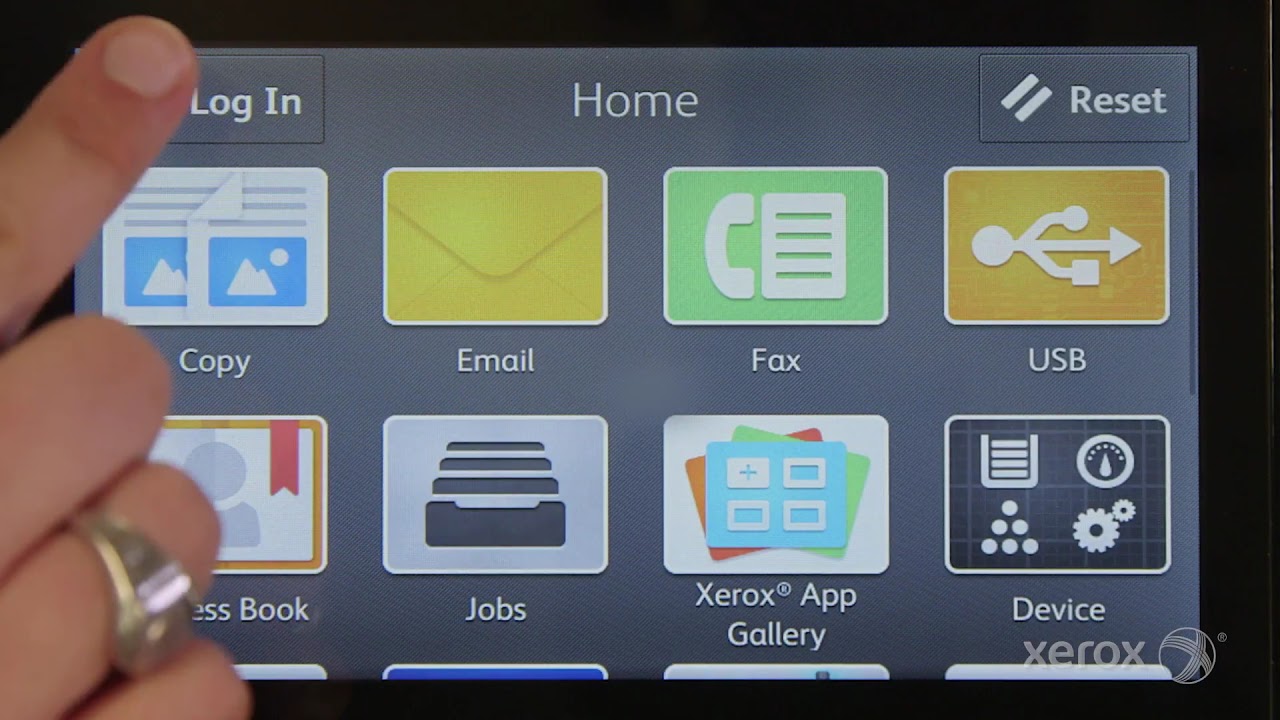 Use Intelligent Search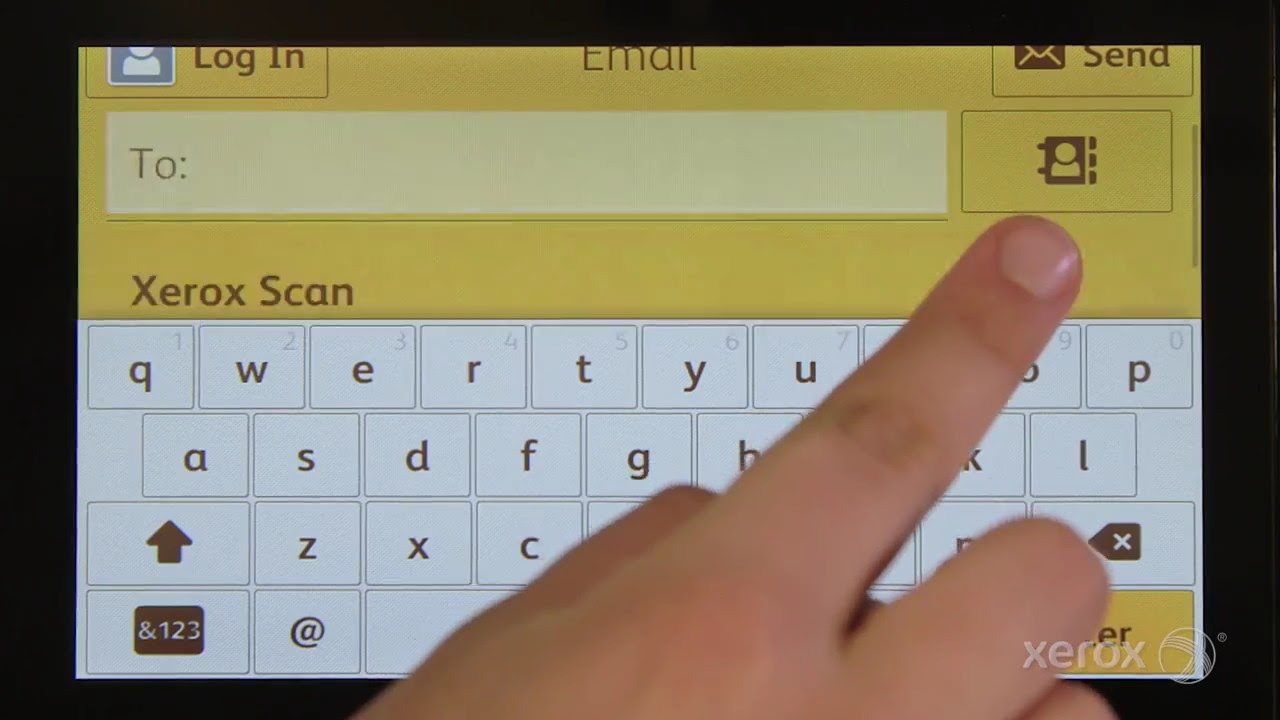 Long-press keyboard shortcut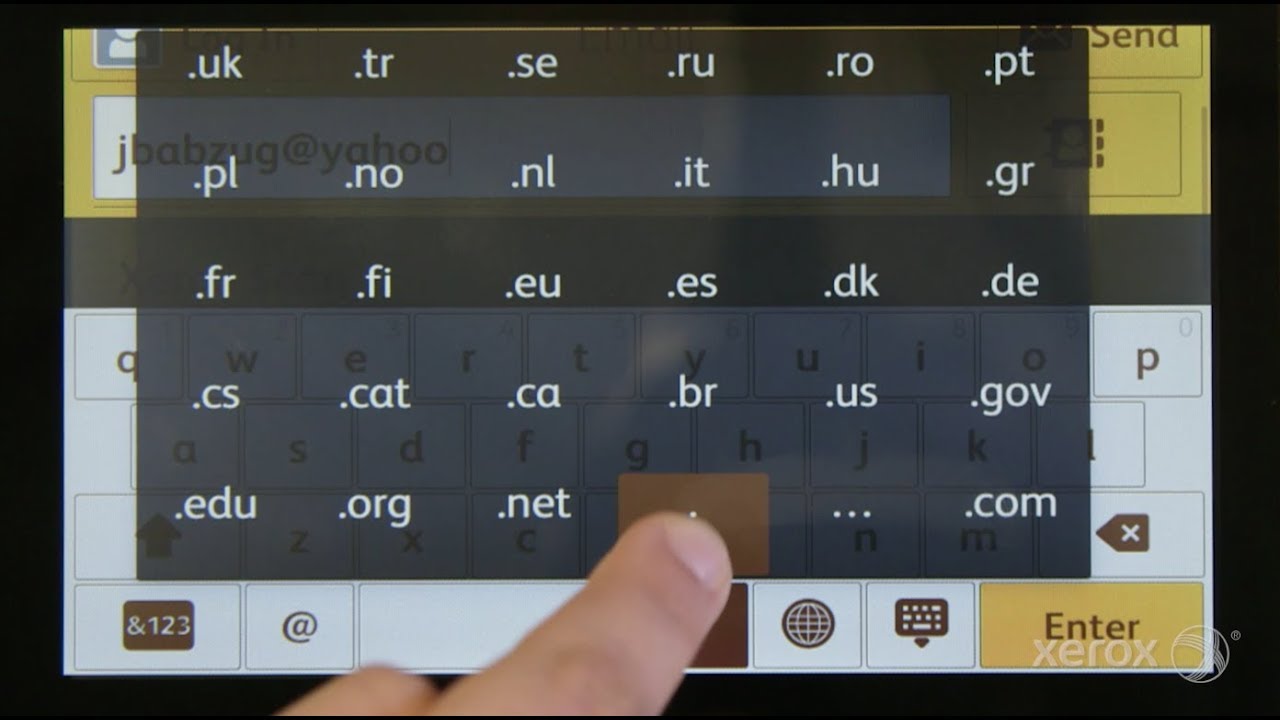 Show or hide features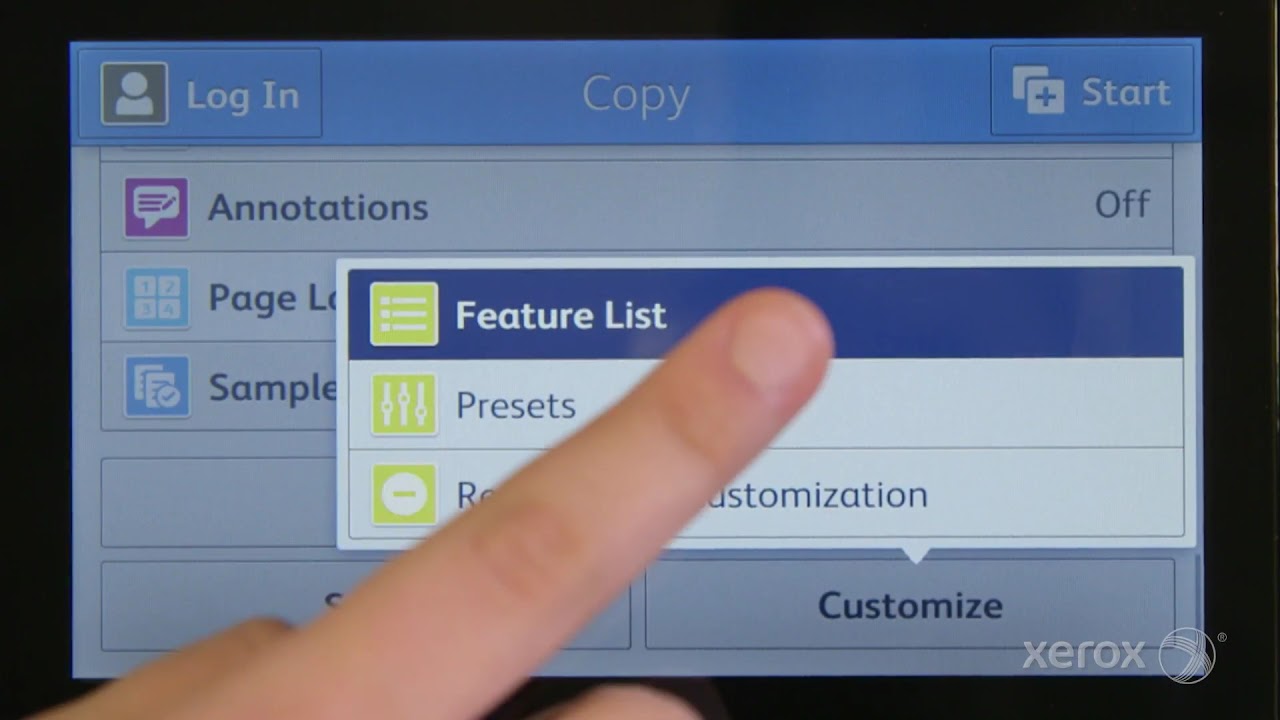 Swipe left to right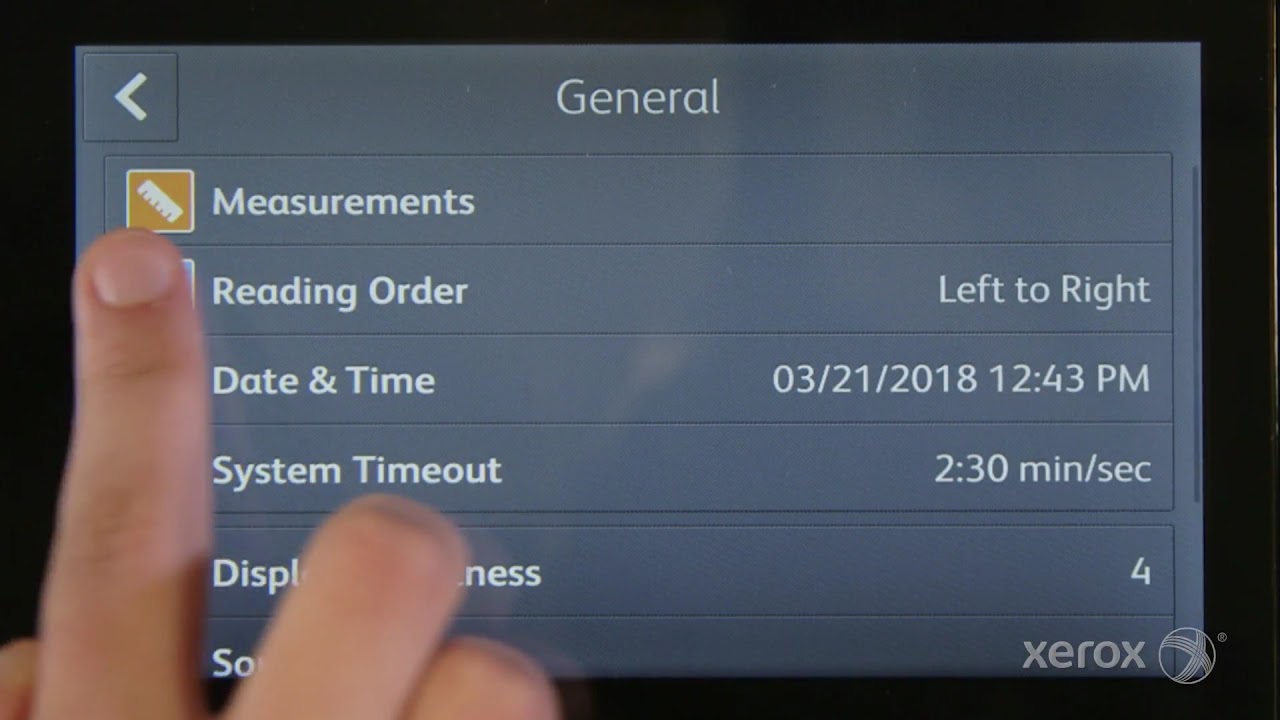 Personalise your home screen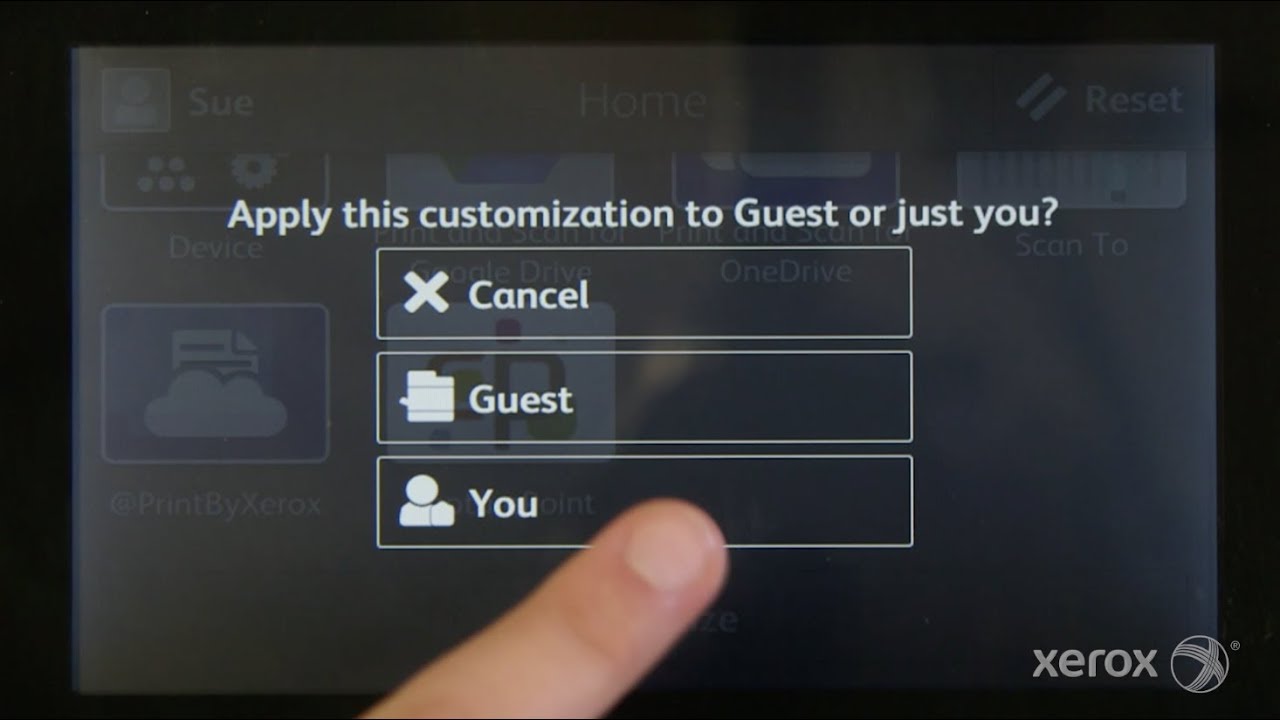 Customise your feature list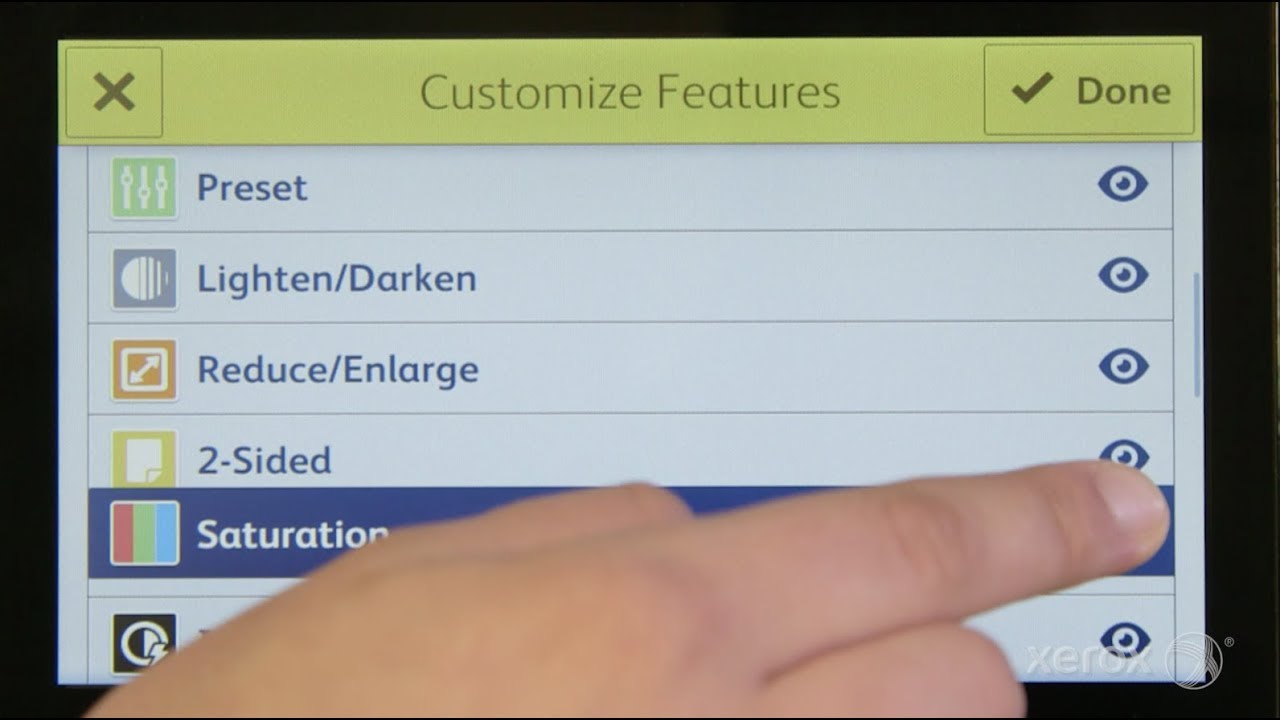 How-Tos
See how to set up specific features by watching these demos (~1 minute each).
Personalise your printer or MFP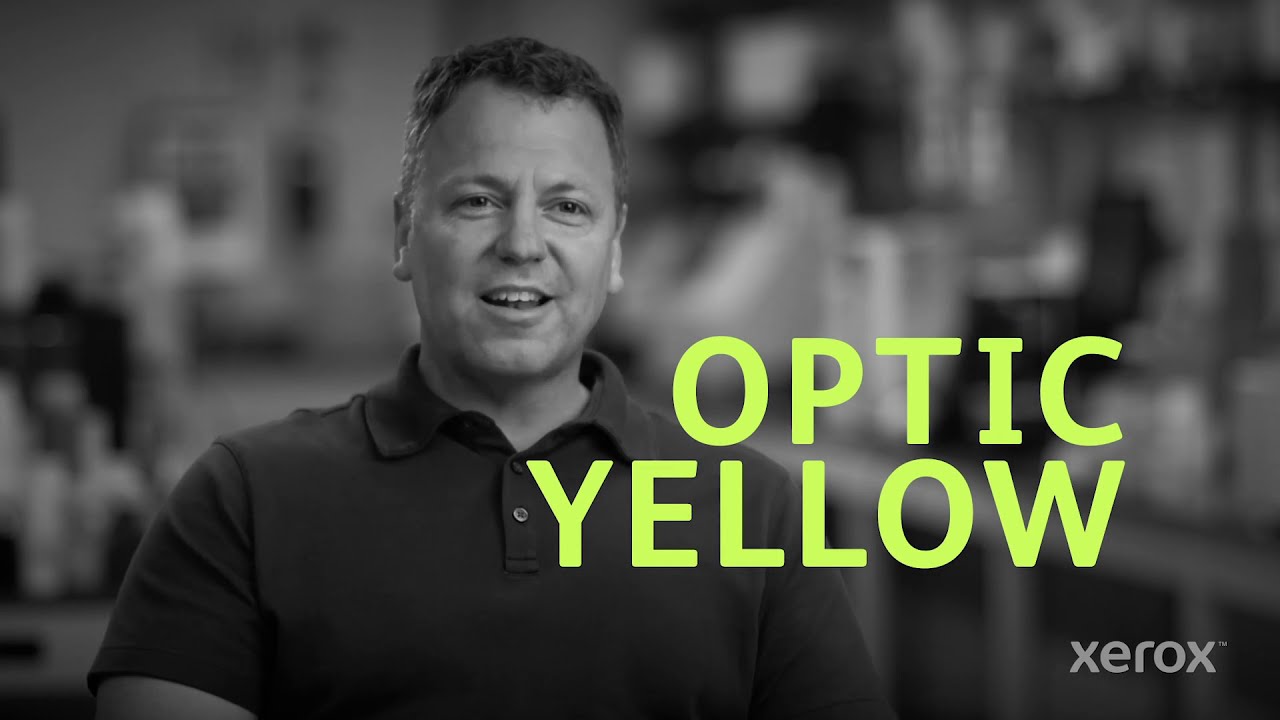 Add Personal Favorites to your printer or MFP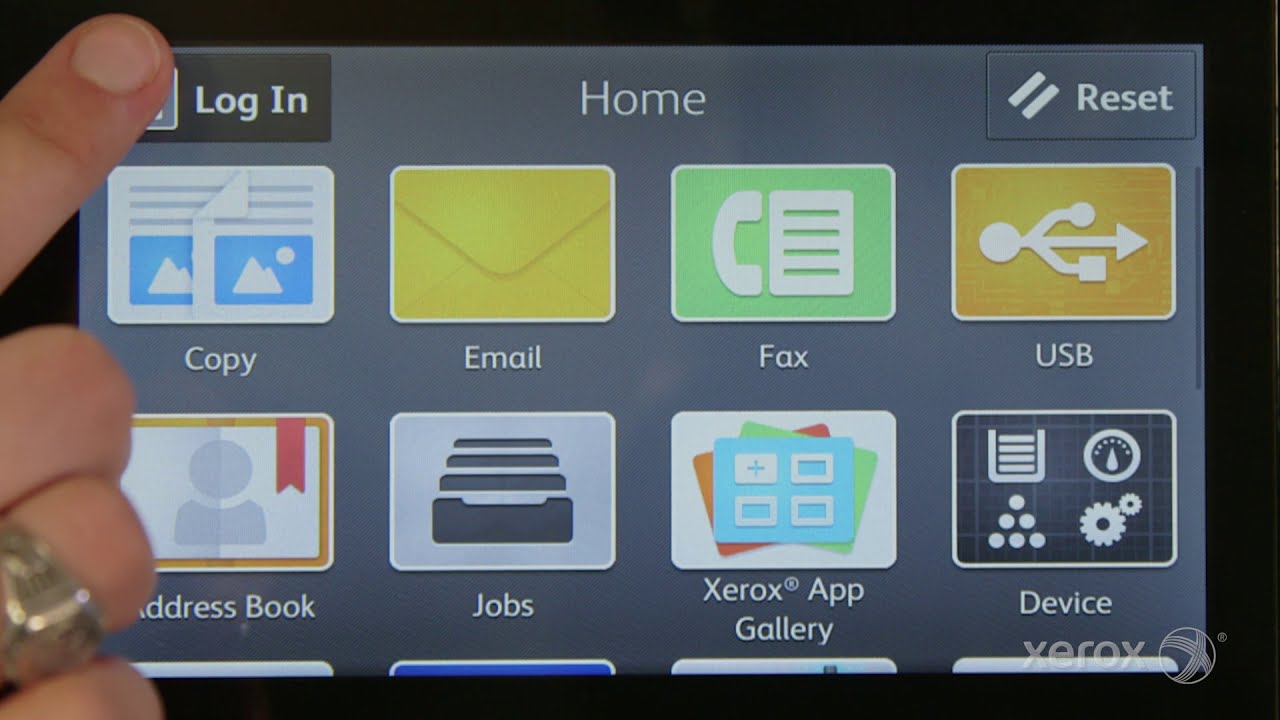 Customise your feature list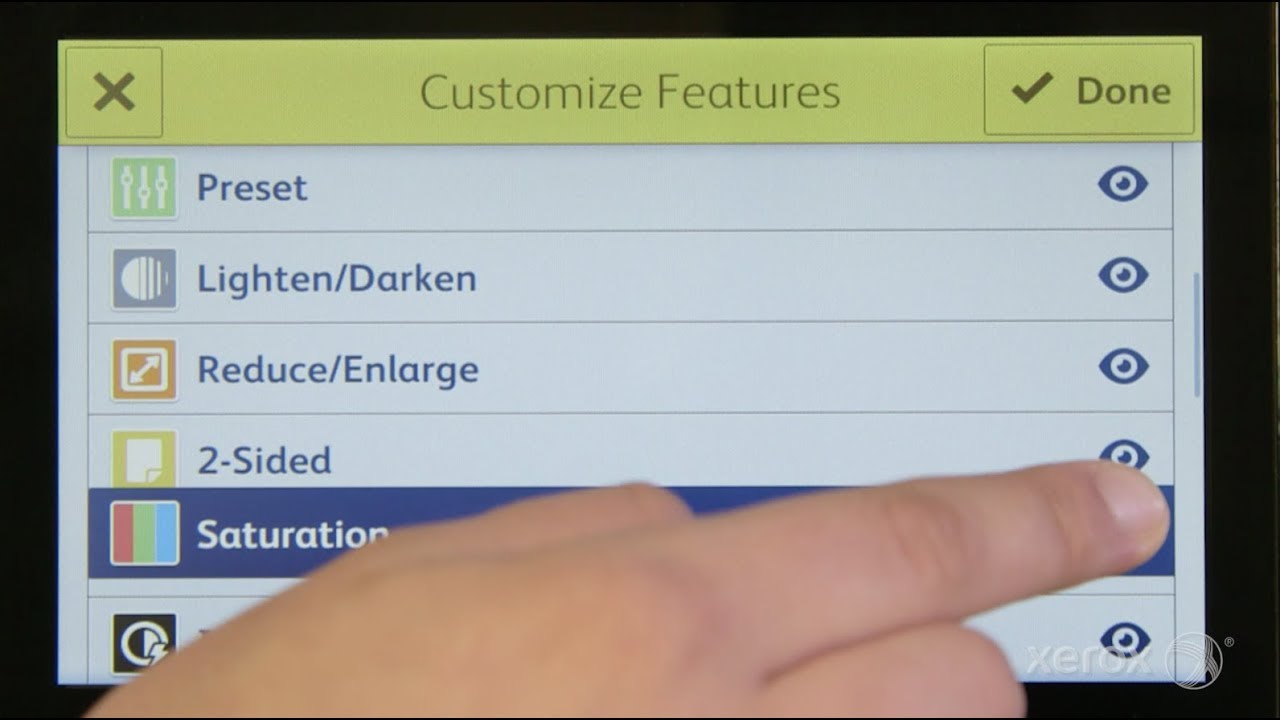 Print from your Apple iOS device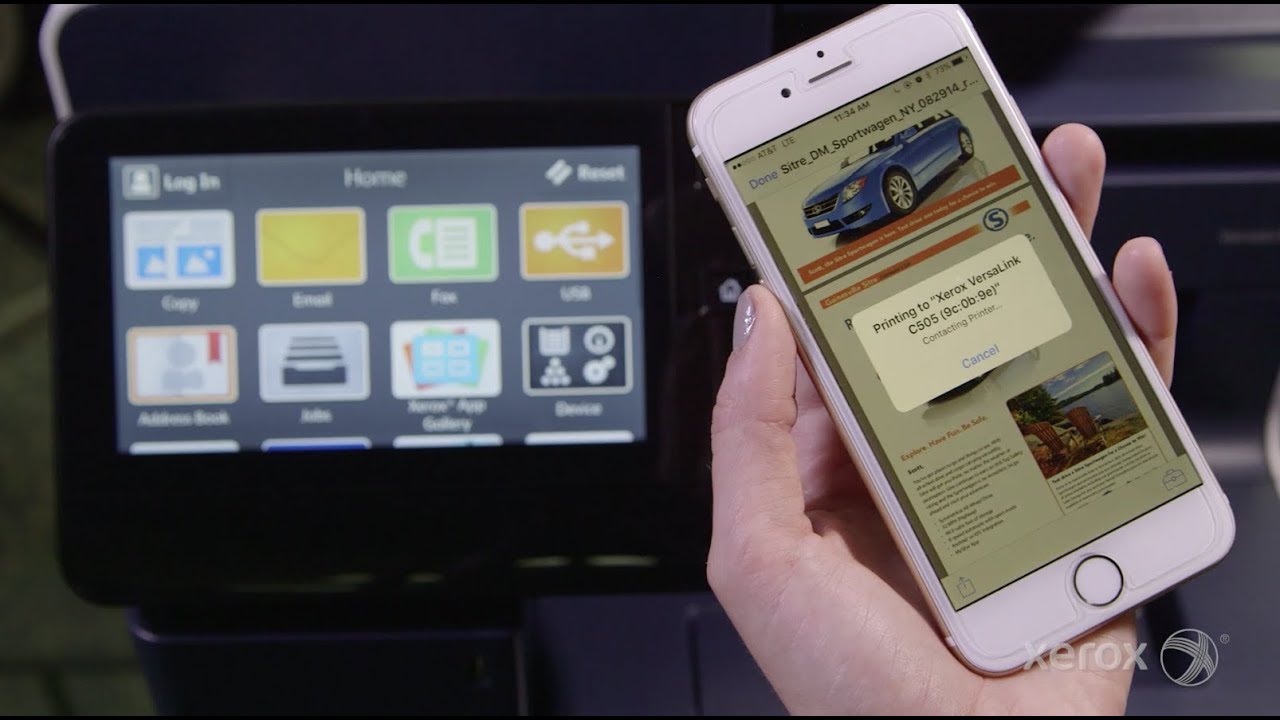 Manage remotely with embedded web server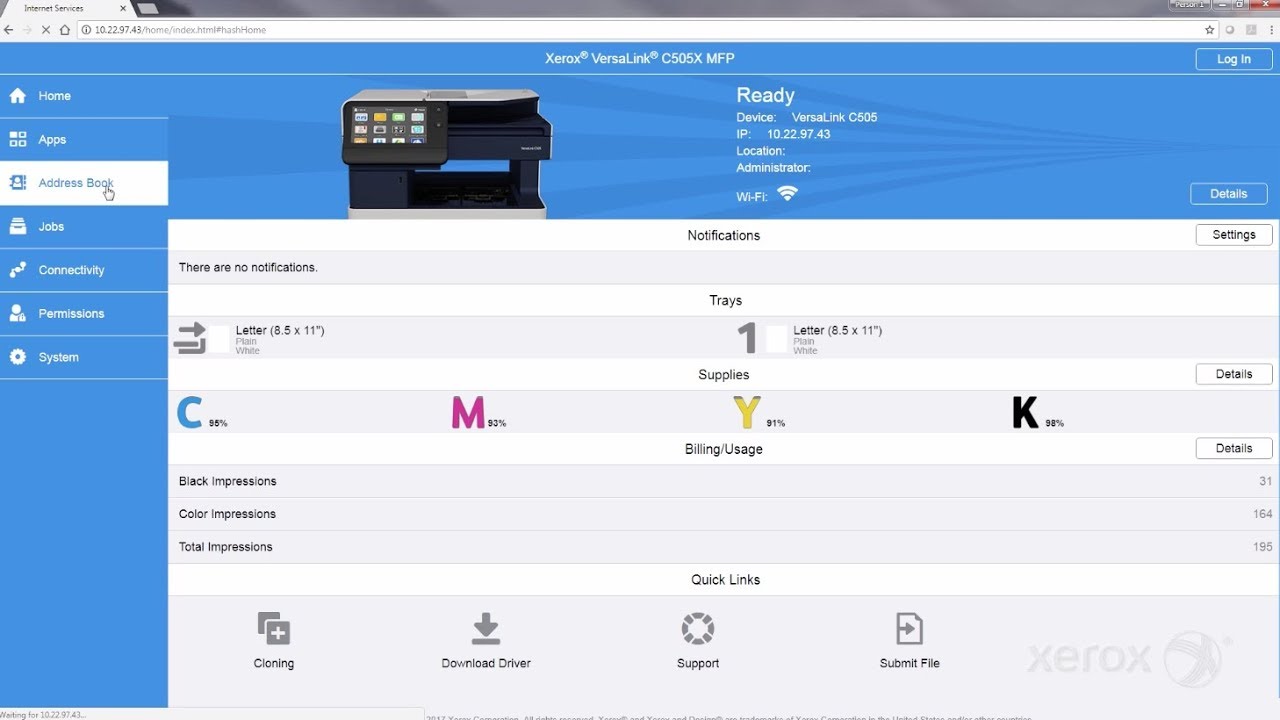 Create a 1-touch app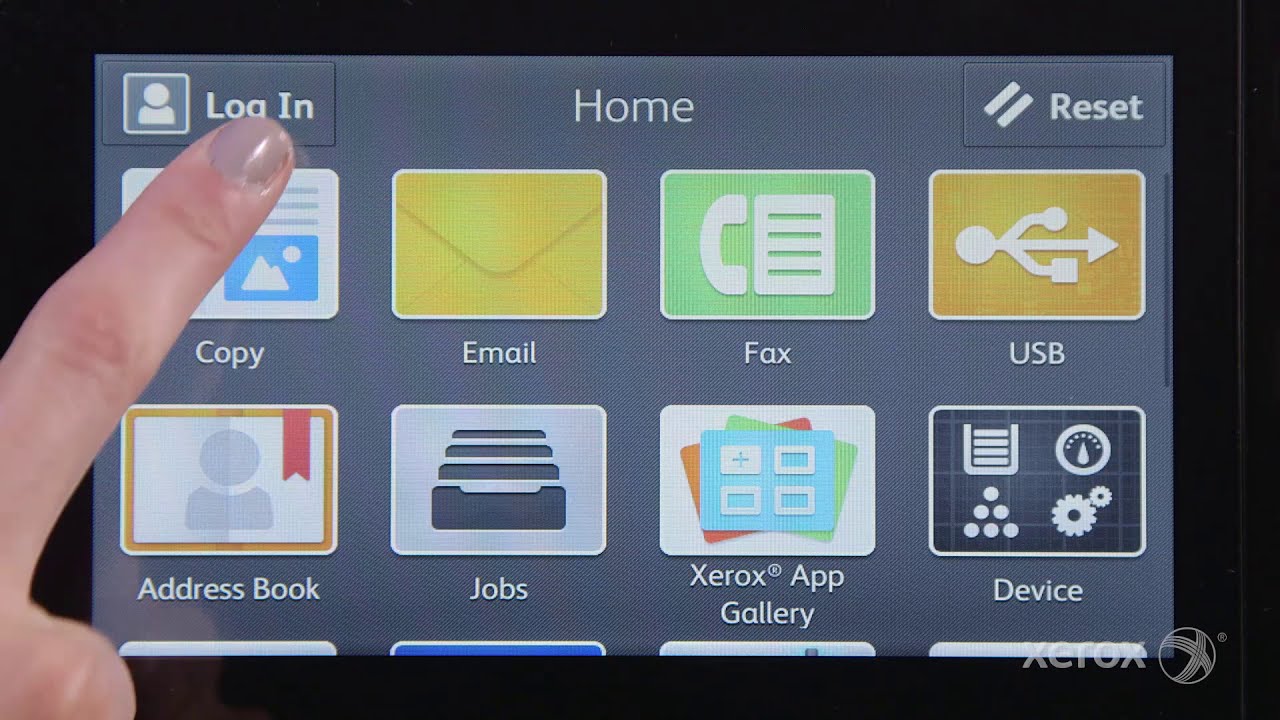 Print from your Android device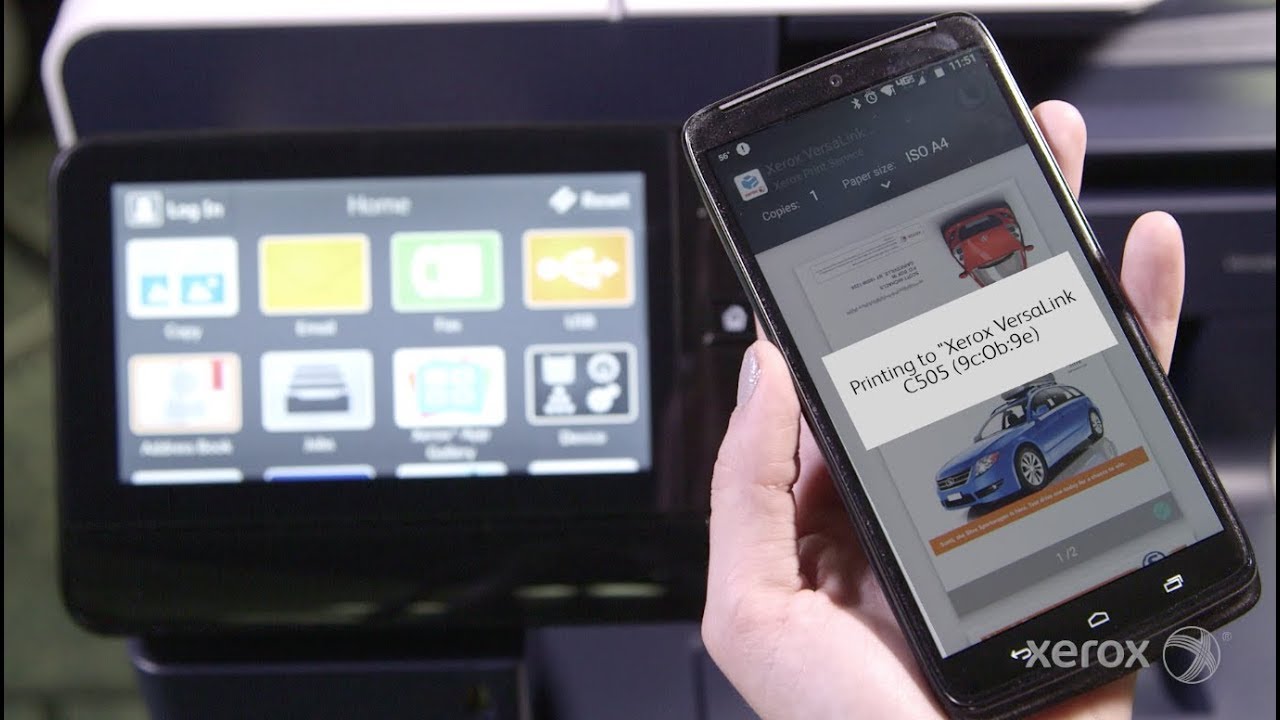 Xerox Customer Support helps you understand and use the features and services available for your products.