The power to do even more.
*IDC WW Quarterly Hardcopy Peripherals Tracker, Q2 2019 for Unit Shipments within the Colour Light Production segment.
Flexibility runs in the family.
More media types and finishing options let you do more printing work in-house. Print on stocks up to 350 gsm. And deliver banners, book jackets and calendars up to 26 in. (660 mm) with Extra Long Sheet capability.
Image quality gets smarter and sharper.
Prints come to life with a potent combination of high-definition, 2400 x 2400 dpi resolution, ultra-low-melt toner and automated Simple Image Quality Adjustment (SIQA) — plus three quality-elevating EFI server options for PrimeLink® Color Printers.
Work without worry.
Get the comprehensive protection that's trusted by the most security-minded businesses and governments. An all-inclusive approach keeps unauthorized users out, instantly detects harmful changes and protects your sensitive documents and data.
Goes beyond print.
Boost your productivity with access to more than 40 apps in the Xerox App Gallery — a growing repository of innovative tools and services for every business need.
Never stop creating.
Say yes to more, and the Xerox® PrimeLink® family will help you deliver. Advanced automation, productivity-boosting EFI server workflows for both colour printers and black-and-white printers and next-level reliability mean these workhorses will never clock out. So you can always be creating.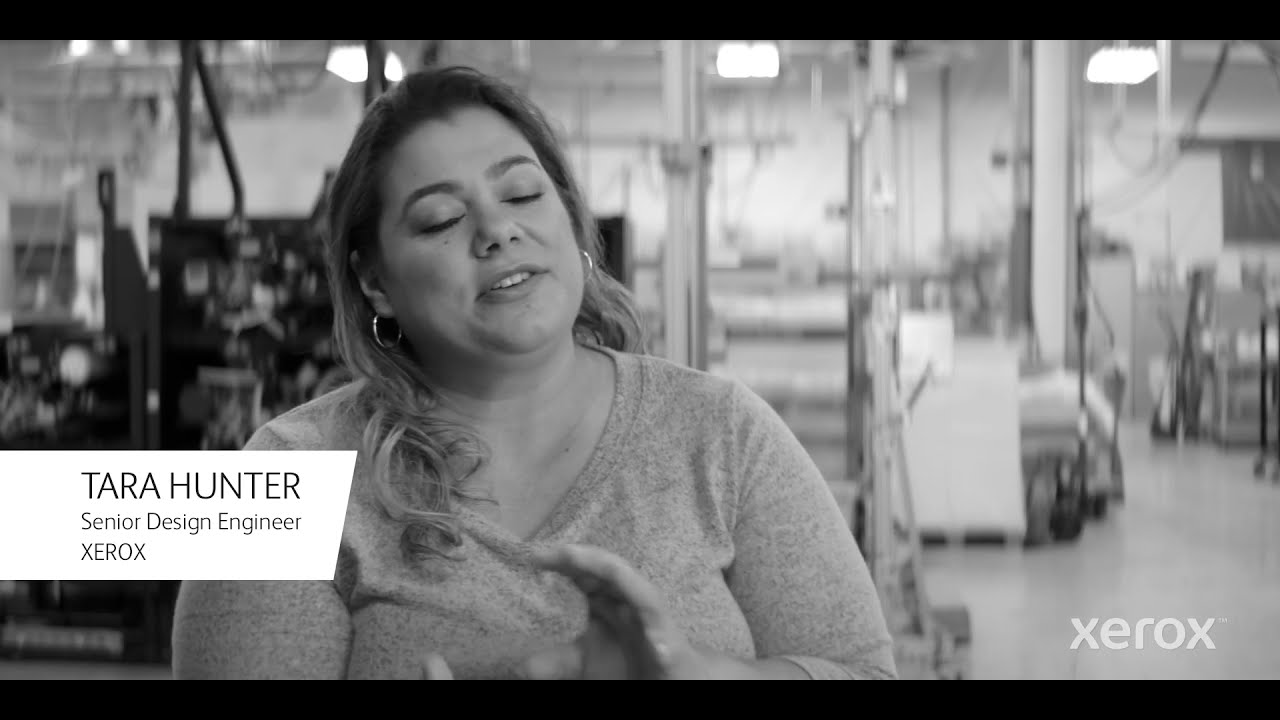 New Xerox® PrimeLink® B9100 Series Copier/Printer
New Xerox® PrimeLink® B9100 Series Copier/Printer

New Xerox® PrimeLink® C9065/C9070 Printer
Request More Information
Contact us to see application samples and learn how the Xerox® PrimeLink® Family can help your business.
Thank you. A sales representative will be in contact with you soon.