Xerox® Capture and Content Services
Manage Data Capture and Business Processes More Effectively
Today's organisations face an explosion in information, increased competitive pressures and emerging regulatory compliance issues which demand innovation at scale. So why are so many organisations still operating with silos of buried information?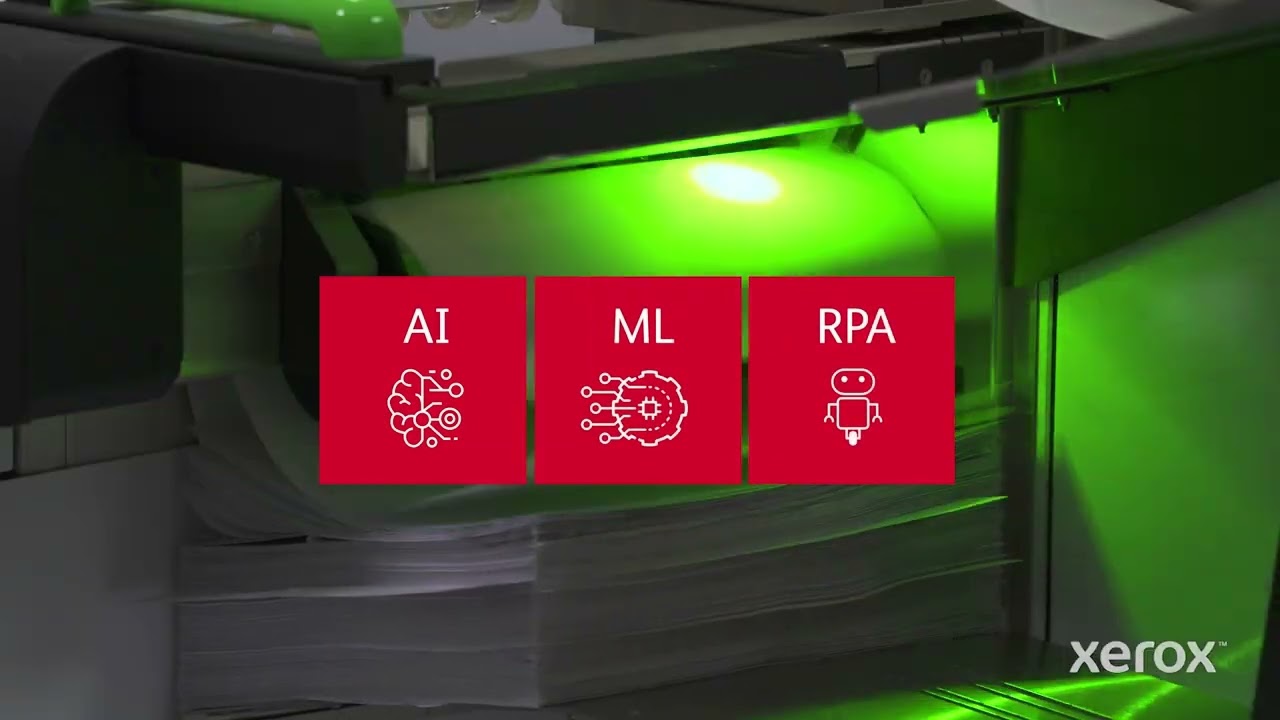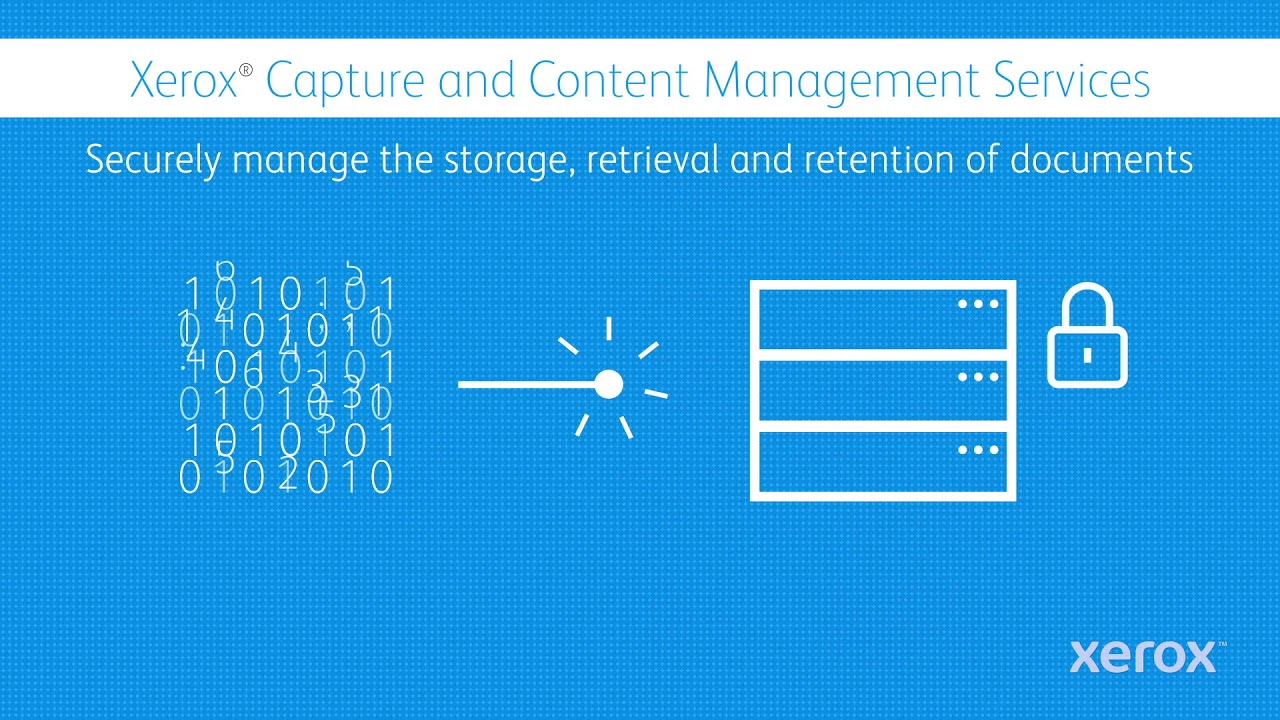 Redefine the way you handle physical and electronic data capture with our Capture and Content Services. Leveraging powerful AI and machine learning, you can automatically capture and validate information from digital or physical documents. Take information from any source (including ad-hoc scanning, batch scanning, or captured digital-native) and feed important data and metadata directly into the processes that need it.
Advance your digital transformation, including ECM and CRM integration, and overachieve customer satisfaction targets with intelligent information capture management.
Here are some of the results we've helped our clients achieve:
24/7 global accessibility through unified content management

50% document processing time reduction
6% faster turnaround time for higher customer satisfaction

Fully digitised and automated business process
Redefine your capture process and integration
Xerox® Capture & Content Services is a package of capabilities designed to help any organisation use information more effectively. Leveraging powerful analytics, we're able to identify problems and help you tame the massive influx of physical and digital documents you deal with every day.
Comprehensive capture tools to automatically capture, classify and catalog key information from paper and digital documents.

Using intelligent document processing, extract critical data and insights from unstructured documents and digital content using machine learning and automated document classification.

Automate and streamline complex data-intensive business processes.

Enhance collaboration with an intuitive browser interface that enables anytime, anywhere access to protected information.

Protect sensitive business and customer data and maintain regulatory compliance with fully automated records management.
Take a big step in your digital migration
Take control of your business with end-to-end digital transformation and automation.

Achieve federated search capabilities to break down operational silos.

Enhance regulatory compliance with records management and auditable workflows.

Ensure safety with secure role-based access and cloud storage with our Digital Vault.

Deliver critical information where it needs to go quickly and integrate searchable data with existing business processes.
Intelligent Document Processing
Manage your data explosion and extract value from large amounts of semi- and unstructured documents.
More ways to effectively manage your data
Xerox® Distributed Capture
Transform paper-driven processes at your business and do more from anywhere.
Xerox® Intelligent Locker Service
Save time, cut costs and stay compliant with secure, convenient access to print and package pickup.
Let us put our experience in data extraction and classification to work, freeing up your employees, boosting productivity, and redefining the way you work.