How Xerox Turned Printer Filters into Face Masks

When the call went out at Xerox to think about new ways to use materials on hand to help the coronavirus humanitarian effort, Mark Adiletta, long-time Xerox engineering manager, had a crazy thought: What if we use printer filters to make medical-grade face masks?

Reno Schools Move Students to Remote Learning Over a Weekend, With an Assist from Xerox

With a surprising number of families that lacked at-home access to computers, the school district reached out to Xerox to help them scale up their printing services as fast as possible.

How Xerox Pivoted to Manufacture Much-Needed Hand Sanitizer

As the first bottles of hand sanitizer rolled off a Xerox production line in Ontario and Webster, N.Y., more than a dozen employees—wearing protective gear and employing social distancing—were on hand in both locations to celebrate a feat of applied materials expertise and organizational nimbleness.

Xerox and Vortran Medical Partnering to Mass Produce Disposable Ventilators

Xerox and Vortran Medical Technology are teaming up to speed and scale production of Vortran's GO2Vent ventilator and related Airway Pressure Monitor (APM-Plus) for hospitals and emergency response units fighting the battle against COVID-19.
How Xerox is Helping Customers Fight COVID-19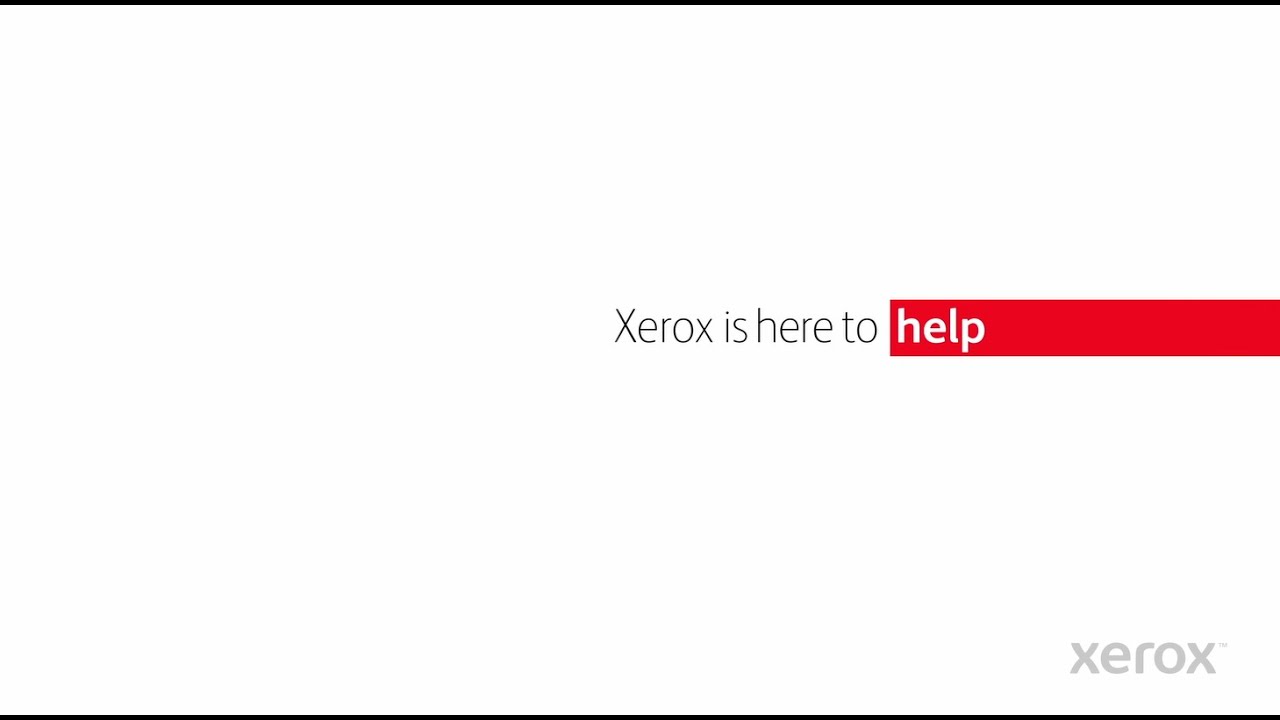 Xerox's Ongoing Response to COVID-19

We want to share some of the actions we have taken to keep the entire Xerox community safe while minimising impact to our operations and yours amid this public emergency.

Our Commitment to You During the COVID-19 Crisis

Helping our clients achieve their business objectives is our highest priority

Xerox Print Devices Cleaning Guidance

Learn how to effectively clean Xerox devices and maintain a healthy work environment.
Remote Work Tools
We offer IT services, laptops, home office printers, 24/7 support, and remote learning to help businesses adapt to face new challenges.
Expert Advice to Keep Your Business Running Smoothly
How to Meet When You Can't Actually Meet

As office professionals begin to settle into their unexpected work from home routines, one typical workplace element persists: meetings.

Strategies for Managing Your Business in Uncertain Times

Each team's particular situation is unique, but here are best practices for owners and managers to help their teams adapt, according to experts.
Making the Transition to Working from Home

Read our Xerox guide to find out how to make the transition to working from home easier, even if you work in a hardware or hard science laboratory.

We Can Do This: Finding Professional Alignment in an Upended World

James Glasnapp, social scientist, future of work expert, and consultant to Xerox PARC, shares how to make the most of an enforced slow-down and realign work accordingly.

Seven Ways Businesses Can Strengthen WFH Security

Many businesses have employees that are now working work home for the foreseeable future. Help them manage their network security.