Managed Print Services
Seamless Integration with Managed Print Services (MPS) Printing
Businesses are using Managed Print Services to manage information more effectively. With a Xerox® ConnectKey® Technology-enabled device as the hub of your document environment, you can automate business processes, optimise, and manage devices remotely, and assist your help desk with built-in tools. Plus, ENERGY STAR-compliant, ConnectKey-enabled products go a long way toward achieving your sustainability goals using MPS.
Whatever your MPS printing solution, ConnectKey Technology seamlessly integrates with it, giving you unprecedented document management control and unmatched workplace efficiency.
See how it works
Watch how ConnectKey Technology opens a gateway of future possibilities.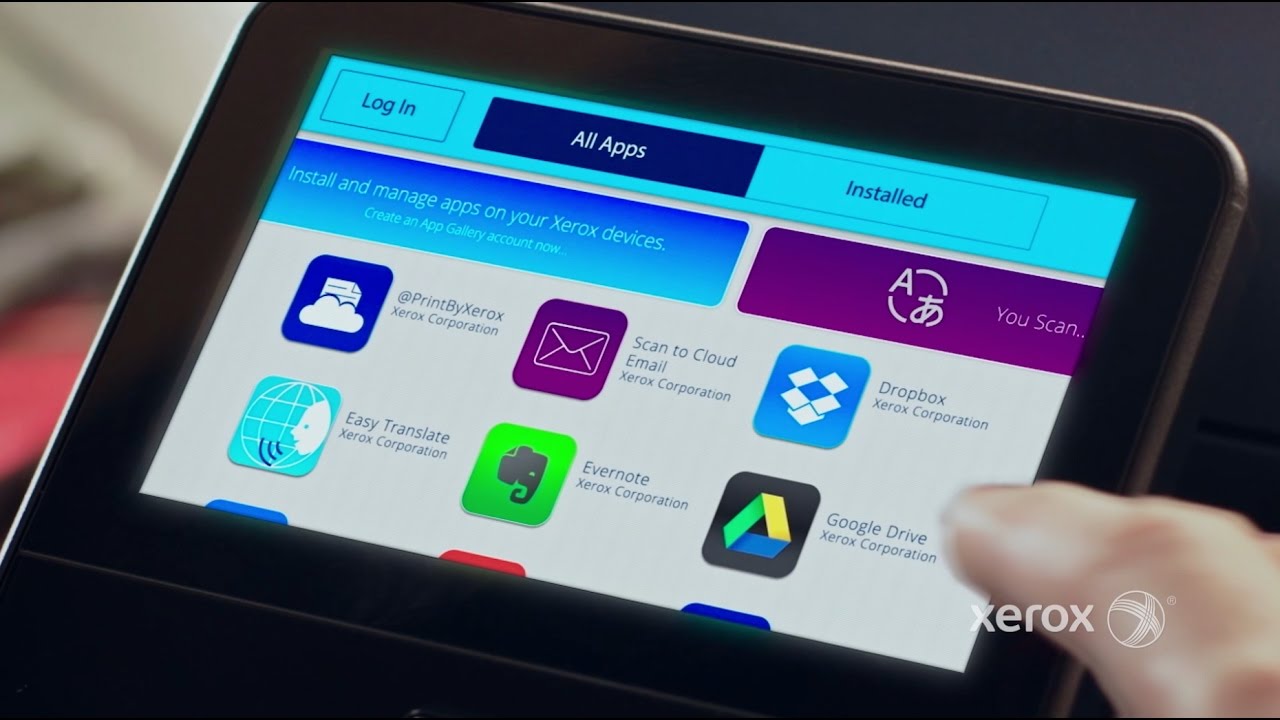 Xerox® VersaLink® C405 Colour Multifunction Printer
Work the way you want, from any device, with multilevel security and connectivity to and from both the cloud and network-based locations.
500 Boxes of Paper Records Go Poof!
Like magic, we turned a century's worth of documents into a modern, digital system for our nonprofit client.
ConnectKey Technology in Action
Streamline Workflow
Spend less time managing documents using a ConnectKey-enabled MFP and document-management software.
Use apps for tasks
See how a bank replaces time-intensive manual tasks with custom apps that speed processes.
Create electronic documents
Read about how a hospital converts hard-copy records to digital and accesses them from the cloud.