Securely Accelerate Invoicing and Payments
Accounts payable has arguably the most important job in any organisation: safeguarding and distributing company assets. Yet while innovations have brought digital transformation to nearly every other part of business, this department has remained consistently analogue.
With Xerox® Accounts Payable Services, you can transform the way your accounts payable department manages money. By streamlining cumbersome paper processes with digitisation, you can eliminate human error, drive down costs and realise a 30% productivity increase.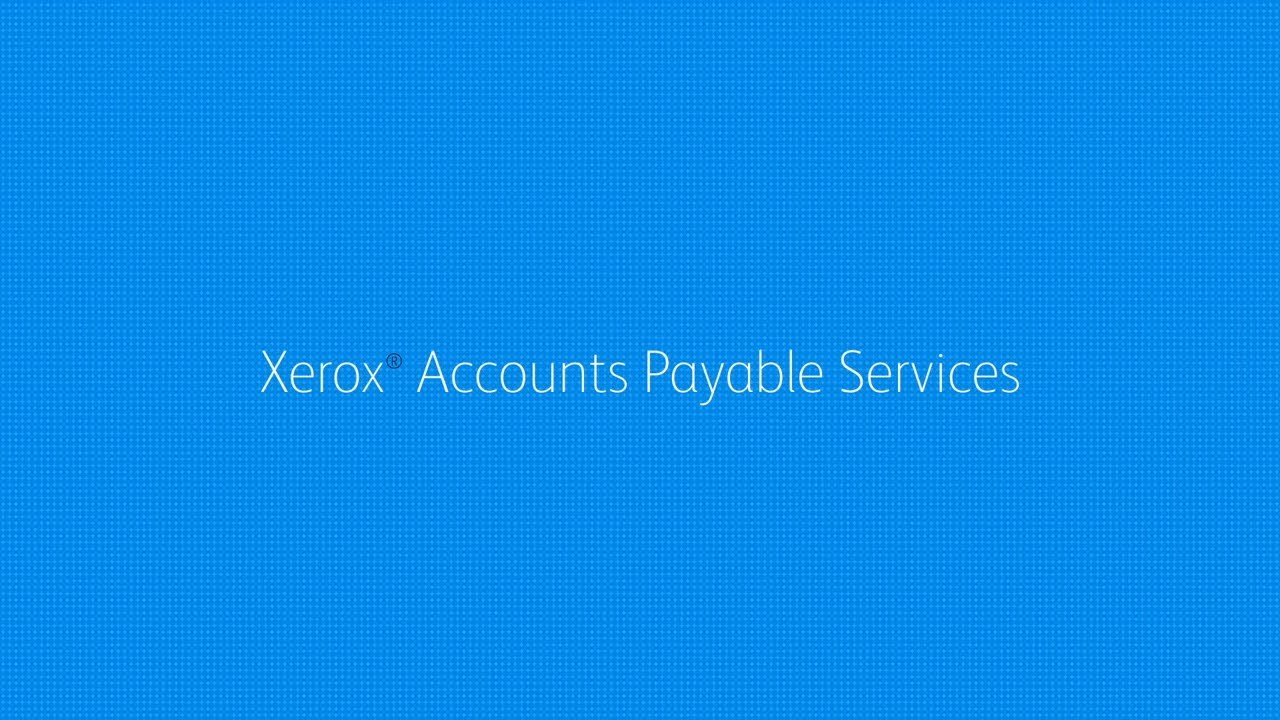 See how it works.
Take a Big Step in Your Digital Migration
1. Capture paper and email invoice information.
2. Automate extraction of key data and validate accuracy.
3. Automate data integration with ERP; e-invoice processing.
4. Secure digital invoice storage with audit trails.
5. Access invoice data anytime, anywhere.
Powerful e-invoicing supports supplier self-service
97% next-day processing with 100% reporting accuracy

Access to one of the largest e-invoicing open networks