The Perfect Industrial Internet of Things (IIoT) Platform
In recent years, we've seen an evolution of IIoT capabilities, with advances in data science and more accurate and cost-effective sensors leading to broader adoption of IIoT solutions. Despite these tech advances, some limitations remain. Markus Larsson and Kai Goebel from PARC, a Xerox Company, recently sat down at the Industrial Internet of Things USA conference to discuss how solutions can evolve in the IIoT space to create the "perfect IIoT platform."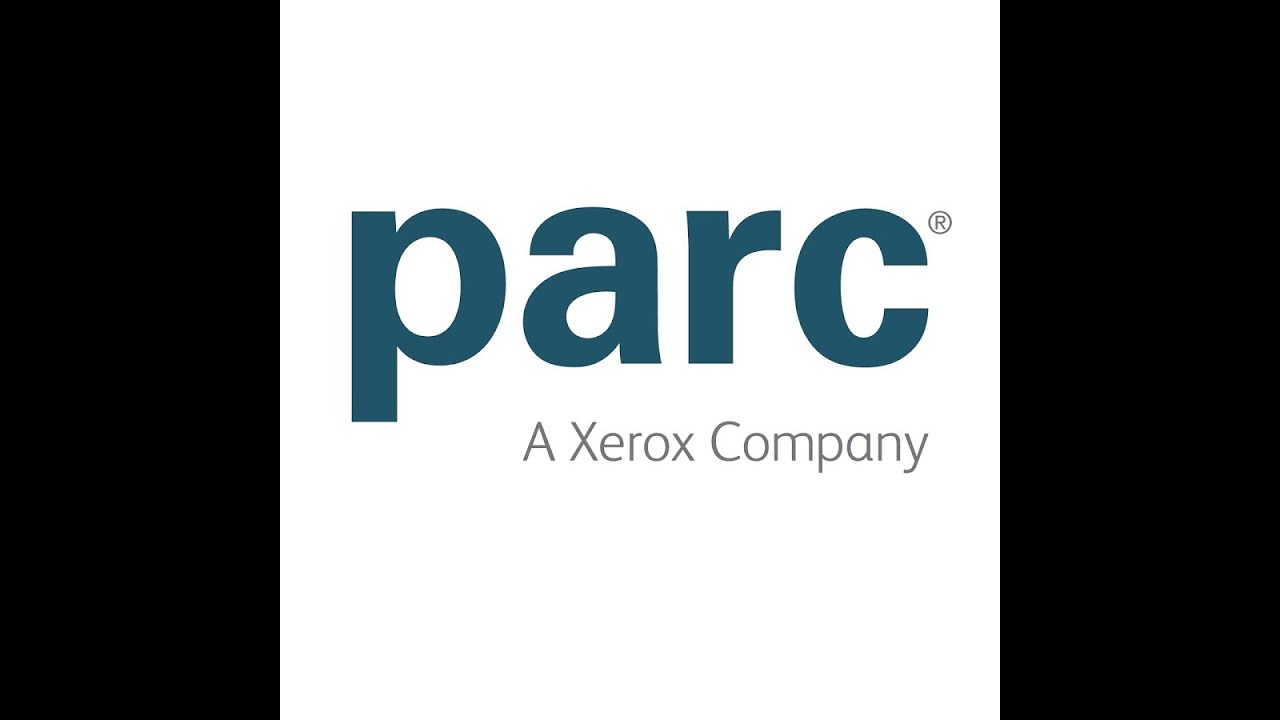 The Move to Digitisation
The broader macro trends of Industry 4.0 and Smart Factories are driving the move to digitisation in the industrial sector. Digitisation of assets, supply chains, and logistics is gaining ground in industrial settings, where automation and predictive maintenance deliver significant benefits to plant operations.
However, adoption is still relatively small, except for a few industries such as aerospace and automotive. This is mainly because we are dealing in "atoms vs. bits," which requires cyber-physical systems and hardware-to-software integrations that add complexity on the path to digitisation. 
Two key issues remain a hindrance to adoption:
Poor prognostic accuracy, i.e., how much remaining life remains for industrial assets before maintenance is needed. This materially limits the economic value of predictive maintenance solutions.

Manufacturers need longtime horizons to make predictions useful. For example, the lead time required for a particular asset can vary from one week to up to six months for remaining life estimates to be practically useful.
In Search of the Perfect IIoT Platform
Using the right type of data and selecting the proper analytical techniques will ultimately move the needle on making decisions that improve business efficiency and the bottom line. 
Kai, a principal PARC scientist with more than 20 years of industry experience, shared, "Plant operators want to know with accuracy the remaining life of the current equipment they have, but today that knowledge remains elusive."
As equipment ages, monitoring becomes more critical and unplanned downtime more costly. A recent Deloitte report estimated that unplanned downtime costs industrial manufacturers an estimated $50 billion annually. According to a 2017 PwC and Mainnovation report, while only one in five companies has started deploying advanced solutions, nearly half are developing future implementation plans for predictive maintenance solutions.
Accurately predicting when an asset needs maintenance reduces downtime while increasing plant efficiency and profit. The perfect IIoT platform would work autonomously, predict the maintenance required, and schedule a plant worker to conduct a site visit, all automatically upon an asset prognostic generated by an IIoT sensing device.
Today, plant managers and operations leadership teams dream of a platform that can cut through data uncertainty to deliver solutions. The Perfect IIoT platform needs to incorporate the different forms of reasoning methods such as physics-based models and AI-based prediction methods that can integrate seamlessly into current workflows. 
Getting any plant to a place where all downtime is predictable is a significant challenge. The industry market leaders in predictive analytics promise asset failure prediction with a 50 percent prediction accuracy. Manufacturers need a better standard, and it's up to the innovators in this space to create more accurate solutions that solve manufacturers' problems.
See how some of the brightest minds on the planet gather at our worldwide research centers to improve the future of work.
Empowering the IoT with Sophisticated Sensors
Today's sensors can't keep up with the IoT. We're changing that.
Related Articles
What is Additive Manufacturing?

What exactly is 3D printing? It's the process of printing by adding multiple layers upon each other, rather than printing a single layer of ink.  

Problem-solving with Software

"There are people out there every day using this and it's making their jobs more productive."

Xerox ElemX 3D Printer Resources

Find resources for the Xerox ElemX 3D Printer including product specifications and an overview of the printed part design capabilities.

Additive or Conventional Manufacturing? That is the Question

3D printing investment decisions require quantitative and qualitative assessments of manufacturing options. Decision-makers need comprehensive and unbiased tools.

5 reasons why IoT security is difficult

PARC researchers explain why traditional cybersecurity is no longer adequate for the Internet of Things. Here's what you need to know.

Artificial intelligence for print shops

Look under your digital press' hood and find out how AI helps you work smarter and grow your business.