Open the door to opportunity with the Xerox® iGen® 5 Press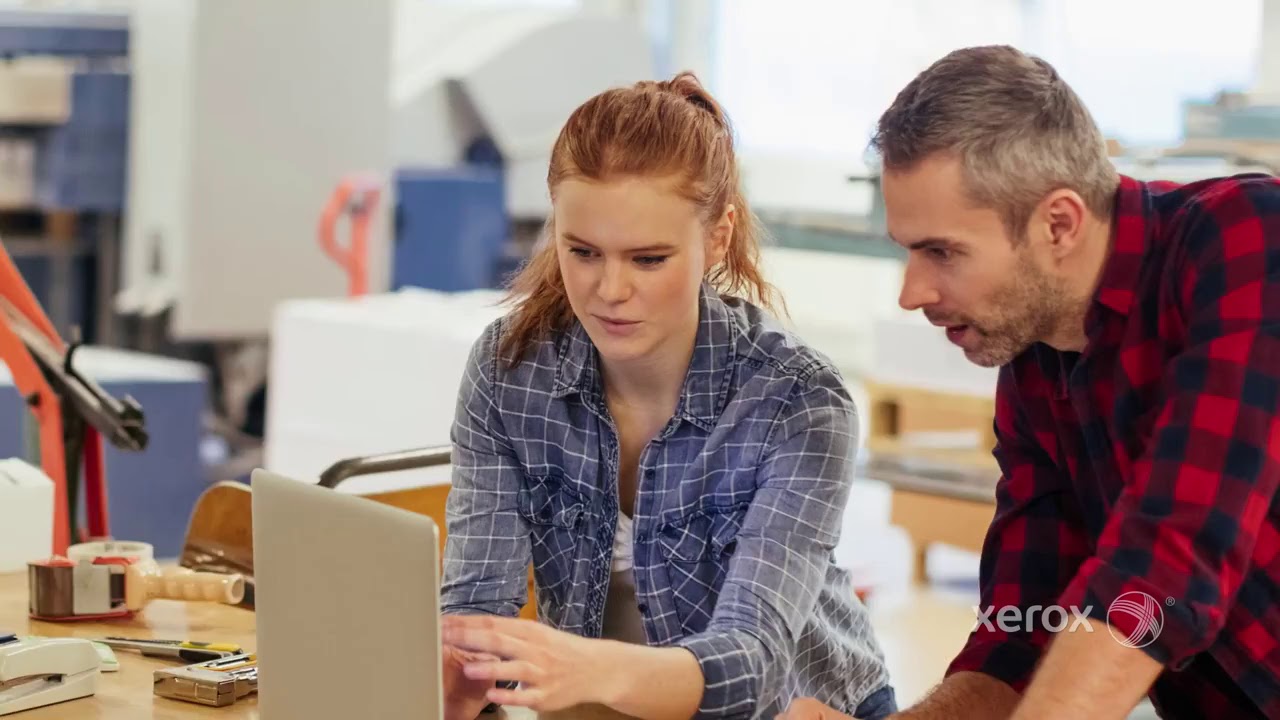 Guarantee your customers always get your best work with the Xerox® iGen® 5 Press – the only digital print solution on the market populated with the most advanced technology, including game-changing automation that corrects errors in real-time with Xerox® Print Inspect and the ability the print on thick stock. It's a configurable platform that grows with you and increases your application flexibility, allowing you to gain a competitive advantage and expand into new markets.
See for Yourself - Get a Free iGen® 5 Press Print Sample Kit
Order your complementary iGen 5 print sample kit now.
Related Articles
Digital Printing Solutions & Large Format Digital Printing - Xerox

Our large format digital printing solutions can support your production print business, so you can meet the changing needs of your customers and grow revenue.

Meet the Xerox® Workflow Heroes

Make Workflow Work for You. Real-World Feedback on Xerox® Workflow Solutions.

4 Signs You Need to Upgrade Your Print Technology

When you're running a busy print shop, it's easy to lose sight of the bigger picture.

Create Buzz with Stunning Metallic Applications

Xerox® Iridesse® Production Press does what other print technologies can't – so you can rise above the limitations of print.

Shine a Light on Print Fraud

With Xerox® Speciality Imaging, you can protect your customers' — and your own — bottom line without costly speciality inks or media.

FreeFlow Core Customer Experience webinar

Dreams really do come true with print workflow automation — more efficiency, higher profits and happier customers.