Trends, Challenges and Winning Strategies: As Seen Through the Eyes of Printers.
The world of print is changing. But how do you find out what's really going on in the industry? Simple. You talk to real printers and you ask tough questions.
That's exactly what we did. Hear their thoughts on everything from key trends and winning strategies, to biggest challenges and best advice.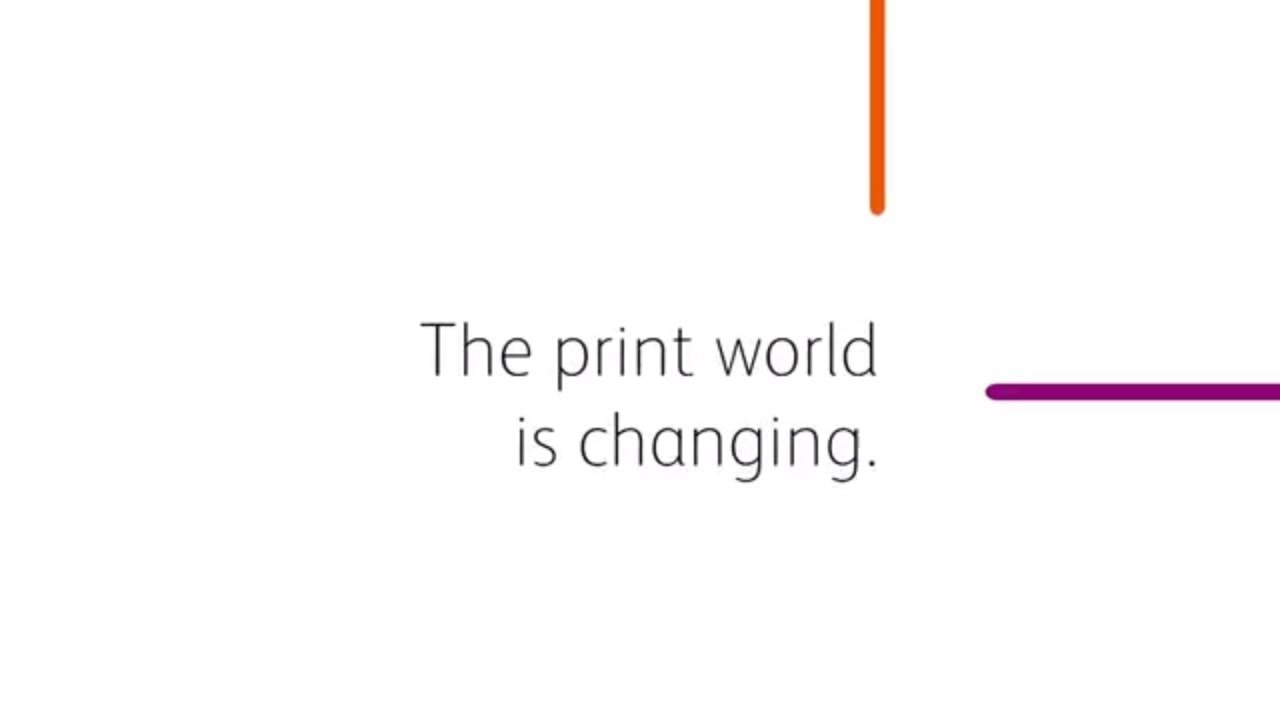 Related Articles
Create Buzz with Stunning Metallic Applications

Xerox® Iridesse® Production Press does what other print technologies can't – so you can rise above the limitations of print.

How Choosing the "Right" Print Jobs Can Maximize Profit Margins

When adding marketing services to your print offerings, print shop marketing shows your capabilities. Get ideas from these print providers.

Best of the Best Awards for Creatives

Are you ready to show your most jaw-dropping Beyond CMYK applications in our Best of the Best Awards for Creatives?

4 Signs You Need to Upgrade Your Print Technology

When you're running a busy print shop, it's easy to lose sight of the bigger picture.

Mailer Delivers 2,200% ROI

See how Partou Childcare significantly boosted enrolment rates with a highly personalised direct mail and web campaign.

Digital Printing Solutions & Large Format Digital Printing - Xerox

Our large format digital printing solutions can support your production print business, so you can meet the changing needs of your customers and grow revenue.