Boris Makarenkov, T8 (Russian Federation)—Xerox Book Printers Point of View Video
Boris Makarenkov, operational director of Russian Federation-based T8, talks about the value his digital printing business offers to publishers, and how Xerox supports T8's business.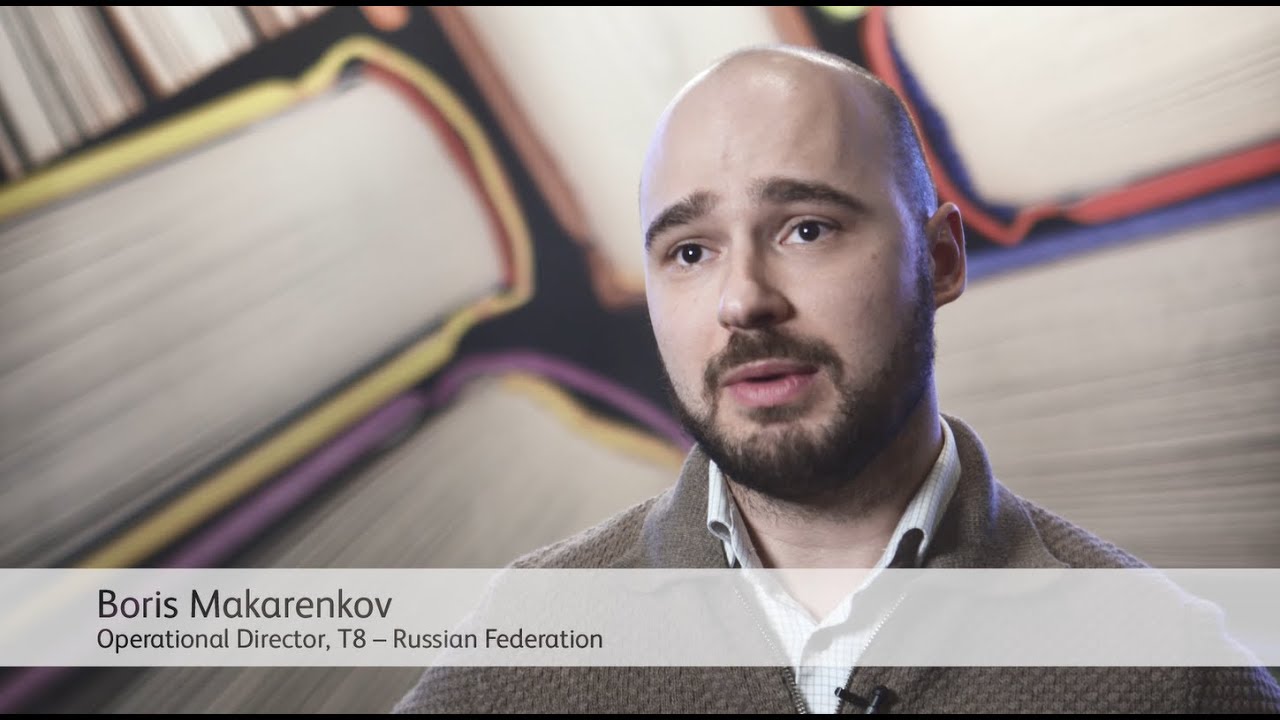 Watch the video to see why Makarenkov says publishers can benefit greatly once they understand the digital print business's ways of working. Plus see why he's found a reliable partner in Xerox.
Contact Us
Learn how Xerox is rewriting the book on publishing.
Book Publishing
Digital printing is revolutionizing the entire book publishing supply chain.
Related Articles
How to turn outdated paper workflows into digital ones

Read 'Why Digitising Your Print Workflows is Such a Good Idea' and learn to switch from print to digital

Inkjet, toner or both?

Expand beyond commodity print with the right print technology – or use a hybrid approach that combines the versatility of Xerox® inkjet with the economics of toner.

Watch the Digital Press Ultimate Showdown.

Versant® Presses can send the fiercest foes packing, helping you free up the resources to meet your greatest production demands.

Versant Press video case study

A Minuteman Press owner shares his experiences with the Versant family of presses

The Picture of Success

Digital has dramatically changed the photo industry — and also created a wealth of new opportunities for print providers.