Messages Are More Effective When They're Personal
Attracting customers can be challenging. Sometimes traditional methods just aren't enough. To stay at the forefront, you need to keep up with the latest trends in print and digital marketing.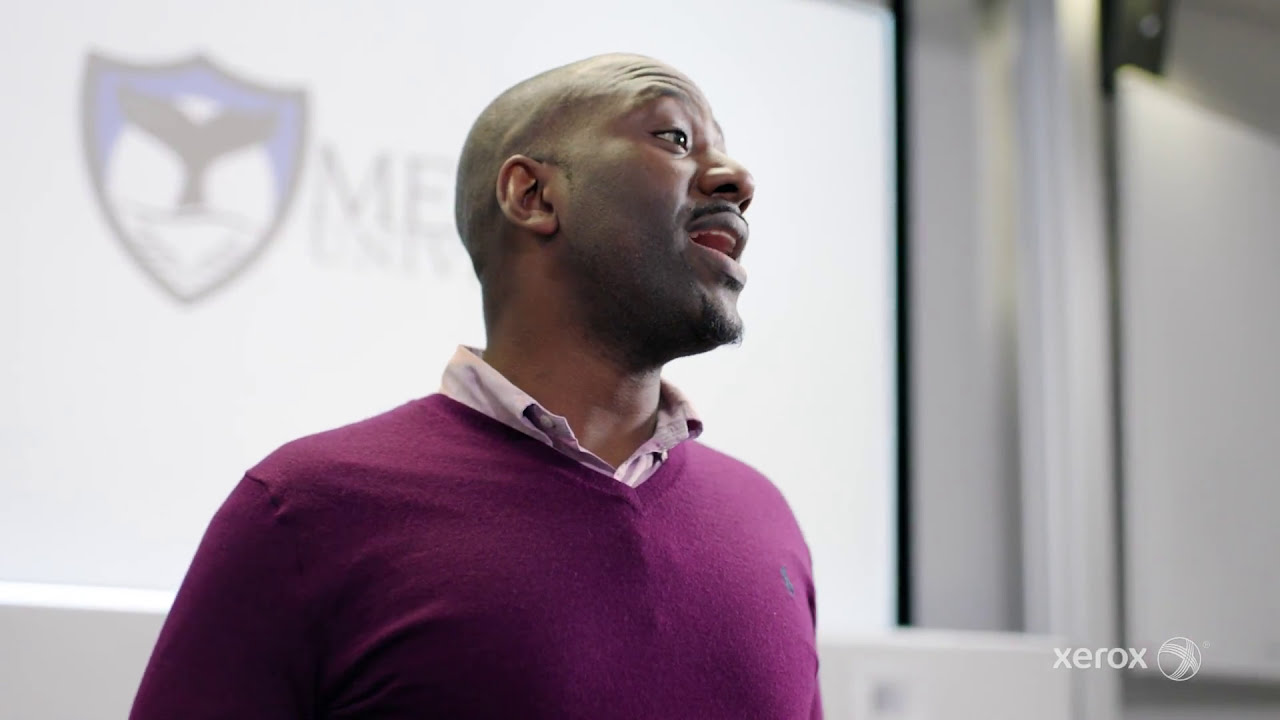 Personalization packs a powerful punch, especially when it's delivered across several communication channels. That way, you can reach the people you want via the methods they use.
Xerox offers the right combination of technology and software to help you tailor communications to your target audience. Getting started is easy.
Communication made personal.
Connect with your customers and inspire action regardless of channel with XMPie® technology.
Related Articles
How Choosing the "Right" Print Jobs Can Maximize Profit Margins

Focusing on a specific target market can make life a lot easier for your production department and help you build much more profitable relationships.

Transactional Printing Solutions

Our proven transactional printing solutions and broad technology portfolio allow you to turn documents into effective marketing vehicles

Mailer Delivers 2,200% ROI

See how Partou Childcare significantly boosted enrolment rates with a highly personalized direct mail and web campaign.

Create Buzz with Stunning Metallic Applications

Xerox® Iridesse® Production Press does what other print technologies can't – so you can rise above the limitations of print.

Best of the Best Awards for Creatives

Are you ready to show your most jaw-dropping Beyond CMYK applications in our Best of the Best Awards for Creatives?

BLI Reviews Xerox Versant Digital Presses

Buyers Laboratory reviewed our Versant presses and found them highly productive with remarkable consistency. Read the summary and get the full reports.