Transform the banking process
The digital transformation of the financial and banking industry goes beyond customer services or mobile applications. Improving paper processes can be just as impactful.
Bradesco is Brazil's third-largest bank, and one of the largest in the world, with more than 5,300 branches and multiple international locations. For years, it wanted a partner who could provide an end-to-end platform and offer a digitised solution for its numerous invoices and lengthy processes.
So, it turned to Xerox.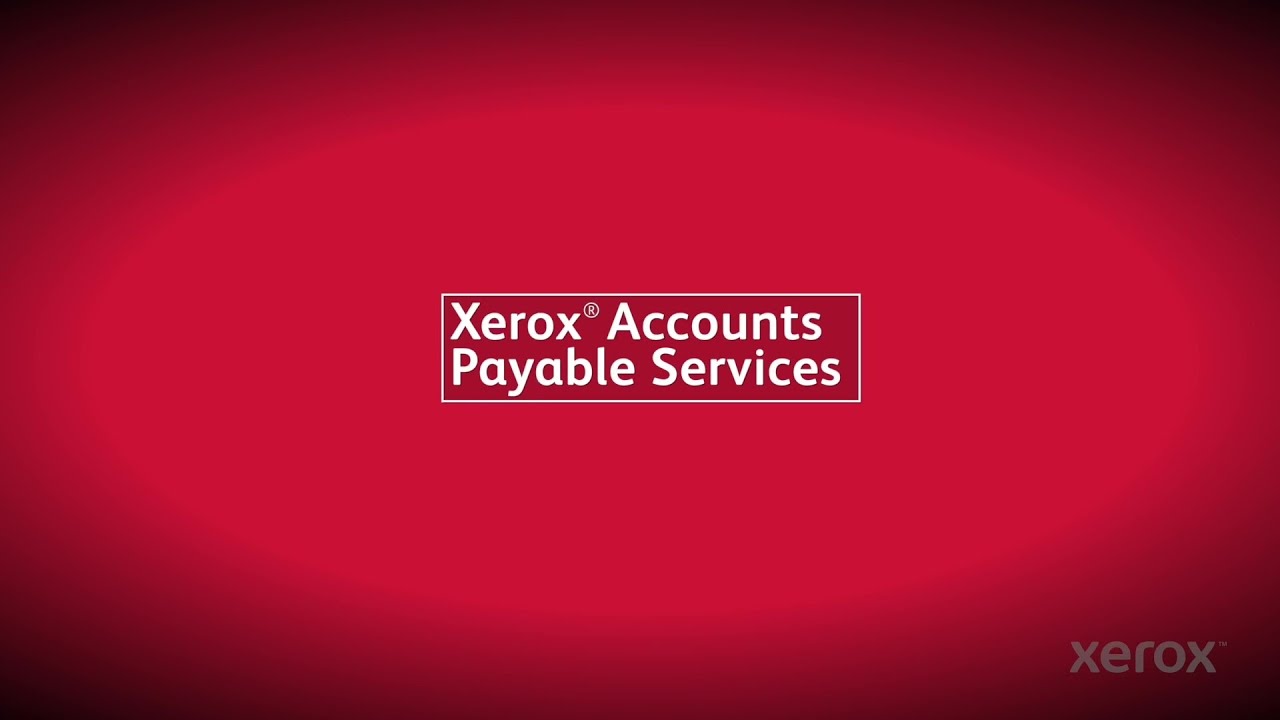 The challenge was to create a platform that integrated all processes, rules, and functionalities according to the Brazilian tax system and the needs of the bank. That meant 60 departments received, analysed, and validated documents, which often meant high processing and storage costs. But in partnership with Xerox Accounts Payable Services, it created a bespoke solution. Now processes that could take weeks take mere minutes.
Implementing this solution means more than 400,000 payments are processed automatically, which also was a significant reduction on paper consumption. That streamlined process not only helped Bradesco rationalise the payment chain but created a more sustainable solution – no small thing in today's business world.
"If you factor that every invoice and attachment had to be printed, as a low estimate, I'd say we were wasting the equivalent of a 12-story building's worth of paper," says Ronaldo Bezerra de Lira, Manager, Accounts Payable for Bradesco.
Bradesco worked with Xerox to change how they work, something that only comes when you have a partner you trust.
Learn more about how Xerox can help your business streamline its processes.
More Stories
National Bank of Bahrain Case Study

Discover how Xerox helped the National Bank of Bahrain to optimise its print management. Read on to find out more about the managed print solutions used.

Can a bank really go paperless?

See how Argentina's oldest private bank is working to eliminate paper onboarding forms with the help of Xerox® Capture and Content Services.

Document Digitisation Across Multiple Departments

Learn how Xerox's document digitisation solutions provided FST with the document scanning services they needed for 500 boxes of paper records.