Workflow Automation – What Every Print Provider Needs to Know
Watch this webinar to learn from industry experts and successful printer providers:
How to automate prepress workflows

Reasons to embrace automation

What workflow automation can do for your organisation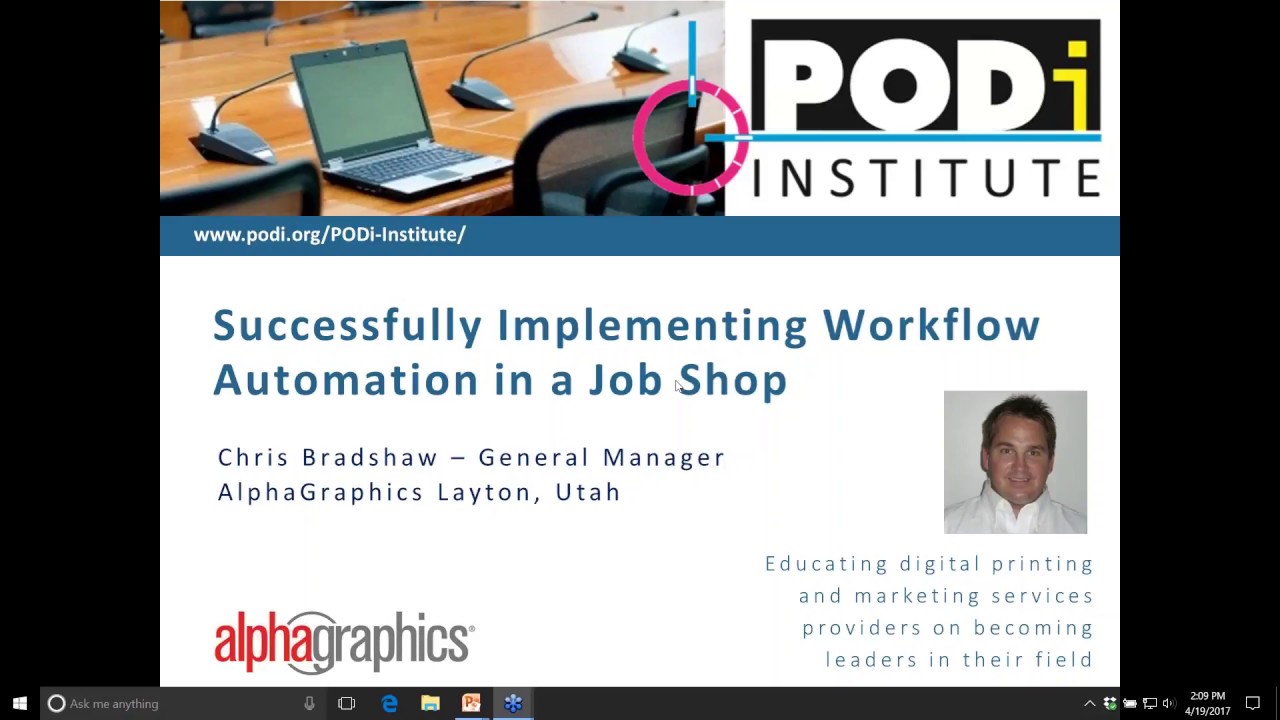 Automation 101: Streamline Time-Consuming Processes
More short runs and diverse jobs mean more human touches. With print automation, you can streamline even complex functions and boost profitability.
Related Articles
A pandemic printing upgrade produced gold for UC Davis

UC Davis increased print speed, boosted productivity and added clear and gold inks to their capabilities by upgrading to Xerox Iridesse digital production printing presses.

Transactional Printing Solutions

With today's innovations in technology, workflow automation and personalization, print providers can easily turn simple bills and statements into highly effective marketing vehicles.

Create Buzz with Stunning Metallic Applications

Xerox® Iridesse® Production Press does what other print technologies can't – so you can rise above the limitations of print.

How Choosing the "Right" Print Jobs Can Maximize Profit Margins

When adding marketing services to your print offerings, print shop marketing shows your capabilities. Get ideas from these print providers.

Best of the Best Awards for Creatives

Are you ready to show your most jaw-dropping Beyond CMYK applications in our Best of the Best Awards for Creatives?

Mailer Delivers 2,200% ROI

See how Partou Childcare significantly boosted enrolment rates with a highly personalised direct mail and web campaign.