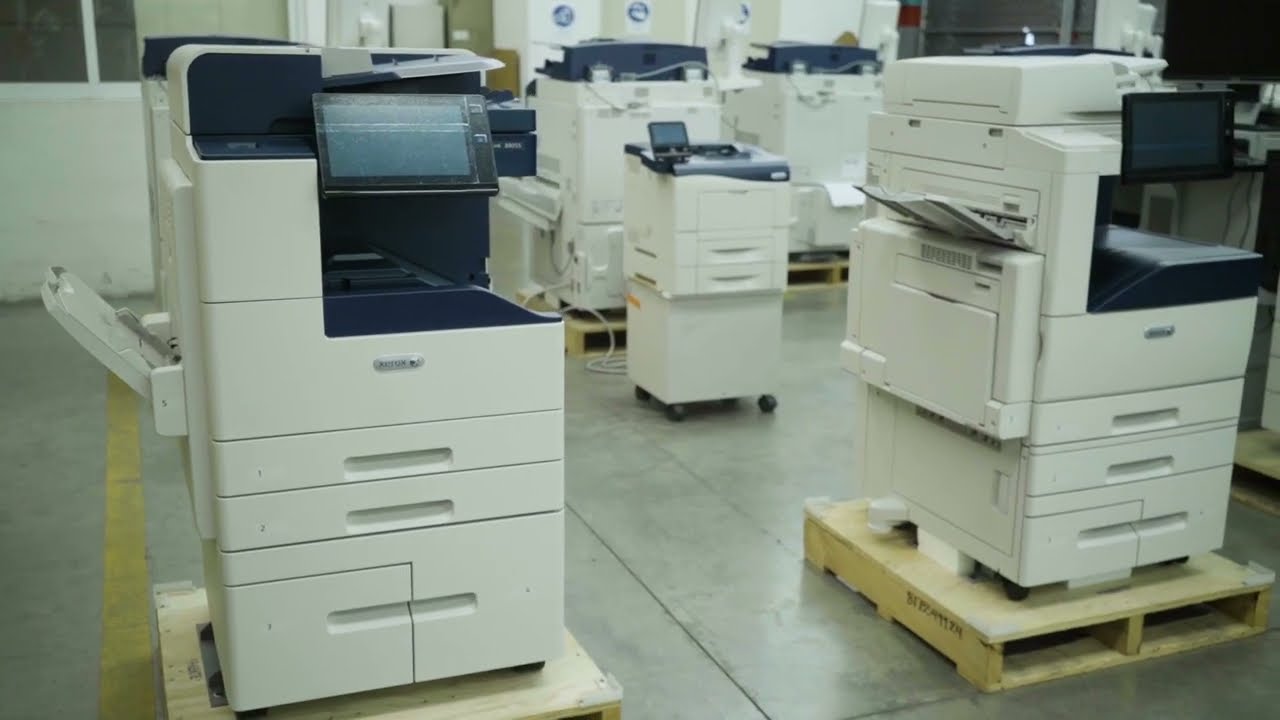 Request a Quote
For more information about our Production Solutions, please provide your information below and a Xerox representative will contact you within one business day.
Thank you for your inquiry. A Xerox sales professional will contact you shortly.
Related Articles
Adaptive CMYK+ Virtual Event

Turn potential into profit. Meet the demand for print that "pops" with revenue-driving digital embellishments.

How to Say "Yes" to Anything: M&T Printing Group Thrives with Inkjet

Ontario-based print shop can take on any print job now they have added an inkjet digital press to their fleet.

Shine a Light on Print Fraud

With Xerox® Specialty Imaging, you can protect your customers' — and your own — bottom line without costly specialty inks or media.

Meet the Xerox® Workflow Heroes

Make Workflow Work for You. Real-World Feedback on Xerox® Workflow Solutions.

4 Strategies for a more flexible, future-proof print operation

The switch from offset to digital is continuing. Position your print shop for the growth in diverse, short-run jobs.

ePrint Expands with the Xerox® Versant® 280 Press and Adaptive CMYK+ Technology.

Learn how ePrint expanded their business with new offerings, and boosted profits by keeping more work in-house, especially offset and metallic stamping processes.