Digital Press Ultimate Showdown: Xerox® Versant® Presses Vs. Printing's Toughest Challenges
Rush jobs. Complex color matches. Misregistered sheets. These are just some of the many big bad bullies hanging out in your print operation. Don't succumb to these everyday printing challenges.
With class-leading on-press automation features, Versant® Presses can send the fiercest foes packing, helping you free up the resources to meet your greatest production demands.
See what happens when you team up with the unbeatable Xerox® Versant® family of winners.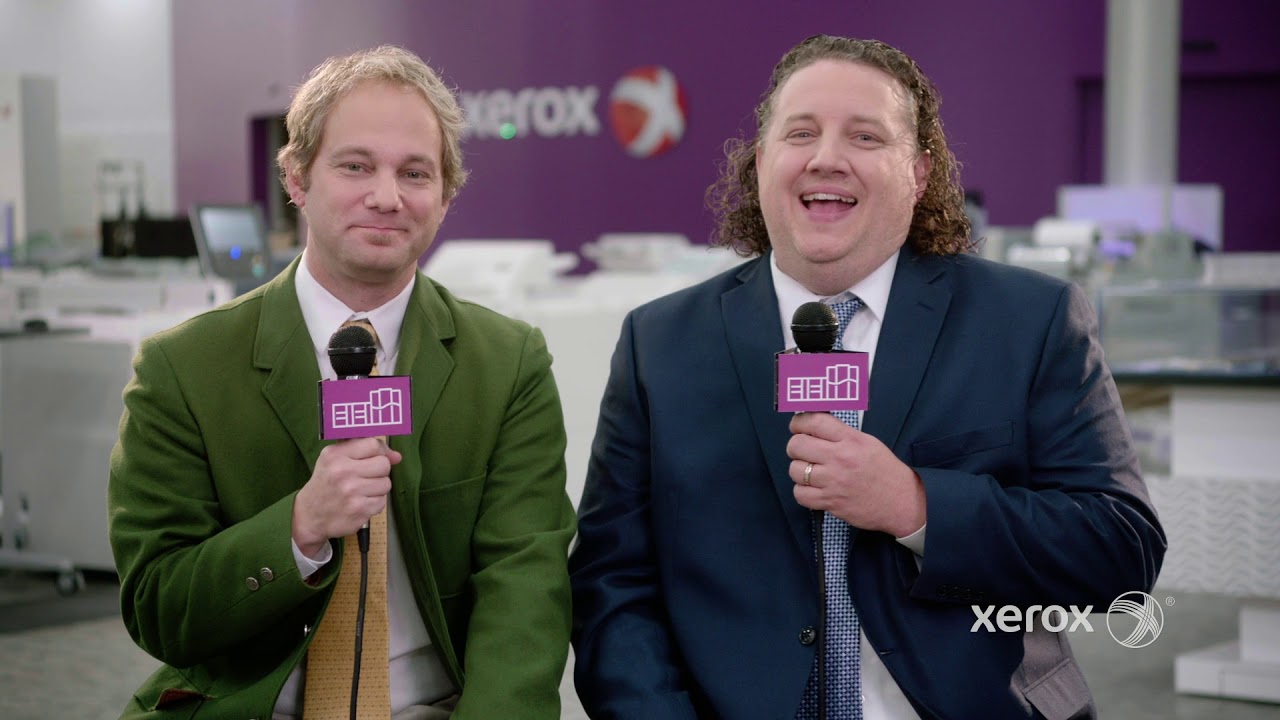 Meet Versant®: Flawless, Consistent, Automated
Real-World Feedback on the Versant family of presses
Related Articles
Frisco Independent School District Reconfigures for Growth with Xerox Inkjet.

Frisco Independent School District print shop adds affordable color with room to grow with inkjet digital presses.

Xerox® Certified Remanufactured Printers

Each of our Xerox® Certified Remanufactured printers offers quality, profitability, durability and our guarantee. All at very competitive prices.

Vacuum Feeder for Versant and Iridesse Presses

Keep oversized print jobs with extra-long sheets in house with the Xerox® High Capacity XLS Vacuum Feeder.

Shine a Light on Print Fraud

With Xerox® Specialty Imaging, you can protect your customers' — and your own — bottom line without costly specialty inks or media.

4 Strategies for a more flexible, future-proof print operation

The switch from offset to digital is continuing. Position your print shop for the growth in diverse, short-run jobs.

Design for success webinar.

Got CMYK+ capabilities? Great. Find out how to get even more out of them with time- and money-saving file setup.