Maximise Your Print Uptime With First-Rate Service
Let's face it, no press is perfect. But if something were to go wrong, wouldn't you like the peace of mind of knowing that you have a service partner in your corner who's there for you – anytime, anywhere?
We're that partner, and we're here with the support you need, when you need it most. Whether on-device, online, on-site or over the phone, our team of experts are ready to take on your toughest challenges and get you back up and running.
See how we help you maximise print uptime.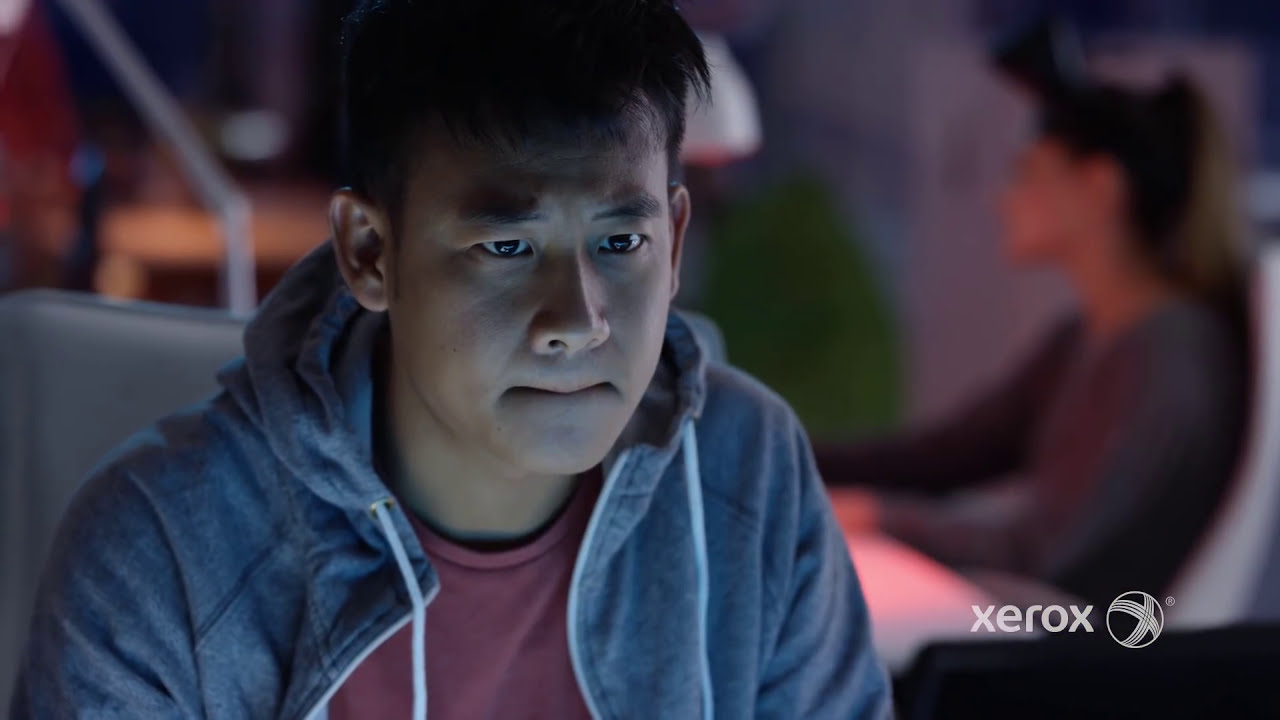 Zero Downtime: Building Towards the Dream
Some say it's impossible. Whatever the reality, zero downtime would be a dream come true.
Learn more