What's Next for Personalised Print Communications?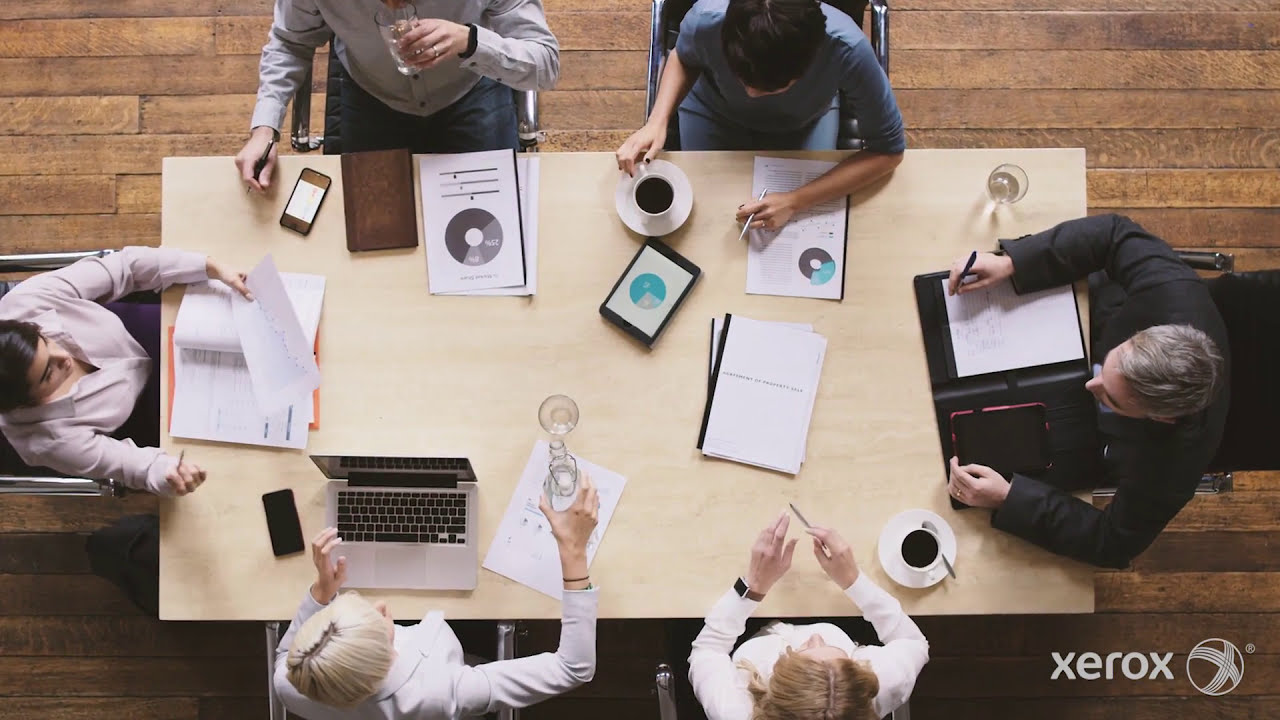 Everyday customer communications, such as account statements and bills, can be the gateway to highly successful and profitable cross-media marketing campaigns. The reason? These documents are considered "must-read" material by their recipients – boasting extraordinary open and read rates.
Discover how you can maximise documents already destined for the mail-stream with hyper-targeted marketing messages.
Profit from Transactional Marketing
Essential customer communications can be the most successful way to deliver messaging and drive sales.
Related Articles
A Huge Value to Publishers

A digital book printer explains why his business provides a huge value to publishers, and how Xerox supports them.

Personalizing Publishing

With a targeted direct marketing campaign, GHC Media helped Clinique build brand loyalty while generating a 47% response rate and 303% ROI.

Inside the Baltoro: Xerox Inkjet Heads Make All the Difference

Earlier this year the Xerox debuted another industry first: the Baltoro HF Inkjet Press. Half the size of other presses, the Baltoro offers true HD 1200x1200 dpi print resolution and prints on a range of media with no primers and precoats.

Watch the Digital Press Ultimate Showdown.

Versant® Presses can send the fiercest foes packing, helping you free up the resources to meet your greatest production demands.

Xerox® Iridesse® Production Press Video: Be Brilliant

See how our new production press can make your business, your work and your bottom line, shine.