Services for Retail Refine Customer Communications
Point-of-sale campaigns, done correctly, can have a huge impact on your bottom line. But as retail channels continue to explode, rising costs and inefficient processes are making it increasingly difficult to craft an effective campaign that connects with customers across all touchpoints.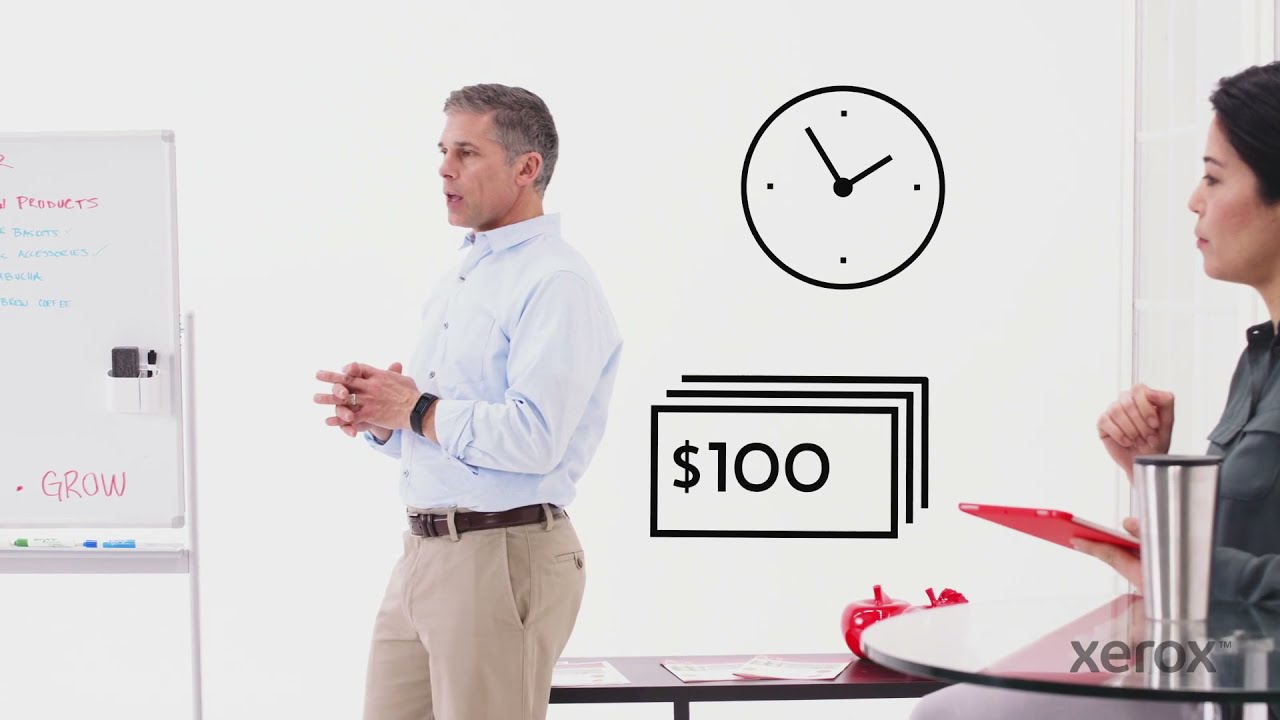 With Xerox® Services for Retail, you can synchronise your communications to deliver a next-level customer experience. By transforming your approach to customer communications, you can reduce costs, increase efficiency and develop consistent messaging that makes an impact in driving sales and customer loyalty.
See how it works.
Boost Brand Engagement and "Share of Basket"
1. Communicate
Manage and orchestrate targeted multichannel communications and marketing campaigns

Increase impact in store through production and delivery of strong point-of-sale materials

Enable personalized communications in channel of choice
2. Onboard
Enhance consumer engagement and experience in account opening and loyalty programs

Improve employee experience by enhancing recruitment, selection, onboarding and training processes
3. Serve
Improve efficiency and effectiveness with streamlined and automated retail operations and logistics processes

Leverage data through capture and workflows that support regulatory compliance
4. Grow
Improve "share of basket" and campaign effectiveness through:
Analytics and insights for campaign optimization

Timely communications of programs, consumer care and promotions

Innovative technologies such as AR/VR, Smart Packaging and Virtual Store
More Ways We Help Retail Organisations
Visit the Retail Industry page for more services that can help you connect with customers and support employees.