Xerox Fluorescents Stretch the Possibilities of Color
When Zipeng Zhu and Gail Anderson were commissioned to design a series of New York City subway posters this year, they knew they wanted their designs to stop traffic, figuratively if not literally. To do so, they employed vivid, fluorescent typography. "We embedded fluorescent yellow in every panel of the letters, and the poster stands out on the wall," says Zhu, the founder of Dazzle Studio whose go-to color palette makes ample use of fluorescents.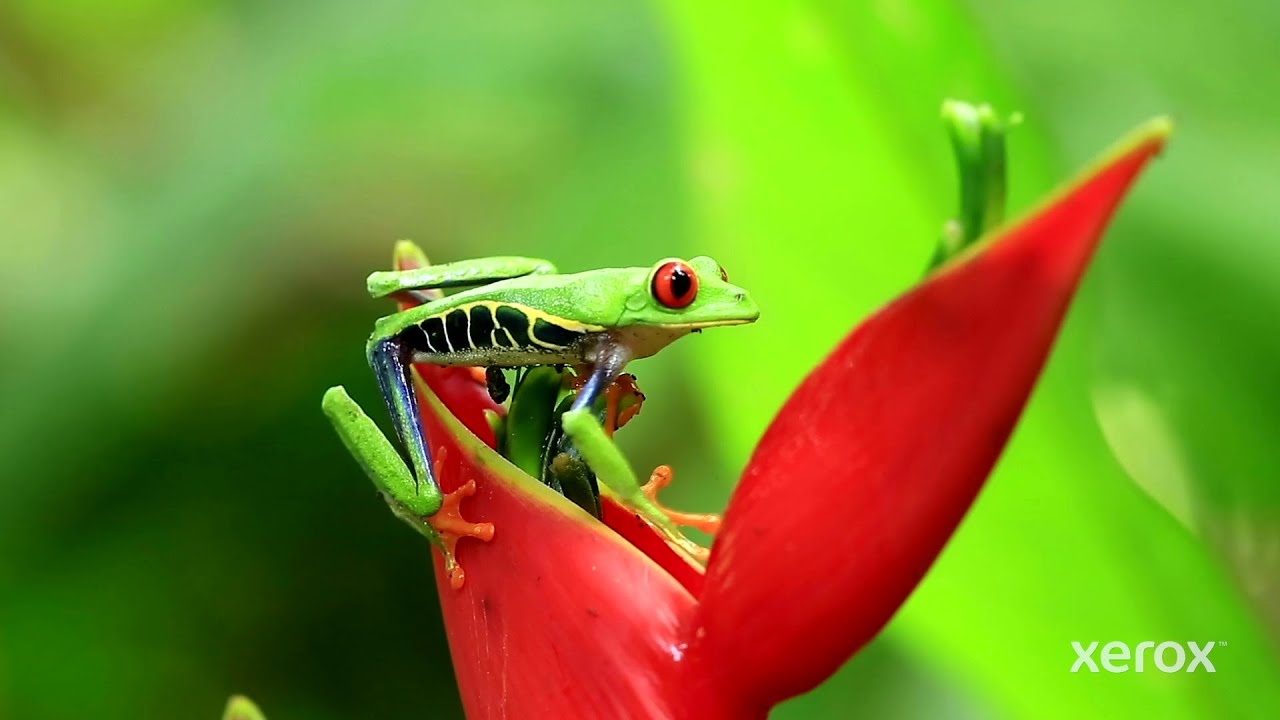 These magnetic hues emit a radiant energy that reflects the city—and people--around them. "Fluorescent colors evoke positive emotions," says Zhu. "Yellow and orange are energetic, pink is seductive, blue is striking, and green is vibrant and lively."
For centuries, fluorescents existed only in nature—from the aurora borealis to fireflies—but in modern times, color scientists have figured out how to render the electric tones in other media. At Xerox, scientists have been working hard to make fluorescence available in printed form, through toner.
Using Xerox's Adaptive CMYK+ kit for the Xerox Versant® or PrimeLink® printers, graphic designers and Creatives alike now can more easily print, using fluorescent cyan, magenta and yellow. The kit adds seven specialty colors and transforms a Xerox four-color printer into an 11-color Beyond CMYK printer capable of creating more than one million color hues. "We've created a bright green that is eye-popping, but you can also mix fluorescent yellow with cyan to get a new shade of green," says Xerox scientist Yat-Ming Wong.
"All of these colors exist in nature," says Andrew Gunn, Xerox Global Director of Production Marketing. And now customers can use them to render bold design work with high fidelity—and typically at a higher margin than a fluorescent-less print run would.
"Fluorescents go past any color you were limited to before," Gunn adds. With Adaptive CMYK+ technology from Xerox, "the world is your canvas," he says.
That canvas includes the walls of New York City's subway system, now graced with fluorescent colors as vivid as the life of the city above ground.
Watch More from Our Color Series