Maximize Your Print Uptime With First-Rate Service
No press is perfect. But if something were to go wrong, wouldn't you like the peace of mind knowing that you have a service partner in your corner who's there for you — anytime, anywhere?
We're that partner, and we're here with the support you need, when you need it most. Whether on-device, online, on-site or over the phone, our team of experts are ready to take on your toughest challenges and get you back up and running.
See how we help you maximize print uptime.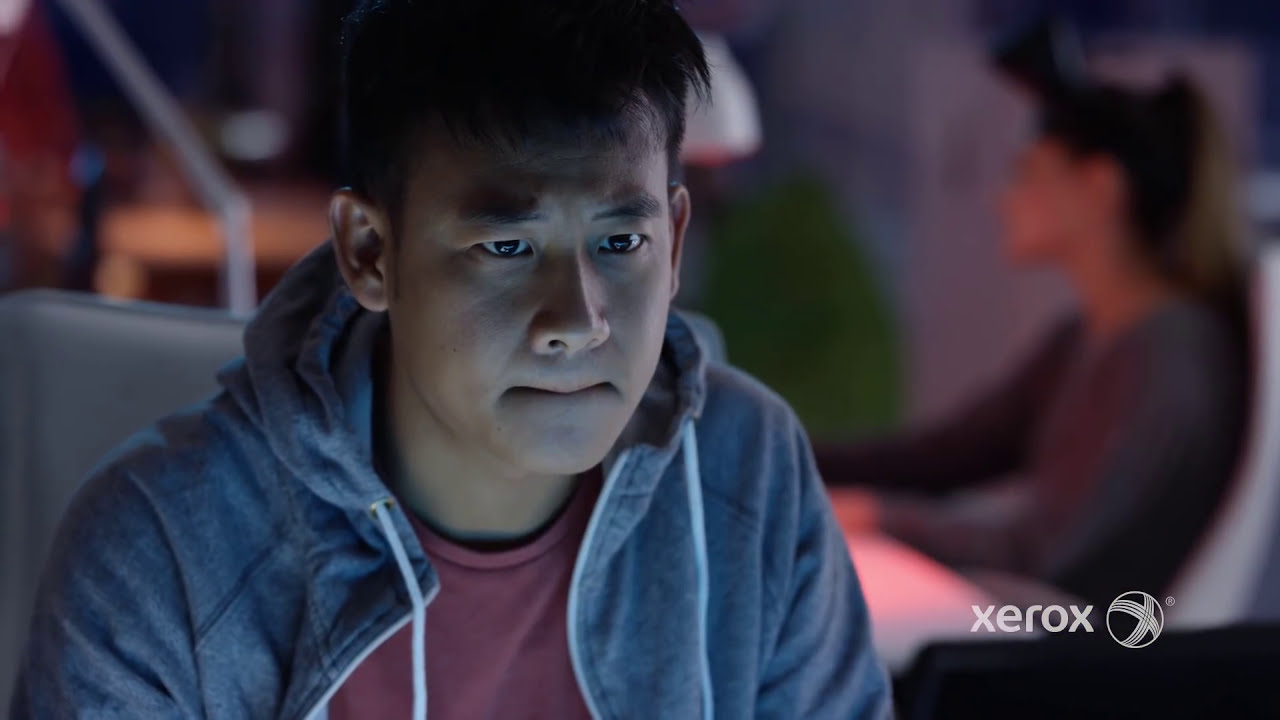 Zero Downtime: Building Towards the Dream
Some say it's impossible. Whatever the reality, zero downtime would be a dream come true.
Related Articles
Adare SEC increases volume while maintaining quality with Xerox Inkjet

Learn how the Xerox® Baltoro® HF Inkjet Press increased capacity by 109%, delivering high-speed performance, exceptional value and brilliant color.

Vacuum Feeder for Versant and Iridesse Presses

Keep oversized print jobs with extra-long sheets in house with the Xerox® High Capacity XLS Vacuum Feeder.

ePrint Expands with the Xerox® Versant® 280 Press and Adaptive CMYK+ Technology.

Learn how ePrint expanded their business with new offerings, and boosted profits by keeping more work in-house, especially offset and metallic stamping processes.

Create "Print That Matters" with digital embellishments

Embellishments are no longer just for luxury brands. Learn how Print Panther use digital embellishments to create "Print that people keep".

Keeping embellishment work in-house with Xerox® Iridesse®

Beyond CMYK technology allowed Zuzu Print to keep 100% of their embellishment work in house—resulting in an astonishing 40% gain in profit.

Design for success webinar.

Got CMYK+ capabilities? Great. Find out how to get even more out of them with time- and money-saving file setup.