It's a familiar challenge to any company: Increase volume while maintaining quality.
But it was a specific issue for Adare SEC.
The integrated communications firm delivers multichannel customer communication solutions across a range of print and digital sectors. But it needed to overcome a production hurdle ― amplifying volume without a drop in quality. The Xerox® Baltoro® HF Inkjet Press met the challenge and exceeded expectations, increasing capacity by 109%, delivering not just high-speed performance but exceptional value and brilliant color.
"We need a new tool in the toolbox," said Steve Hickling, Production Director at Adare. "The solution is the Baltoro for us."
Adare SEC production staff noticed the increased gamut and depth of color immediately. Baltoro's direct-to-media imaging uses High Fusion Ink to bond to paper without any primers or precoats, enabling vibrant color, dramatic resolution and all-around brilliant results on a range of media.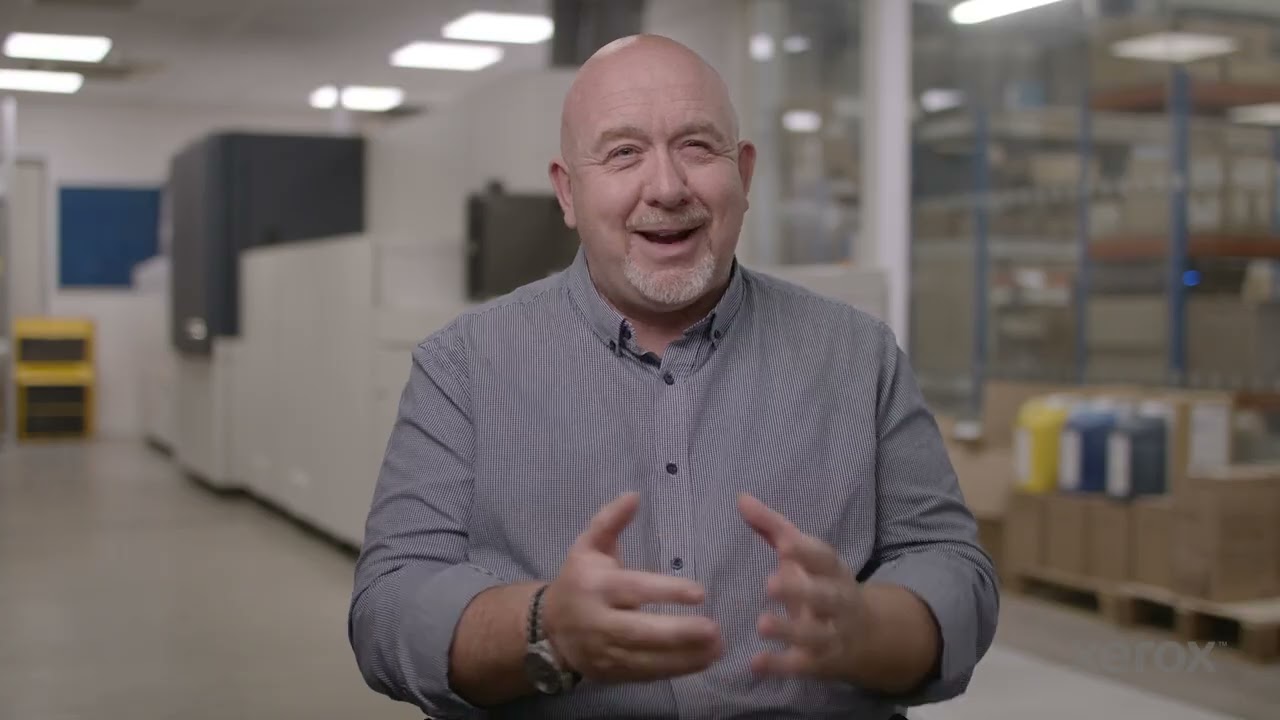 Baltoro also offers a solid alternative to toner devices that companies like Adare SEC are looking for, using less ink and creating less waste. Because it can do more with less, the business achieved a high-level of consolidation across their fleet, combining 4 devices across 2 sites. Upon installation they were able to produce more exciting and secure documents for their clients while reducing annual costs by $327,000.
Working with Xerox for support, training and servicing made bringing the new inkjet technology onboard seamless, productive and profitable. Adare SEC was able to expand their client marketing thanks to the advanced functionality and scalability, and is better able to address more demanding graphic arts needs and brand-sensitive applications.
"It's providing fantastic output, fantastic support and service, combined with the benefits of a reciprocal relationship with Xerox," said Tom Prestwich, Chief Operation Officer at Adare. "I think we've got a fantastic recipe for success."
Xerox® Baltoro® HF Inkjet Baskı Makinesi
Yaratıcı Yenilikle Sunulan Çığır Açıcı Performans ve Ekonomi
Yüksek Füzyonlu Mürekkep özellikli, isteğe bağlı Colour Accelerator Modülü ile parlak dâhil bir dizi ofset kaplamalı medya üzerinde yeni uygulama fırsatları sunar

Otomatikleştirimiş Zeka tarafından güçlendirilmiş sınıfının en iyisi toplam mülkiyet maliyeti

Xerox Yüksek Füzyonlu W-Series Inkjet Kafaları ile Yüksek Füzyonlu baskı motoru, gerçek yüksek 1200 x 1200 dpi çözünürlük sunar

Maksimum yatırım koruması için modüler, ölçeklendirilebilir platform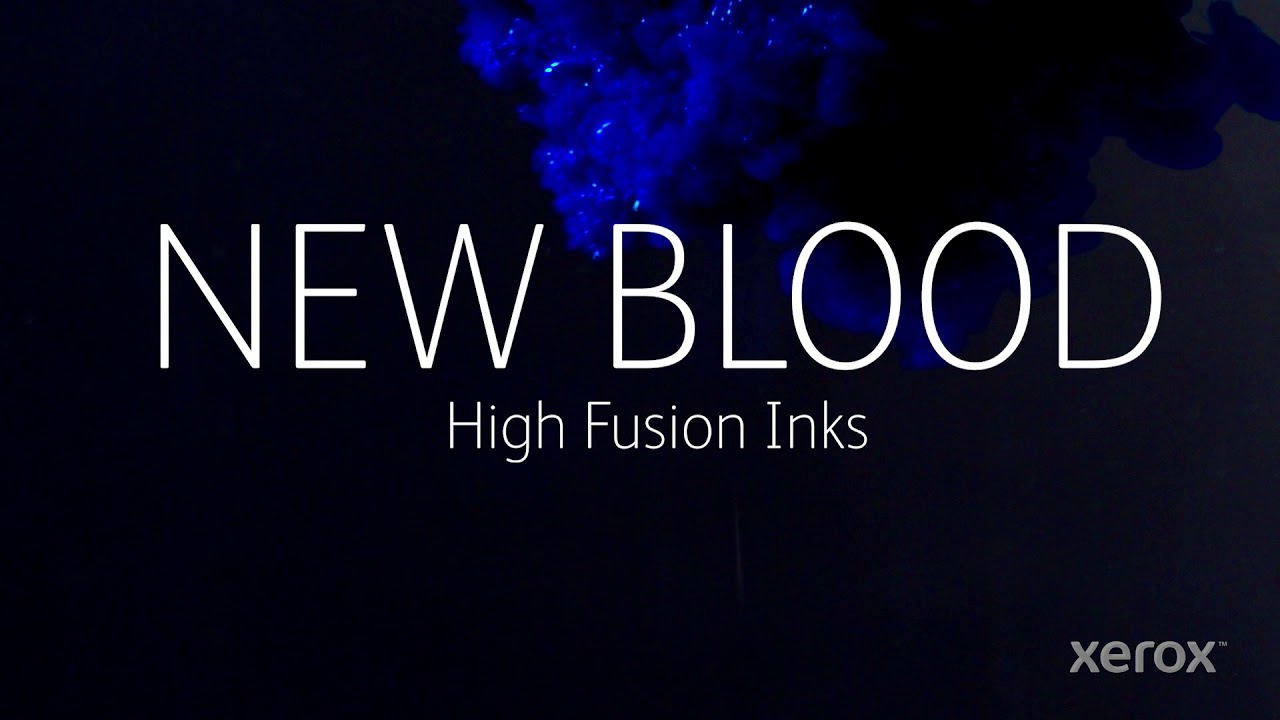 İlgili Makaleler
Versant ve Iridesse Baskı Makineleri İçin Vakumlu Besleyici

Xerox® Yüksek Kapasiteli XLS Vakumlu Besleyici sayesinde ekstra uzun sayfalı büyük boyutlu baskı işlerini şirket içinde tamamlayın.

Adaptive CMYK+ Virtual Event

Turn potential into profit. Meet the demand for print that "pops" with revenue-driving digital embellishments.

4 Strategies for a more flexible, future-proof print operation

The switch from offset to digital is continuing. Position your print shop for the growth in diverse, short-run jobs.

How to Say 'Yes' to Anything: M&T Printing Group Thrives with Inkjet

Ontario-based print shop can take on any print job now they have added an inkjet digital press to their fleet.

Frisco Independent School District Reconfigures for Growth with Xerox Inkjet

Frisco Independent School District print shop adds affordable colour with room to grow with inkjet digital presses.

ePrint Expands with the Xerox® Versant® 280 Press and Adaptive CMYK+ Technology.

Learn how ePrint expanded their business with new offerings, and boosted profits by keeping more work in-house, especially offset and metallic stamping processes.