Minuteman Press Owner Shares his Experiences with the Xerox Versant Family of Presses
With the Xerox® Versant® Family of Presses, vivid, consistent colour, flawless registration and more are all push-button simple.
Watch these videos to see how a Minuteman Press owner transformed his print shop by making the switch from a legacy lithographic press to the Xerox® Versant® 3100 — and how you can too.
Achieve Flawless Registration And Colour Consistency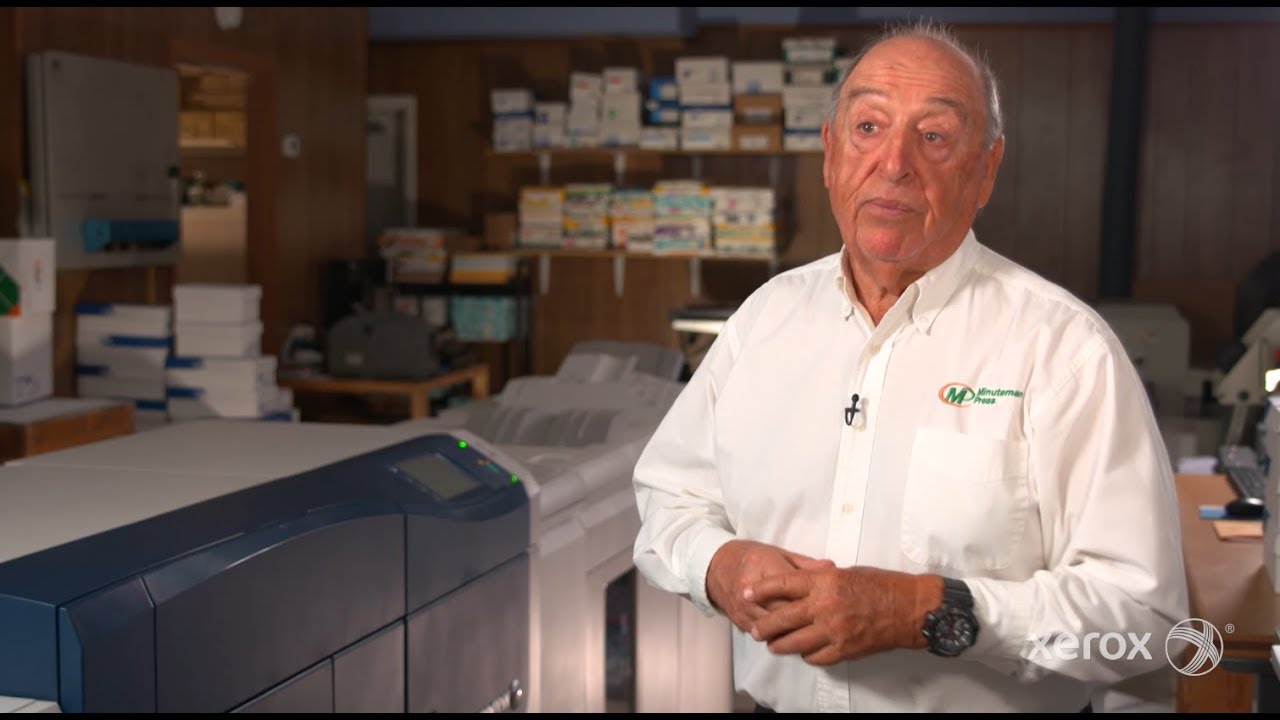 "This machine can run 10,000 sheets of paper. The first one and the last one look identical. It's truly amazing when you think about it. And the colour is as good a colour as I've ever seen."
Reduce Your Overhead And Increase Profit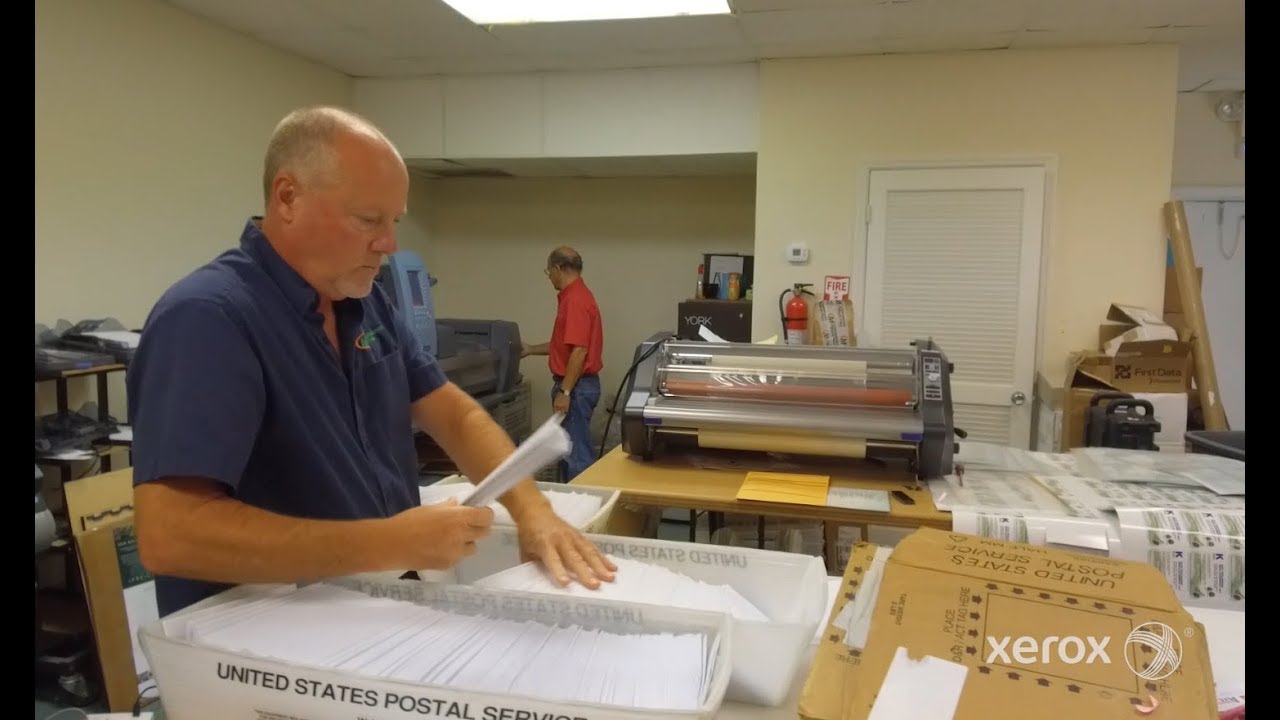 "I think we make more money with a digital press because our overheads are much lower. I don't have ink, chemicals, OSHA requirements with regards to venting…I don't have any of that"
Boost Your Productivity With Perfect Registration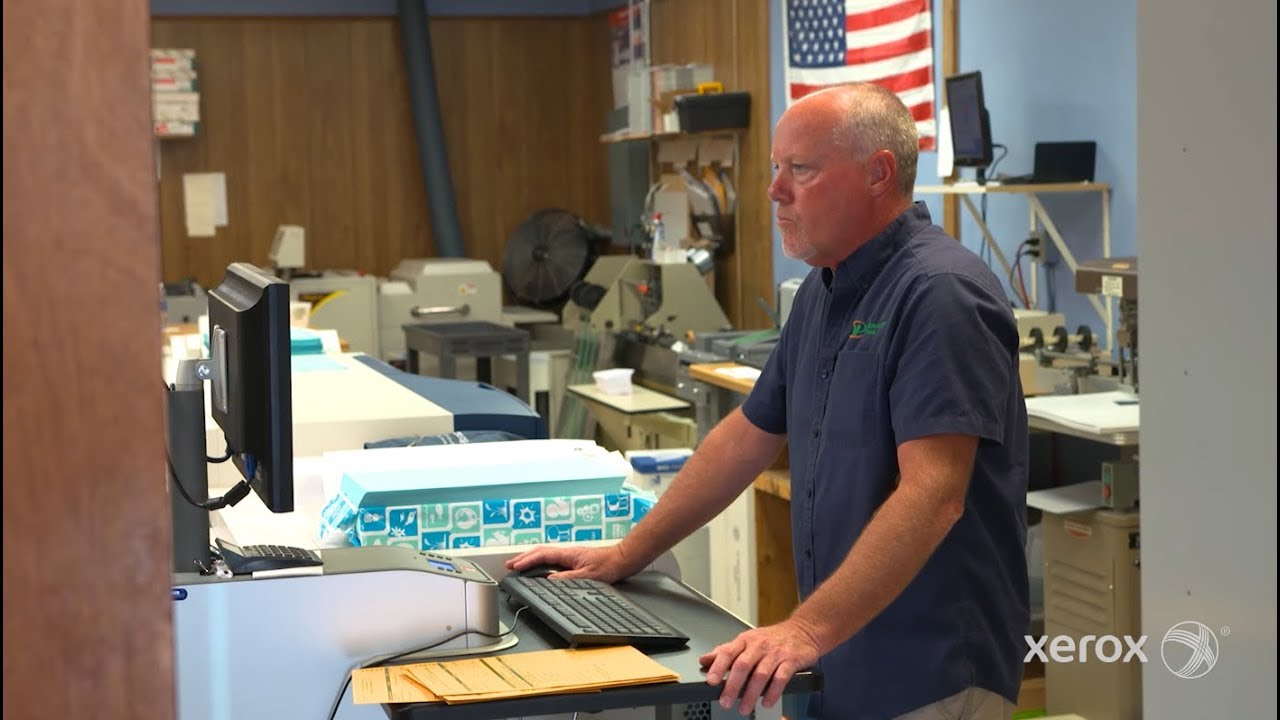 "I don't see any difference in registration in this particular machine between running 20 pound bond, which is rare, or 14-point C2S. The registration is the same."
Offer More With Greater Application Flexibility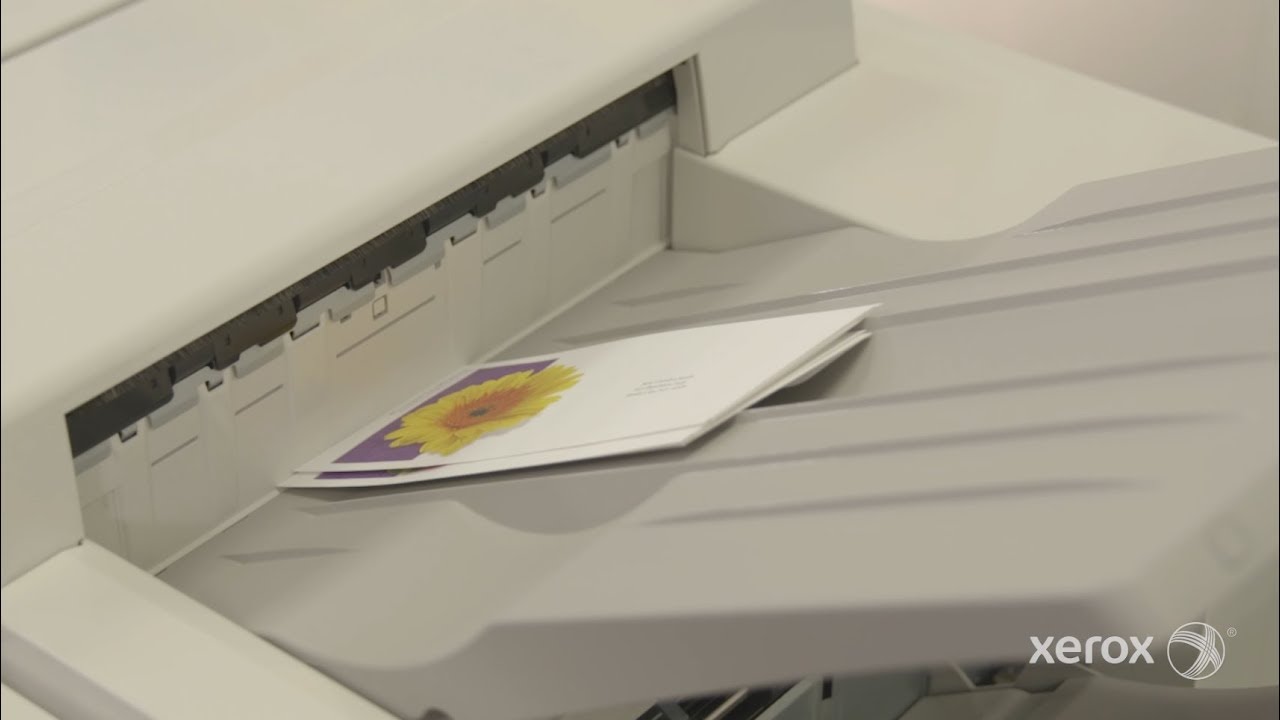 "Where can you run 250 or 300 short run envelopes for a mailing — all with barcodes and variable data? Where else can you do that?"
Relaterade artiklar
BLI Reviews Xerox Versant Digital Presses

Buyers Laboratory reviewed our Versant presses and found them highly productive with remarkable consistency. Read the summary and get the full reports.

How Technology Helps ZoxxBox Grow as a Business by Creating Packaging That's Both Personalised and Sustainable

By using technology to offer customer personalisation at scale, while using efficient and sustainable production practices, Zoxxbox has established itself as an innovator that has been able to expand into new areas while maintaining a lean staff.

Big dreams, bold print.

Create without limits. Find out how print is redefining what's possible at our online global creative discussion. 

Best of the Best Awards for Creatives

Are you ready to show your most jaw-dropping Beyond CMYK applications in our Best of the Best Awards for Creatives?

Mailer Delivers 2,200% ROI

See how Partou Childcare significantly boosted enrolment rates with a highly personalised direct mail and web campaign.

Pricing Beyond CMYK jobs

How should printers price jobs that include specialty enhancements such as metallic, clear, white, gamut extension colours and fluorescent?