Minuteman Press Owner Shares his Experiences with the Xerox Versant Family of Presses
With the Xerox® Versant® Family of Presses, vivid, consistent color, flawless registration and more are all push-button simple.
Watch these videos to see how a Minuteman Press owner transformed his print shop by making the switch from a legacy lithographic press to the Xerox® Versant® 3100—and how you can too.
Achieve Flawless Registration And Color Consistency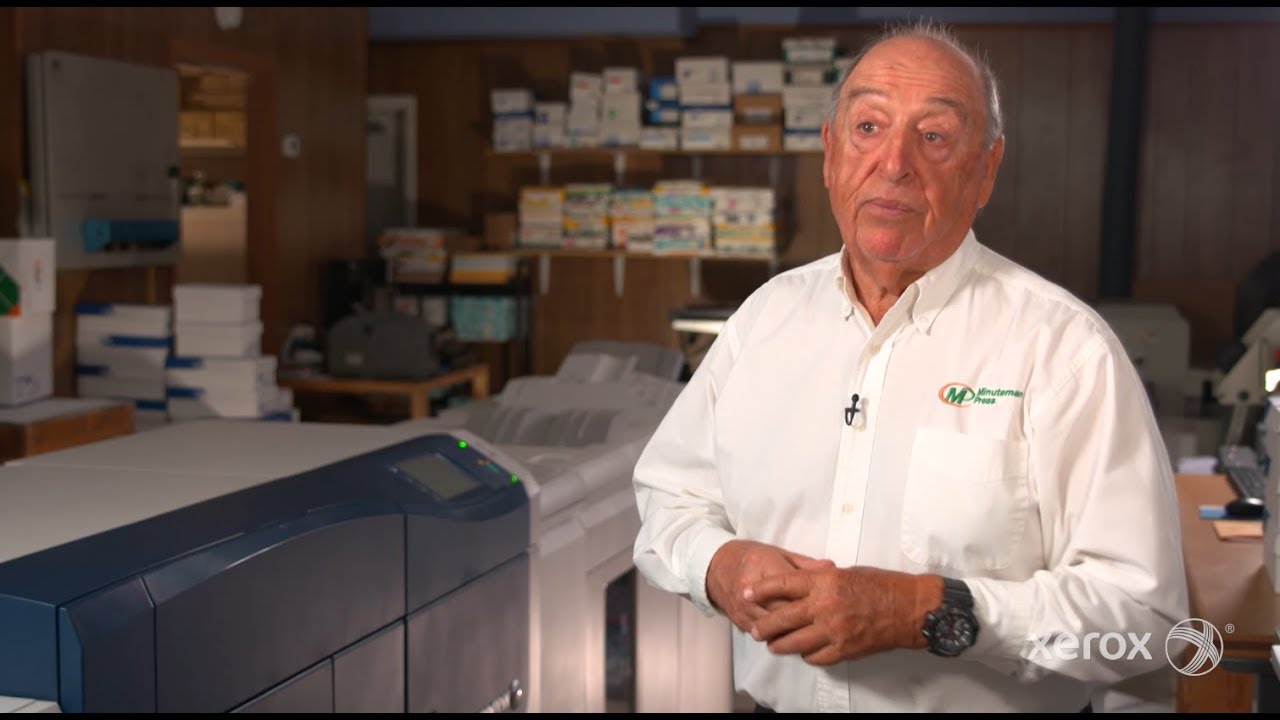 "This machine can run 10,000 sheets of paper. The first one and the last one look identical. It's truly amazing when you think about it. And the color is as good a color as I've ever seen."
Reduce Your Overhead And Increase Profit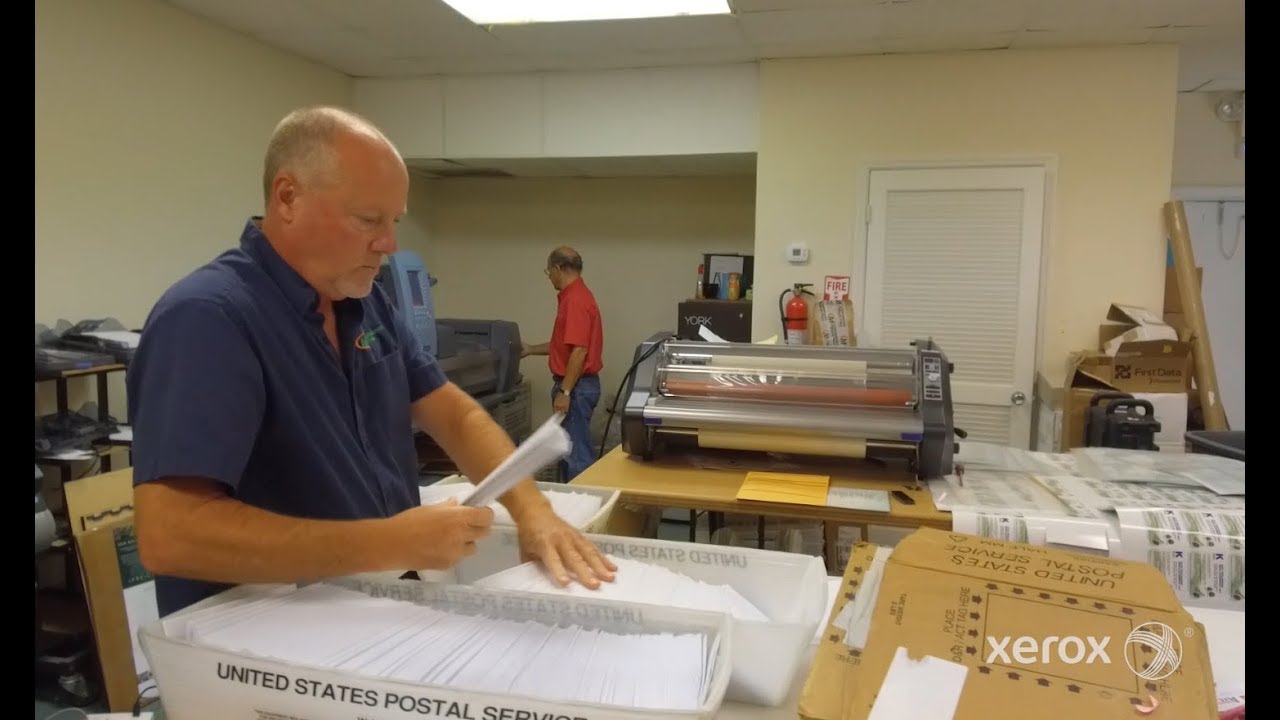 "I think we make more money with a digital press because our overhead is much less. I don't have ink, chemicals, OSHA requirements with regards to venting…I don't have any of that" 
Boost Your Productivity With Perfect Registration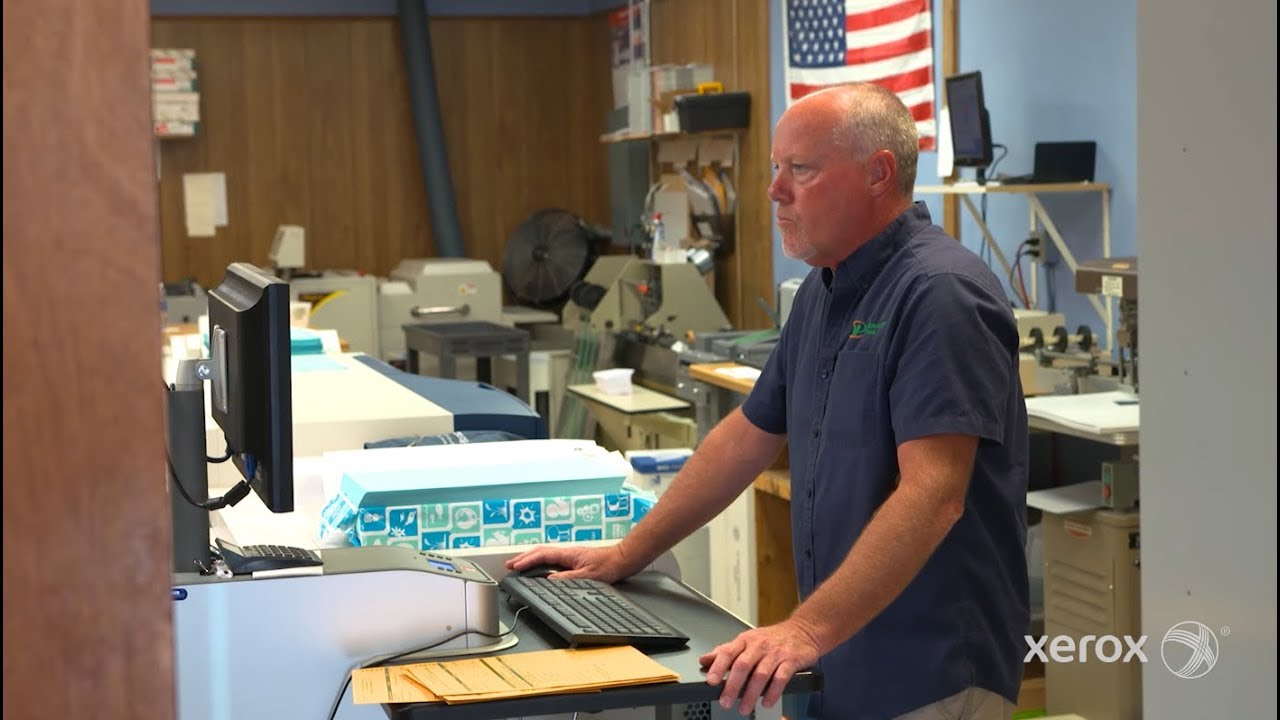 "I don't see any difference in registration in this particular machine between running 20 pound bond, which is rare, or 14-point C2S. The registration is the same."
Offer More With Greater Application Flexibility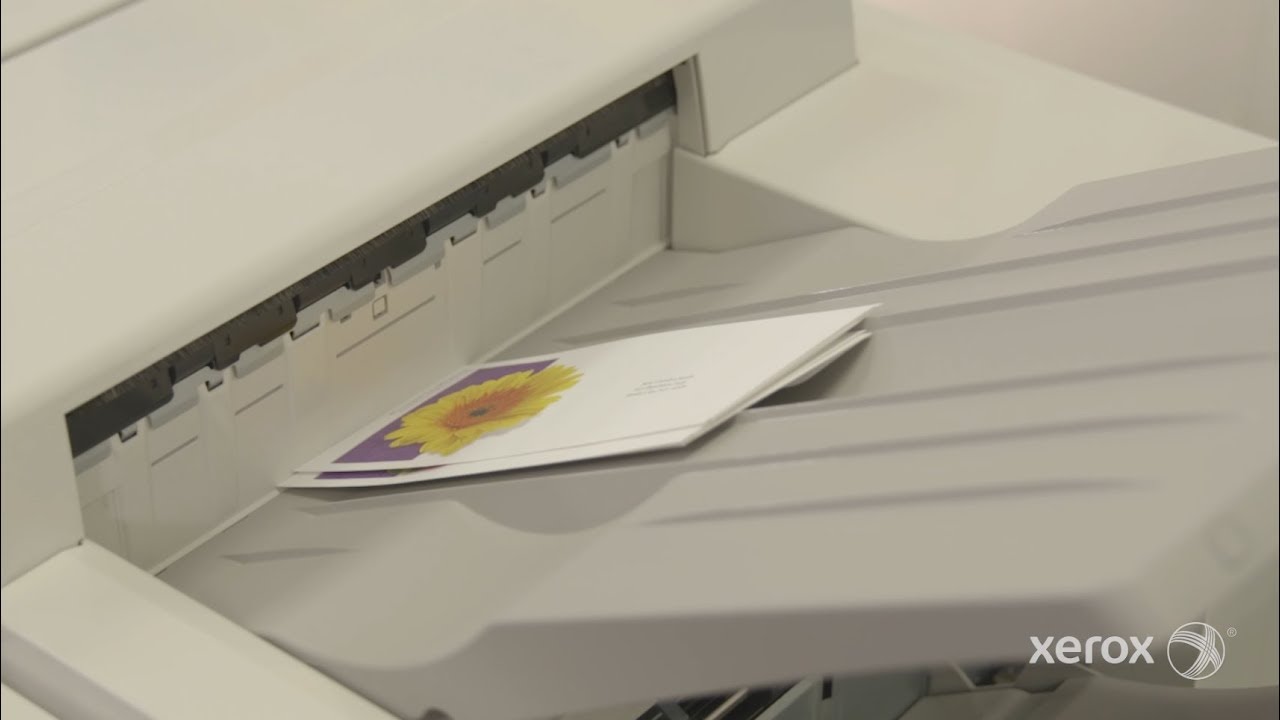 "Where can you run 250 or 300 short run envelopes for a mailing—all with barcodes and variable data? Where else can you do that?"
Related Articles
4 Signs You Need to Upgrade Your Print Technology

When you're running a busy print shop, it's easy to lose sight of the bigger picture. 

Digital Printing Solutions & Large Format Digital Printing - Xerox

Our large format digital printing solutions can support your production print business, so you can meet the changing needs of your customers and grow revenue.

Pricing Beyond CMYK jobs

How should printers price jobs that include specialty enhancements such as metallic, clear, white, gamut extension colors and fluorescent?

Shine a Light on Print Fraud

With Xerox® Specialty Imaging, you can protect your customers' — and your own — bottom line without costly specialty inks or media.

FreeFlow Core Customer Experience webinar

Dreams really do come true with print workflow automation — more efficiency, higher profits and happier customers.