How Xerox Helped a Boutique Accounting Firm Digitise Thousands of Documents
When New York City businesses had to shift to remote work during the pandemic shutdown in March, Freedman & Co. was prepared. The 29-year-old boutique accounting firm, which caters to high net worth clients, investment partnerships, and hedge funds, had been through a crisis before. Located less than a mile from Ground Zero on 9/11, company employees weren't allowed to return to its office (thankfully undamaged) to access files for three months.
And there were a lot of files. When Freedman & Co. decided to go paperless ("before it was a cute word," notes president Paul Freedman), they were scanning 500,000 pages a month.
How to manage all that data? Enter Xerox's enterprise content management platform DocuShare, which allows digitising, storing, securing, and sharing information. The speed has boosted the company's ability to service its clients—his measure of success. "I had a client call me and say, I deposited $56,575.33, and I don't know where," Paul recalls. He put in a search string, and DocuShare found this statement that listed it within seconds. By the time the client was done talking, Paul was able to tell his client which account he deposited it into.
"Digital storage that can be retrieved almost instantly is ideal in an environment where workers have to work from home or in a hybrid situation," says Marc Silver, Senior Sales Executive, Xerox. "The secure access of DocuShare allows users to get at their information securely and safely no matter where they are."
Freedman & Co.'s digital network has allowed the company to seamlessly transition from working in its New York City and Florida offices to individual homes when coronavirus upended business operations. "My Florida office is closed. My New York office is closed. I have 14 employees scattered remotely," says Paul. "When Covid hit, we immediately switched to remote without missing a heartbeat. Part of it was because our DocuShare repository is so rich."
Whereas some companies are stuck paying for office space they aren't currently using, Freedman & Co. had already moved from 6,000-square feet to 2,000-3,000 square feet of office space in New York City because they got rid of so many paper files. "Customers have literally downsized their physical space and cost needs by removing paper storage," says Silver.
While Paul can't disclose the exact dollar figure on how dramatically Xerox has helped grow his business, he credits DocuShare as a boon to the balance sheet. "We've increased revenues," he says, "without increasing staff."
Customer Success Stories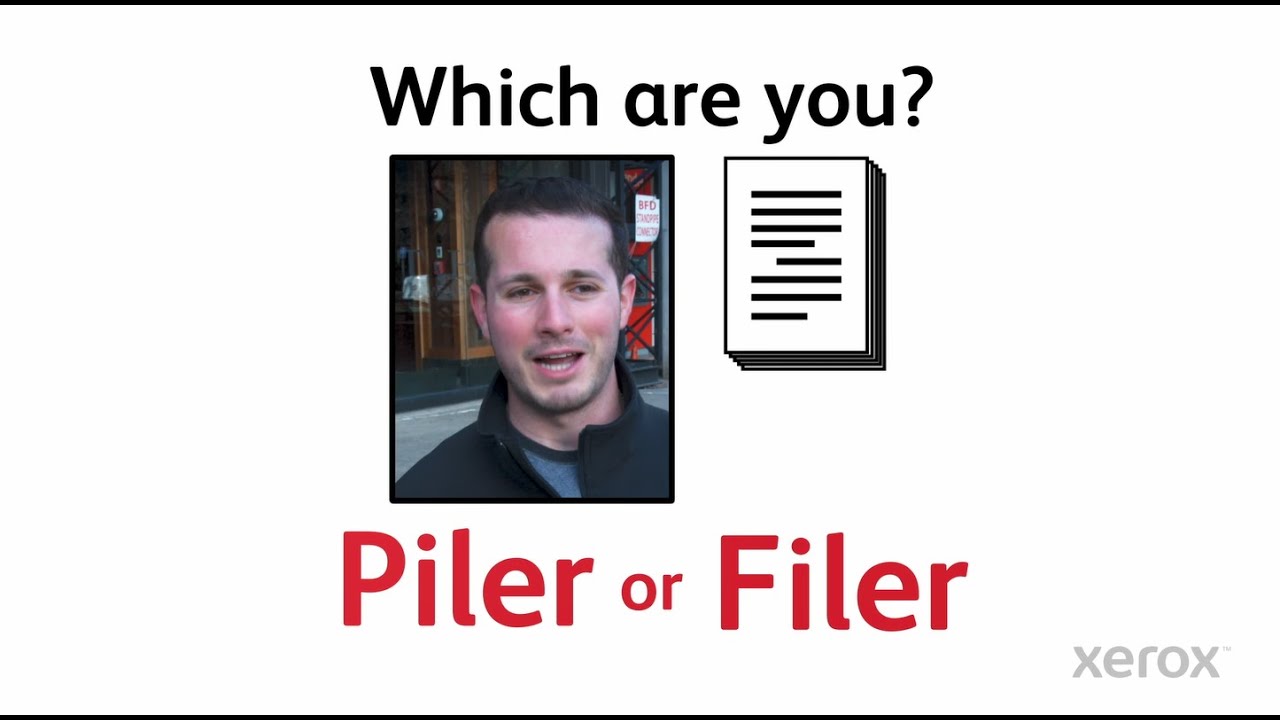 Enterprise Content Management Insights
Explore PDFs, videos, infographics and more on this topic.
Artigos Relacionados
Resolução de problemas com software

"Há pessoas por esse mundo fora a usar esta tecnologia diariamente e o seu trabalho está a tornar-se mais produtivo."

Como prosperar em um ambiente híbrido

Nosso guia explora como a infraestrutura em nuvem, segurança, automação e suporte gerenciado podem ser à prova de futuro e apoiar sua equipe em um mundo de trabalho flexível.

Xerox eleita Line of the Year em Software pela Buyers Lab

O Xerox® DocuShare® e as aplicações ConnectKey® garantiram-nos uma posição no topo da temporada de prémios de inverno de 2020.

Quando trabalhar em casa não é uma opção

Maneiras simples de manter o foco e a produtividade

Three Steps to Workflow Automation

This three-step guide takes you through the key stages businesses need to consider when deciding when and where to begin automating workflows.

5 ways document security goes wrong

If your printer isn't right for your office, your document security's at stake. Read 5 ways that happens.