You've heard that inkjet has a lot to offer, especially its lower cost profile. But have you heard about our inkjet "Inkonomics"? It's all about unmatched savings and expanded applications. First-generation inkjet fleets are ripe for replacement. And with offset volumes declining, being able to produce more premium pages for less and pocket more profit is critical.
Think you can't achieve offset-like quality with inkjet?
Print experts took the High Fusion Inkjet vs. Offset Challenge with high confidence, but just 10% passed the test.
This white paper looks at how production inkjet can transform your print operations, and considerations when comparing inkjet to offset and Xerographic technologies.
Avoid these hidden costs when buying an inkjet press.
The Total Cost of Ownership of an Inkjet Press
Impressora a jato de tinta de alta fusão Xerox® Baltoro®
Desempenho transformador e poupança, da mão de inovação criativa
Offre de nouvelles opportunités d'applications sur une gamme de supports couchés offset y compris le brillant, avec le module Color Accelerator en option et les encres High Fusion

Coût total d'exploitation inégalé rendu possible par l'Automatisation Intelligente

Moteur d'impression High Fusion avec têtes jet d'encre Xerox High Fusion W-Series pour une véritable Haute définition de 1200 x 1200 dpi

Plateforme modulaire et évolutive pour une rentabilité optimale de votre investissement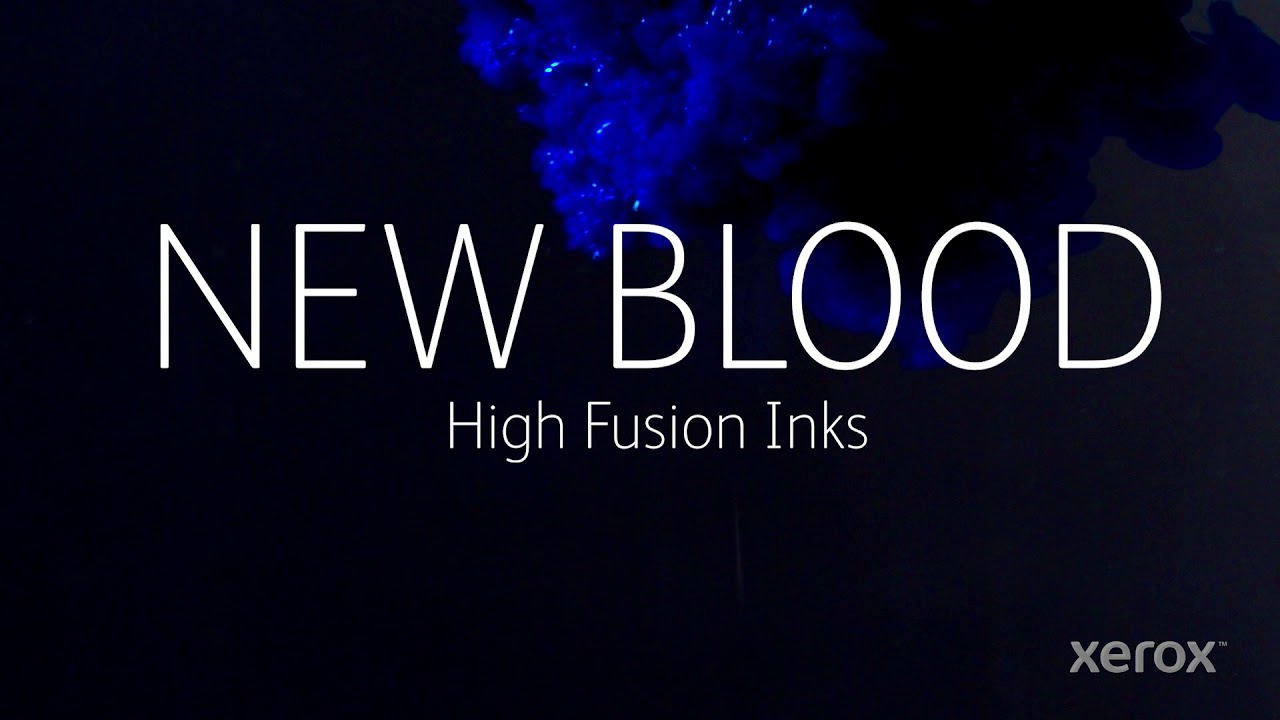 High Value Applications
Plan to extend the benefits of highly relevant, cost-effective inkjet printing to more of your work.
Marketing directo
With innovations in print technologies, workflow automation and personalisation, marketers are re-embracing direct mail as a way to achieve more relevant, customised communications.
Digital printing is revolutionising the entire book publishing supply chain.
Profit from Transactional Marketing
Essential customer communications can be the most successful way to deliver messaging and drive sales.