BLI Reviews the Xerox® Versant Family of Presses
Buyers Laboratory LLC (BLI) is the world's leading independent provider of analytical information and services to the digital imaging and document management industry. Each year, their expert team of analysts and lab technicians put production-class equipment through rigorous hands-on testing.
The result? An independent resource whose aim is help prospective buyers move past marketing statements by evaluating product performance and validating product claims.
What BLI had to say about the Versant presses
BLI found the presses to have "near-perfect front-to-back registration", "remarkable colour consistency" and to be "highly productive to meet daily deadlines.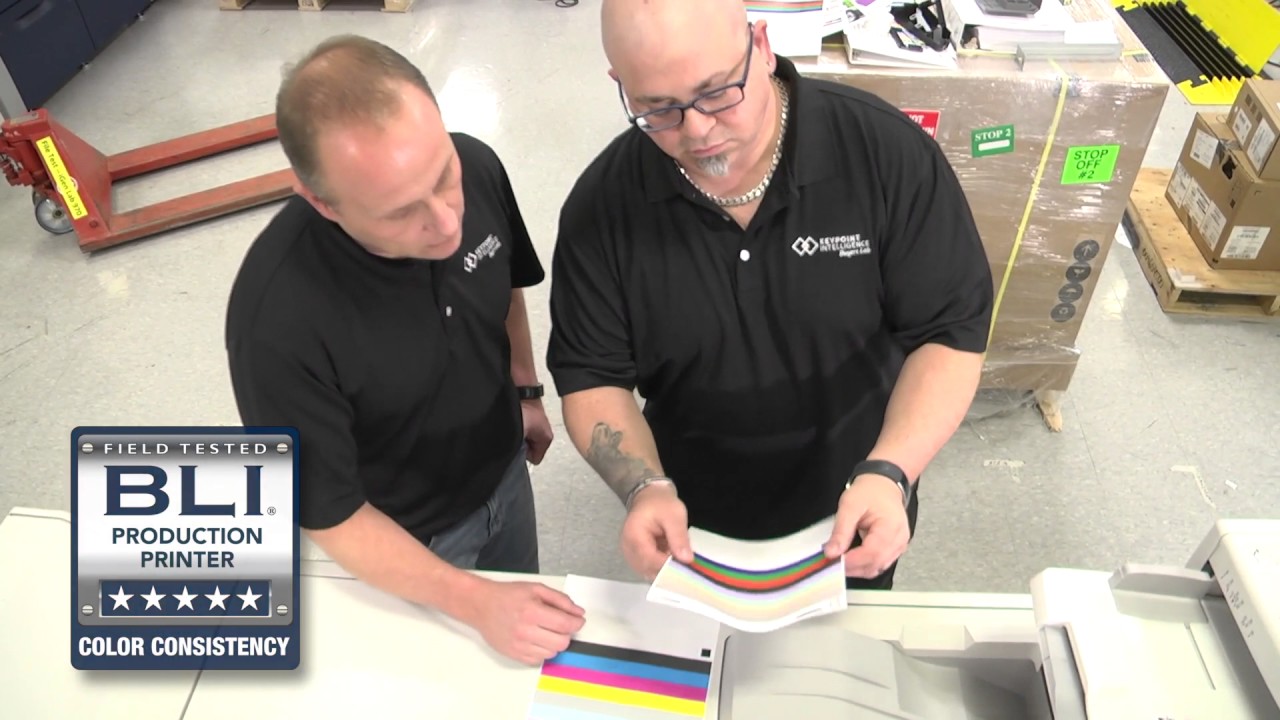 Read the free two page summary of the BLI report to see how the Versant presses stack up.
Related Articles
Shine a Light on Print Fraud

With Xerox® Speciality Imaging, you can protect your customers' — and your own — bottom line without costly speciality inks or media.

Pricing Beyond CMYK jobs

How should printers price jobs that include specialty enhancements such as metallic, clear, white, gamut extension colours and fluorescent?

A pandemic printing upgrade produced gold for UC Davis

UC Davis increased print speed, boosted productivity and added clear and gold inks to their capabilities by upgrading to Xerox Iridesse digital production printing presses.

Big dreams, bold print.

Create without limits. Find out how print is redefining what's possible at our online global creative discussion. 

ZoxxBox Grows by Creating Packaging That's Both Personalized and Sustainable

By using technology to offer customer personalisation at scale, while using efficient and sustainable production practices, Zoxxbox has established itself as an innovator that has been able to expand into new areas while maintaining a lean staff.

Mailer Delivers 2,200% ROI

See how Partou Childcare significantly boosted enrolment rates with a highly personalised direct mail and web campaign.