Workflow Automation – What Every Print Provider Needs to Know
Watch this webinar to learn from industry experts and successful printer providers:
How to automate prepress workflows

Reasons to embrace automation

What workflow automation can do for your organisation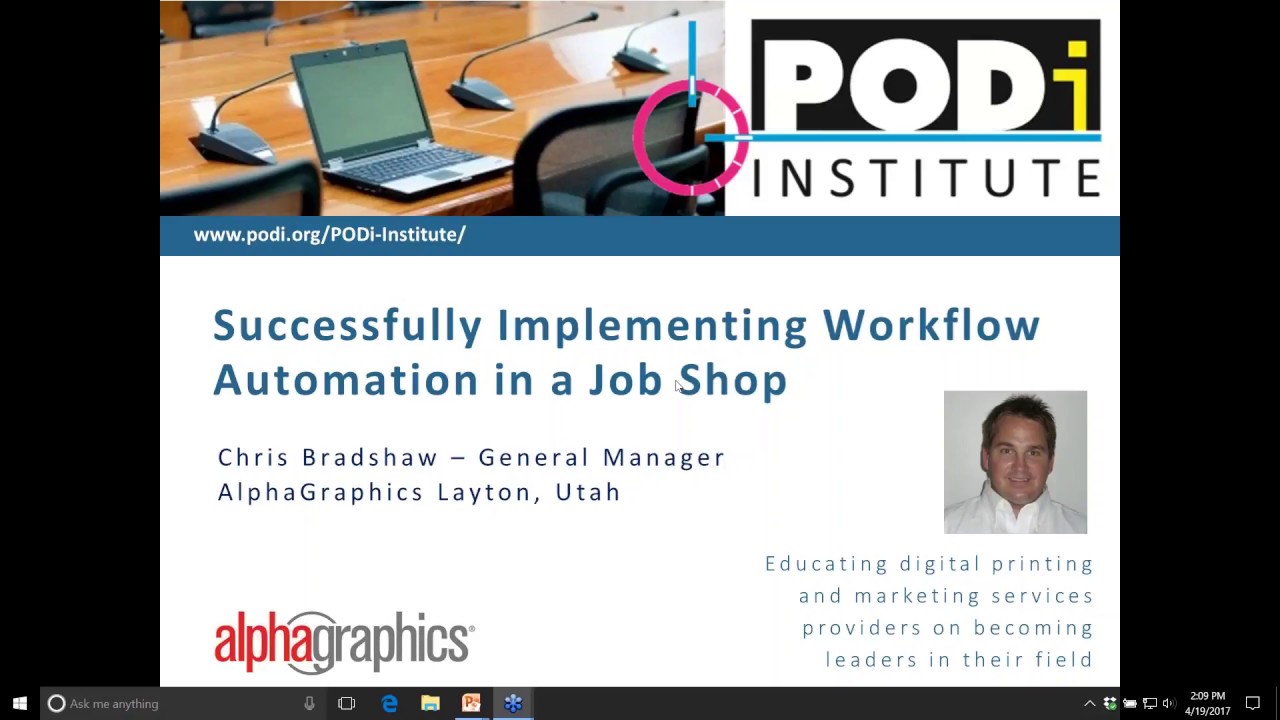 Automation 101: Streamline Time-Consuming Processes
More short runs and diverse jobs mean more human touches. With print automation, you can streamline even complex functions and boost profitability.
Related Articles
4 Strategies for a more flexible, future-proof print operation

The switch from offset to digital is continuing. Position your print shop for the growth in diverse, short-run jobs.

Shine a Light on Print Fraud

With Xerox® Speciality Imaging, you can protect your customers' — and your own — bottom line without costly speciality inks or media.

Design for success webinar.

Got CMYK+ capabilities? Great. Find out how to get even more out of them with time- and money-saving file setup.

Frisco Independent School District Reconfigures for Growth with Xerox Inkjet

Frisco Independent School District print shop adds affordable colour with room to grow with inkjet digital presses.

How to Say 'Yes' to Anything: M&T Printing Group Thrives with Inkjet

Ontario-based print shop can take on any print job now they have added an inkjet digital press to their fleet.

Vacuum Feeder for Versant and Iridesse Presses

Keep oversized print jobs with extra-long sheets in house with the Xerox® High Capacity XLS Vacuum Feeder.