Digital Press Ultimate Showdown: Xerox® Versant® Presses Vs. Printing's Toughest Challenges
Rush jobs. Complex colour matches. Misregistered sheets. These are just some of the many big bad bullies hanging out in your print operation. Don't succumb to these everyday printing challenges.
With best-in-class on-press automation features, Versant® Presses can send the fiercest foes packing, helping you free up the resources to meet your greatest production demands.
See what happens when you team up with the unbeatable Xerox® Versant® family of winners.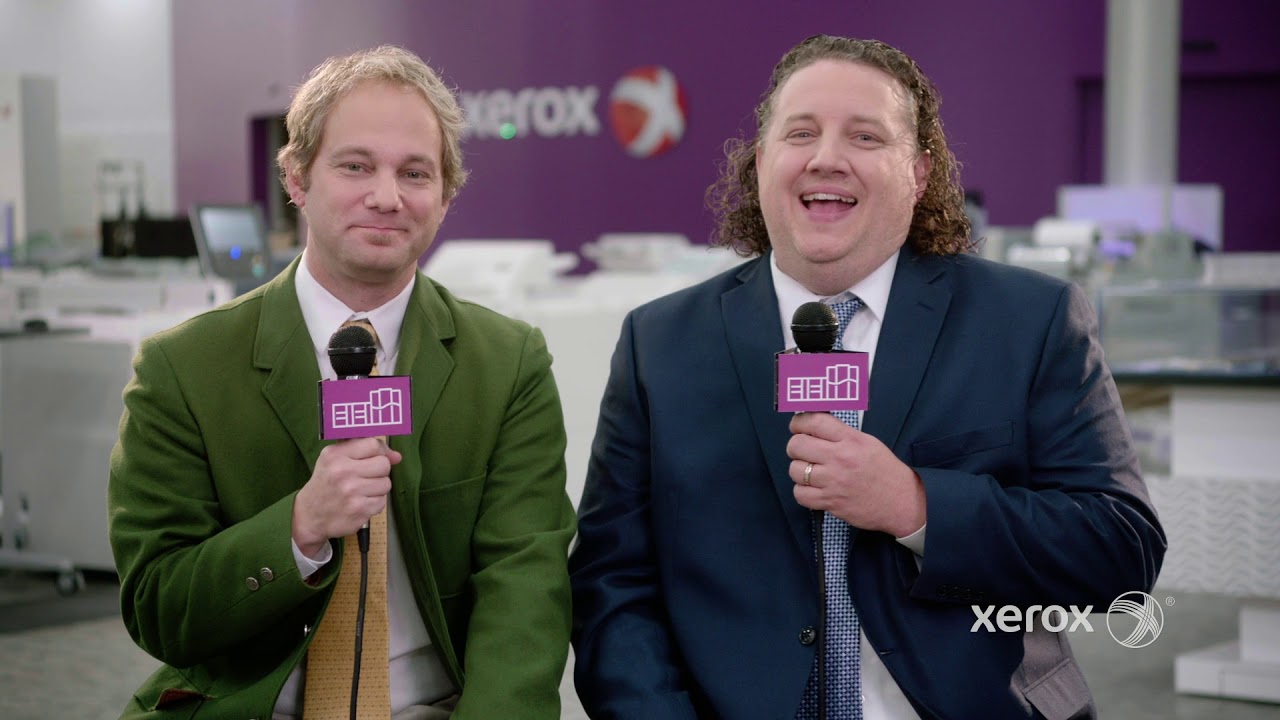 Related Articles
Join the Winner's Circle with the Xerox® Versant® Family

Industry publications and print operators agree—Versant delivers a competitive advantage.

The Picture of Success

Digital has dramatically changed the photo industry — and also created a wealth of new opportunities for print providers.

Personalizing Publishing

With a targeted direct marketing campaign, GHC Media helped Clinique build brand loyalty while generating a 47% response rate and 303% ROI.

Xerox® Iridesse® Production Press Video: Be Brilliant

See how our new production press can make your business, your work and your bottom line, shine.

A Huge Value to Publishers

A digital book printer explains why his business provides a huge value to publishers, and how Xerox supports them.