Three Steps to Efficient Global Printing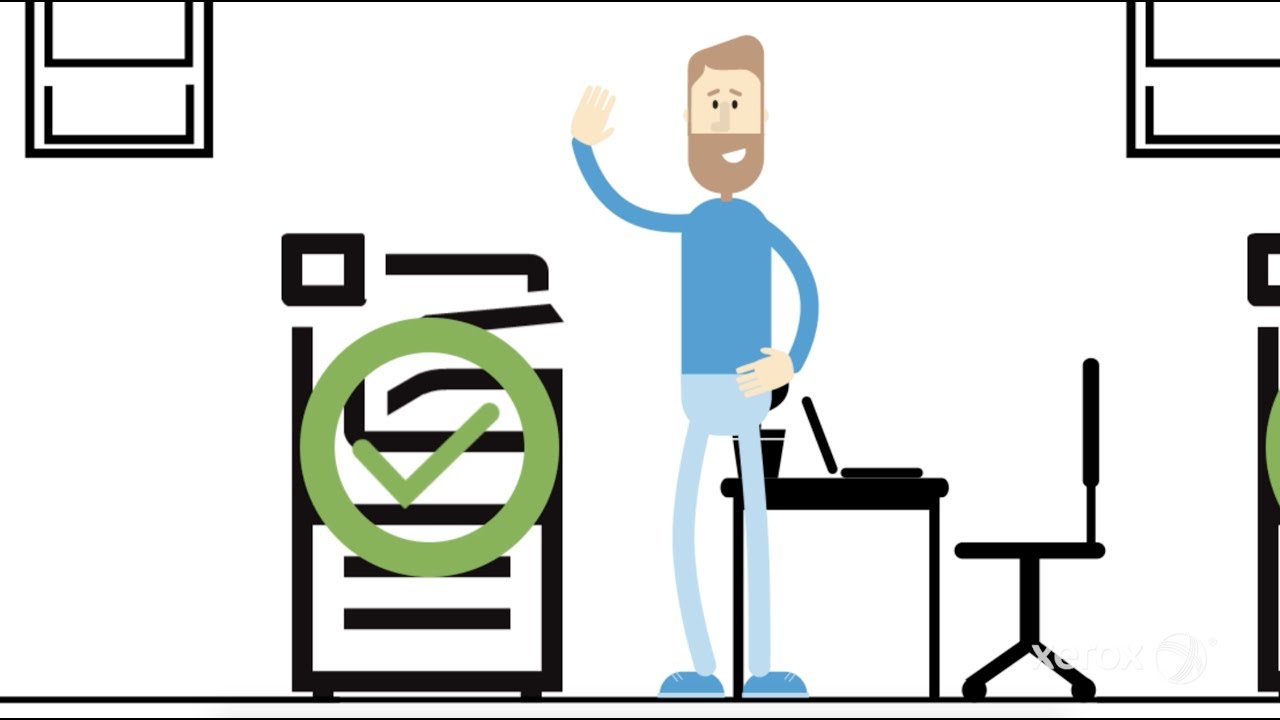 Global pharmaceutical titan Roche had a problem. It had 8,000+ printers and 85 different models spanning dozens of German locations. They could not tell who was using what, when, or how much. IT support costs were spiking, while toner and maintenance costs were unknowns.
So, they partnered with Xerox, the #1 leader in Managed Print Services to execute a plan to streamline the printer fleet and automate supplies replenishment and maintenance.
The results?
Xerox reduced Roche's printer fleet by 70% and installed the Follow-You Printing® solution so employees now print to whichever printer location is most convenient. Toner levels are now monitored automatically and replenished only as needed — so employees can focus on the core business — and Roche no longer ties up capital in unused toner.
Watch Three steps to efficient global printing at Roche to learn more about how streamlining printer hardware, automating maintenance, and enabling access on-the-go can help keep your print environment efficient and effective.
Intelligent Workplace Services Insights
Explore PDFs, videos, infographics and more on this topic.
Related Articles
How to turn outdated paper workflows into digital ones

Read 'Why Digitising Your Print Workflows is Such a Good Idea' and learn to switch from print to digital

Managed Print and Harrow

Xerox MPS helps Harrow Council save on print and make strides toward a paper-light office and flexible working.

8 crucial questions for your MPS vendor

Find out how to evaluate MPS offerings to see if they meet the needs of your organisation

The quick-start guide to print security

Printing often flies under the radar when companies are assessing security threats.

Quocirca: Channels to Managed Print Services

Xerox positioned as a Leader in the new Quocirca report on channels to MPS.

4 ways to save on print operations

How a smarter approach to your print environment can free up cash for growth.