Digital Press Ultimate Showdown: Xerox® Versant® Presses Vs. Printing's Toughest Challenges
Rush jobs. Complex colour matches. Misregistered sheets. These are just some of the many big bad bullies hanging out in your print operation. Don't succumb to these everyday printing challenges.
With best-in-class on-press automation features, Versant® Presses can send the fiercest foes packing, helping you free up the resources to meet your greatest production demands.
See what happens when you team up with the unbeatable Xerox® Versant® family of winners.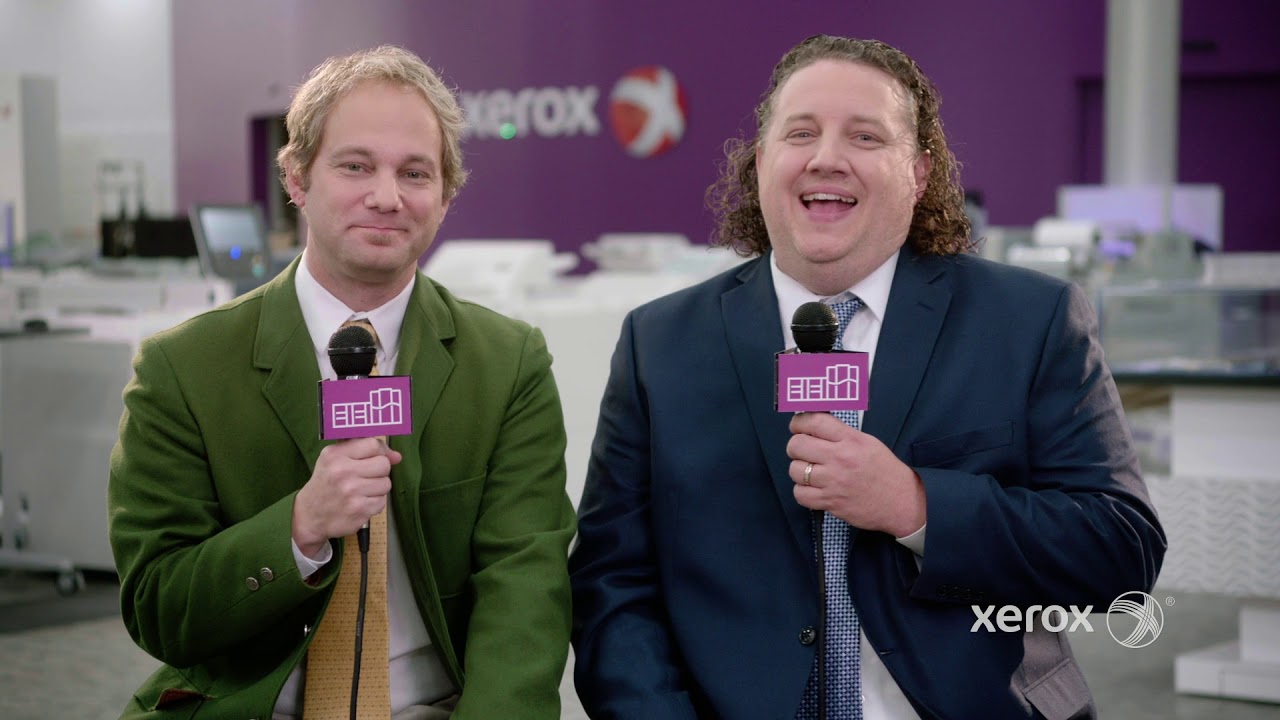 Related Articles
Inside the Baltoro: Xerox Inkjet Heads Make All the Difference

Earlier this year the Xerox debuted another industry first: the Baltoro HF Inkjet Press. Half the size of other presses, the Baltoro offers true HD 1200x1200 dpi print resolution and prints on a range of media with no primers and precoats.

Xerox® Iridesse® Production Press Video: Be Brilliant

See how our new production press can make your business, your work and your bottom line, shine.

How to turn outdated paper workflows into digital ones

Read 'Why Digitising Your Print Workflows is Such a Good Idea' and learn to switch from print to digital

Versant Press video case study

A Minuteman Press owner shares his experiences with the Versant family of presses

PremCom Increases Print Capacity by 70%

Discover how you can exceed expectations – and your own limits – with workflow automation.

How to turn outdated paper workflows into digital ones

Read 'Why Digitising Your Print Workflows is Such a Good Idea' and learn to switch from print to digital