Workflow Automation – What Every Print Provider Needs to Know
Workflow automation isn't just for big or specialty printers. With continued advancements, this game-changing technology can help anyone—even the smallest commercial printers and in-house print centers—achieve real benefits in terms of efficiency and cost savings.
Watch this webinar to learn from industry experts and successful printer providers:
How to automate prepress workflows

Reasons to embrace automation

What workflow automation can do for your organization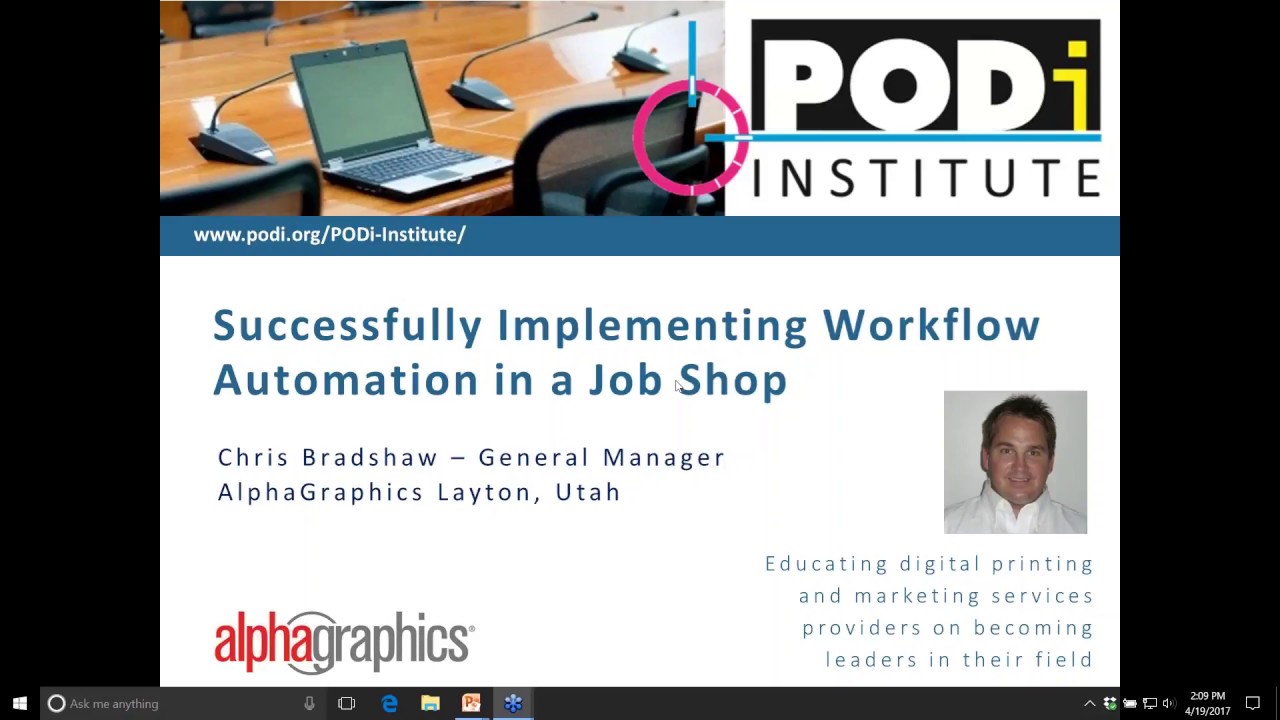 Automation 101: Streamline Time-Consuming Processes
To stay profitable, your company now needs to efficiently process more jobs than it did in years past. That's the value on-demand, digital print technology can deliver.
Related Articles
A pandemic printing upgrade produced gold for UC Davis

UC Davis increased print speed, boosted productivity and added clear and gold inks to their capabilities by upgrading to Xerox Iridesse digital production printing presses.

How Choosing the "Right" Print Jobs Can Maximize Profit Margins

Focusing on a specific target market can make life a lot easier for your production department and help you build much more profitable relationships.

Create Buzz with Stunning Metallic Applications

Xerox® Iridesse® Production Press does what other print technologies can't – so you can rise above the limitations of print.

Big dreams, bold print.

Create without limits. Find out how print is redefining what's possible at our online global creative discussion. 

Best of the Best Awards for Creatives

Are you ready to show your most jaw-dropping Beyond CMYK applications in our Best of the Best Awards for Creatives?

FreeFlow Core Customer Experience webinar

Dreams really do come true with print workflow automation — more efficiency, higher profits and happier customers.