Harness the Power of Personalized Messages
Enter the next generation of personalization through disruptive marketing with XMPie®
How do you connect personally with your hyperconnected customers? Consumers today receive thousands of personalized messages, notice about 50, with only four really leaving a lasting impression. As a result, we're entering the next generation of personalization where effective, disruptive marketing campaigns leveraging relevant on-going conversations across multiple channels are the key ways to stand out.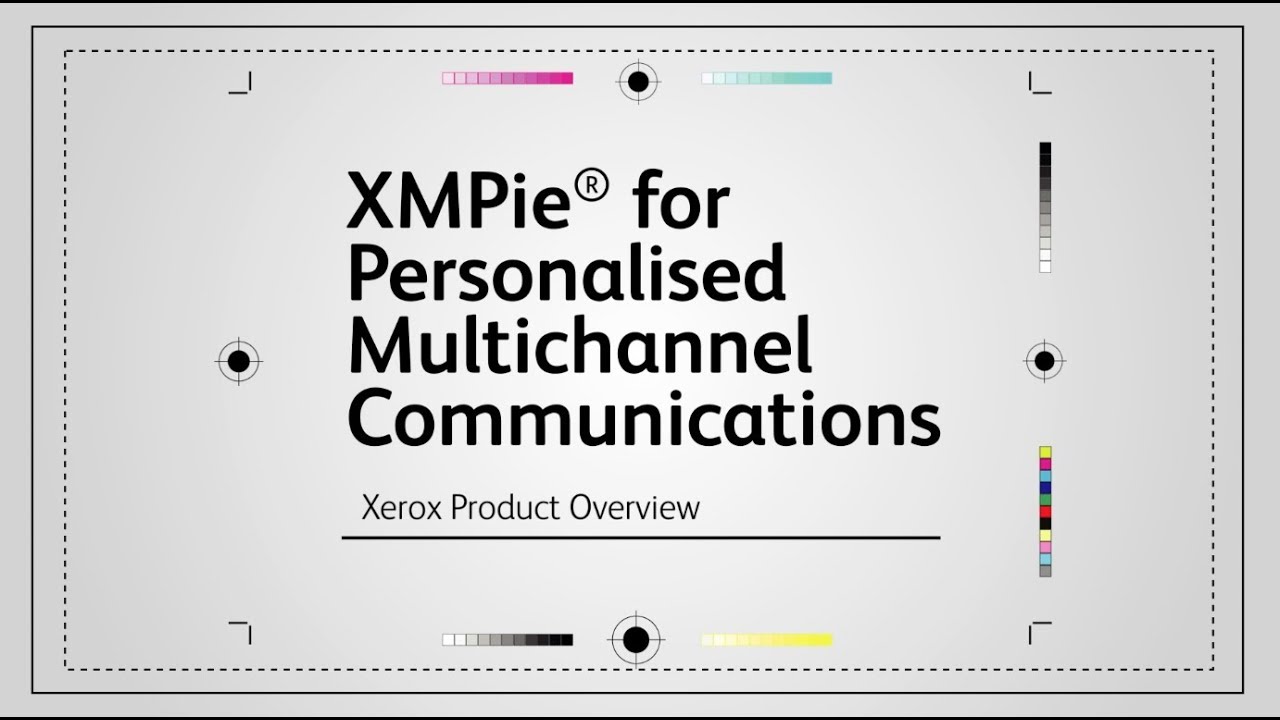 Many Channels. One conversation.
The customer experience is important, so let's make it a personalized, memorable one. With state of the art XMPie technology, you can share relevant messages, images and graphics tailored to each of our customers individually. Imagine sending emails to your customers that aren't just personalized with their name, but which have content and images that address their specific needs. Then following up with a  postcard that has their name integrated within the photo, also with tailored messaging.
This may sound like a lot of work, but don't get discouraged. With the right resources, a dedicated team, and a little bit of innovation you will be creating effective and timely one- to- one conversations across multiple channels using information you already have about your customers.
Here's how it works:
Data Driven Print and VDP software automates the production of personalized graphically rich print campaigns that motivate recipients to engage. XMPie® offers a variety of different software options and scalable solutions to fit your business needs. Explore the Data Driven Approach.
Cross-media Communication software enables you to reach customers in the digital world with the integration of design, logic, and data to serve multiple media channels. The latest web technologies are supported with Open XM technology. Explore the Multichannel Solutions.
Web-to-print Ordering solutions put your print business online, allowing you to attract new customers and grow your revenue. Reach your customers and exceed their expectations with print-on-demand offerings and automated services. Explore the Web-to-Print Options.
Manage and Track campaigns with real-time analytics to determine which messages are working best with which people. Track engagements, create detail reports, and analyze this information to adapt and modify your marketing efforts. Explore the Campaign Management Software.
It's time to reach out and have a personal dialog with each and every individual today.
XMPie is a software business unit of Xerox® Corporation. It integrates the world of publishing and marketing by providing more value-services to print providers and better measurement and ROI reporting capabilities to marketing executives.
Related Articles
Digital Printing Solutions & Large Format Digital Printing - Xerox

Our large format digital printing solutions can support your production print business, so you can meet the changing needs of your customers and grow revenue.

How Choosing the "Right" Print Jobs Can Maximize Profit Margins

Focusing on a specific target market can make life a lot easier for your production department and help you build much more profitable relationships.

A pandemic printing upgrade produced gold for UC Davis

UC Davis increased print speed, boosted productivity and added clear and gold inks to their capabilities by upgrading to Xerox Iridesse digital production printing presses.

Shine a Light on Print Fraud

With Xerox® Specialty Imaging, you can protect your customers' — and your own — bottom line without costly specialty inks or media.

ZoxxBox Grows by Creating Packaging That's Both Personalized and Sustainable

By using technology to offer customer personalization at scale, while using efficient and sustainable production practices, Zoxxbox has established itself as an innovator that has been able to expand into new areas while maintaining a lean staff.

4 Signs You Need to Upgrade Your Print Technology

When you're running a busy print shop, it's easy to lose sight of the bigger picture.