Workflow Automation – What Every Print Provider Needs to Know
Workflow automation isn't just for big or specialty printers. With continued advancements, this game-changing technology can help anyone—even the smallest commercial printers and in-house print centers—achieve real benefits in terms of efficiency and cost savings.
Watch this webinar to learn from industry experts and successful printer providers:
How to automate prepress workflows

Reasons to embrace automation

What workflow automation can do for your organization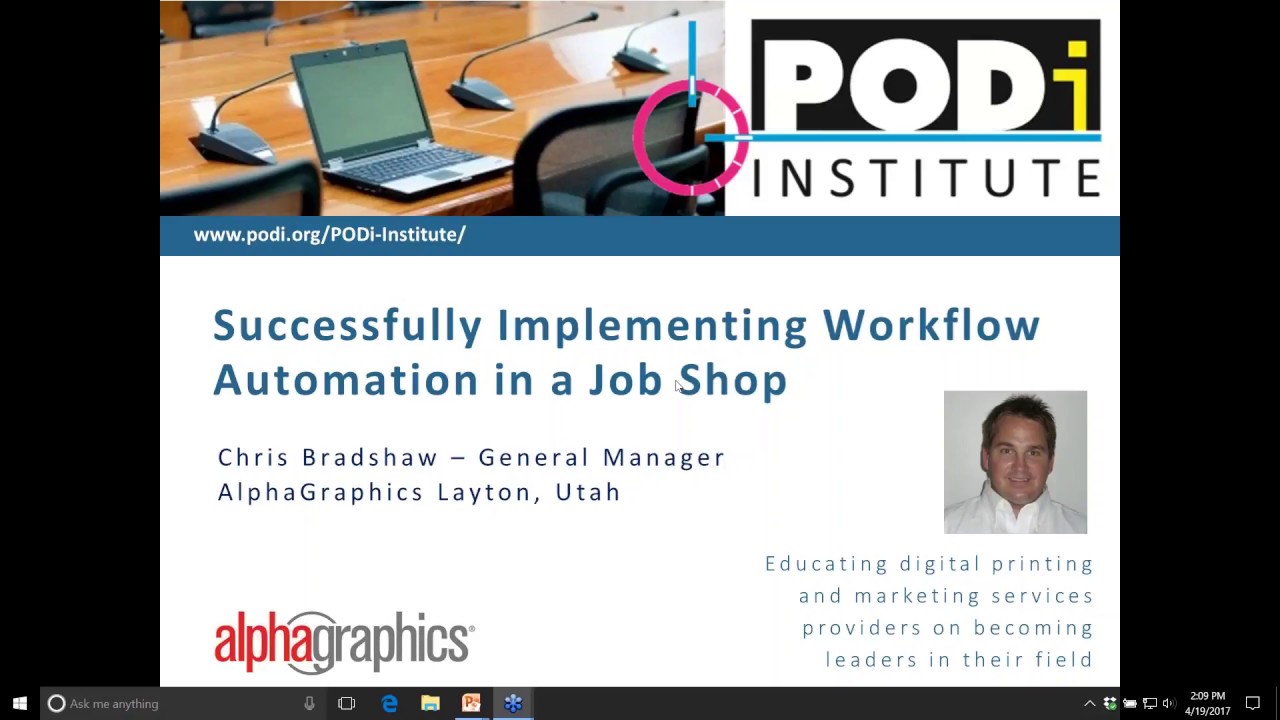 Automation 101: Streamline Time-Consuming Processes
To stay profitable, your company now needs to efficiently process more jobs than it did in years past. That's the value on-demand, digital print technology can deliver.
Related Articles
Meet the Xerox® Workflow Heroes

Make Workflow Work for You. Real-World Feedback on Xerox® Workflow Solutions.

Design for success webinar.

Got CMYK+ capabilities? Great. Find out how to get even more out of them with time- and money-saving file setup.

Shine a Light on Print Fraud

With Xerox® Specialty Imaging, you can protect your customers' — and your own — bottom line without costly specialty inks or media.

Xerox® Certified Remanufactured Printers

Each of our Xerox® Certified Remanufactured priters offers quality, profitability, durability and our guarantee. All at very competitive prices.

Vacuum Feeder for Versant and Iridesse Presses

Keep oversized print jobs with extra-long sheets in house with the Xerox® High Capacity XLS Vacuum Feeder.

Adaptive CMYK+ Virtual Event

Turn potential into profit. Meet the demand for print that "pops" with revenue-driving digital embellishments.