Power Up a Flexible Workplace
Modernize your IT infrastructure with cloud services. Equip and support your remote teams with the tools they need to be productive.
98% of people say they would like to continue to work remotely for at least a portion of their careers.
How Xerox Helps Rocky Mountain Public Media Stay on the Air During the Pandemic
See how Xerox helped Rocky Mountain as it embarked on a process of bringing its disparate broadcasting and media production teams spread across two sites, under one roof.
How Xerox® DocuShare® Helped a 99-Year-Old Furniture Maker Digitize 500,000 Documents
How the staff of one small business moved data to the cloud, enabling the business to grow.
How Xerox® and a School District Teamed Up to Promote Remote Learning
A longtime Xerox customer, the Lincoln, Nebraska, Public Schools system leveraged print services and related software to make the shift to remote learning during the COVID-19 pandemic.
The easiest way to access, share and collaborate, on-site or in the cloud.
Xerox® Team Availability App
Inform safer return-to-work policies with a real-time view of every employee's location and availability.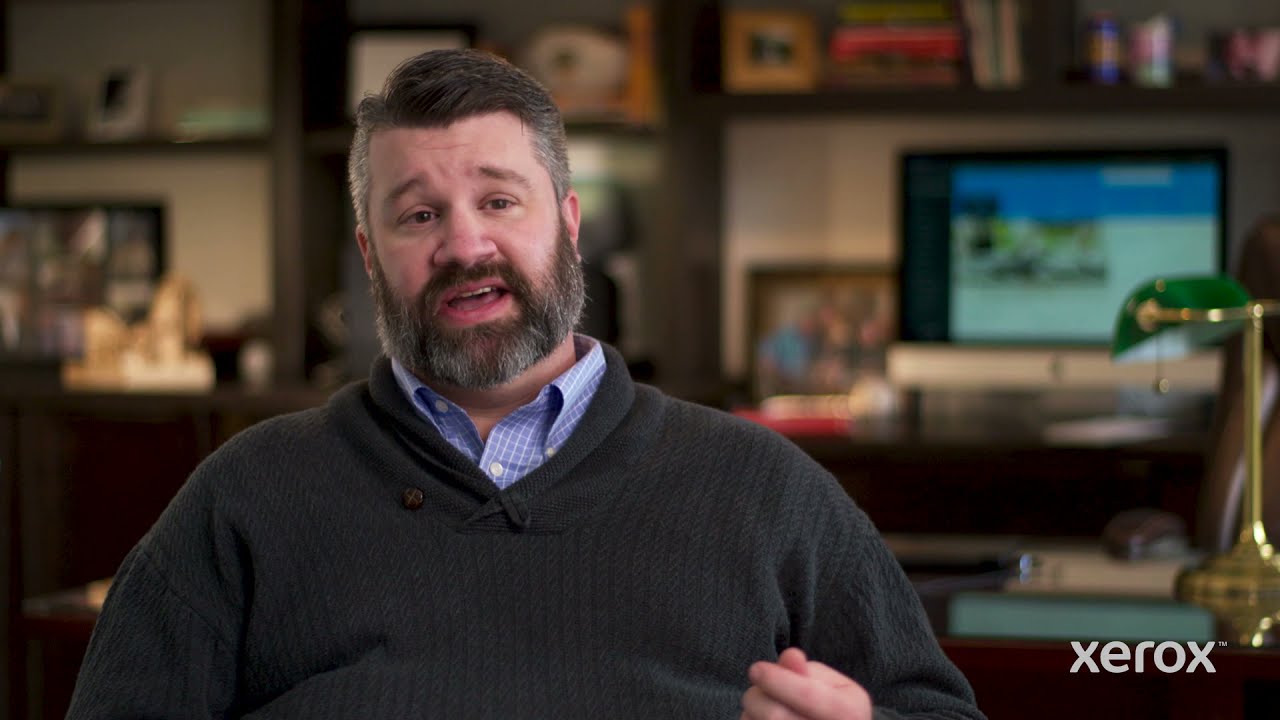 How Xerox Helped A Family-Owned Furniture Company Go Digital
How Xerox Helped A Family-Owned Furniture Company Go Digital

Xerox Digital Mailroom: Mail Made Easier

Xerox Capture & Content: Better Information Management

Xerox DocuShare Flex: Work Within Reach
More Capabilities that Make Now Work
Digitize data. Secure it in the cloud. Integrate it to automate your workflow.