Gil Hatch Center for Customer Innovation
World-Class Showcase
The largest digital print showcase in the world, conveniently located on the Xerox Webster campus, the center has immediate access to a wide variety of engineering, marketing, business and executive resources. The Gil Hatch Center is over 100,000 square feet of innovation in action – giving you the chance to learn about our portfolio of Xerox® digital technology, solutions and services all under one roof.
Take a look inside the Gil Hatch Center for Customer Innovation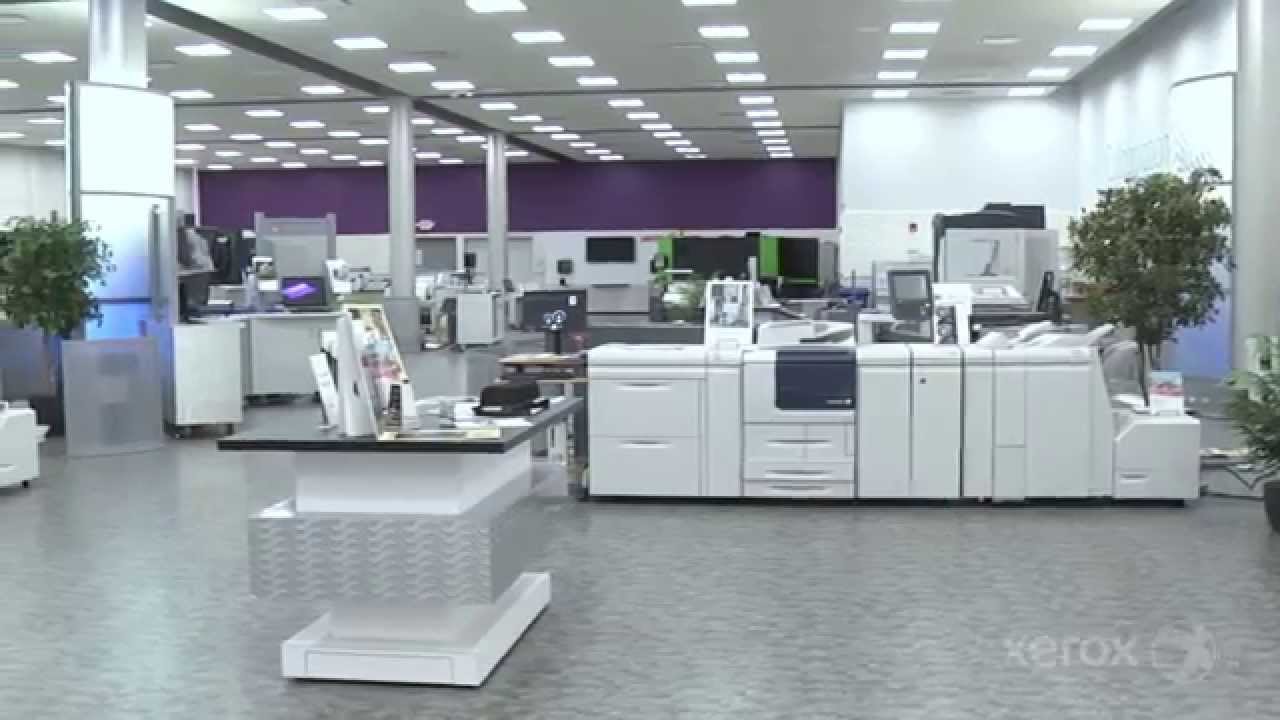 What can you expect from a visit?
There are endless opportunities to attend events that will challenge your thinking and teach you about new and emerging technologies, including our Thought Leadership Workshops, Executive Communication Exchanges and Lab Days.
Who is Gil Hatch?
Gil Hatch, the former president of Xerox's Production Systems Group and Office Group, was a true customer champion – someone who worked tirelessly to ensure the success of Xerox and our customers. Gil believed that "everything we do begins and ends with the customer." He was a leader in the graphic communications field and helped propel Xerox to the forefront of the digital printing industry. Xerox is proud to continue Gil's legacy by making his vision a reality and recognizing his efforts.
See how some of the brightest minds on the planet gather at our worldwide research centers to improve the future of work.