Xerox Elite eCommerce Solutions for Small Businesses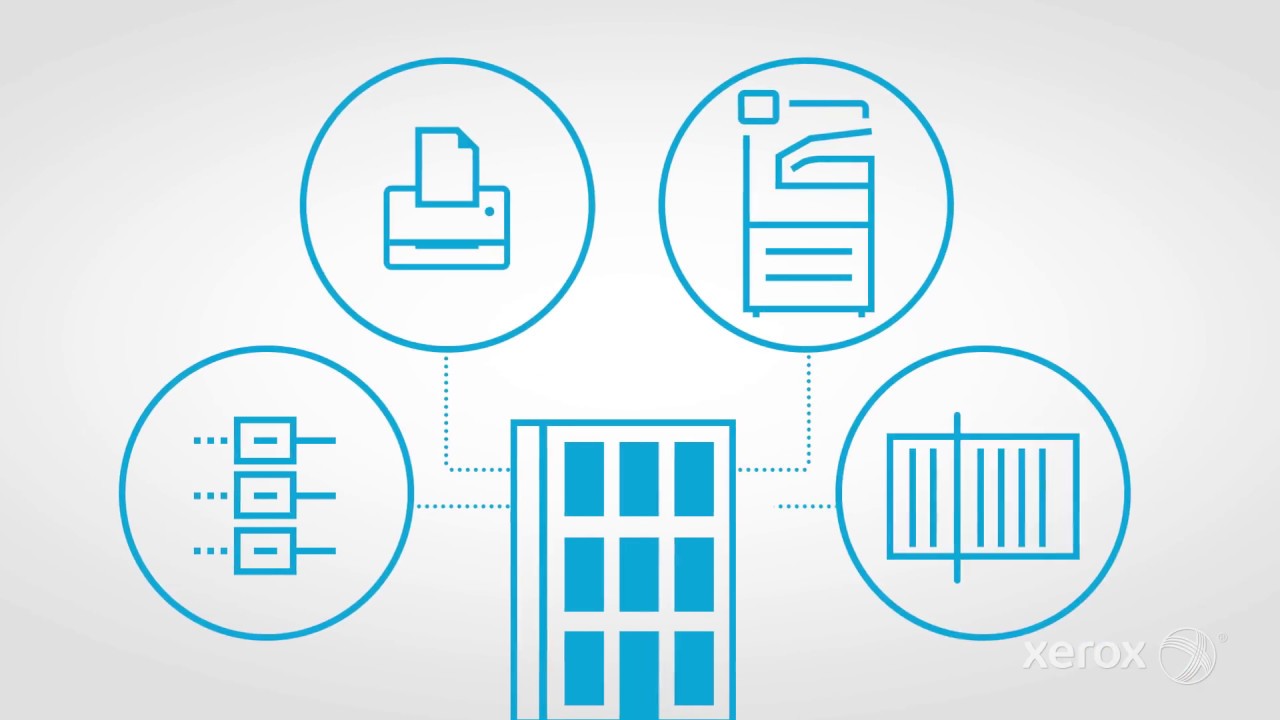 Contact Us
Contact your Xerox Elite eCommerce Consultant to learn more and to get the set-up process started.
Related Articles
Breaking Free from Paper

See how financial services firm, Freedman & Co., used Xerox® DocuShare® to digitize and easily manage volumes of sensitive client files, ultimately helping spur a decade of growth.

We Can Do This: Finding Professional Alignment in an Upended World

James Glasnapp, social scientist, future of work expert, and consultant to Xerox PARC, shares how to make the most of an enforced slow-down and realign work accordingly.

Three tips to make printing more secure

Keep data confidential when printing, scanning and sharing. Here are 3 tips for secure printing on your Xerox printer.

Xerox named Software Line of the Year by Buyers Lab

Xerox® DocuShare® and ConnectKey® Apps helped us rise to the top during the 2020 winter awards season.

Unboxing Opportunities

See how we used apps to streamline order picking and packing and deliver huge savings for Morrell Group.

Five signs that it's time to replace your printer

When do you need a new printer? Here are five signs that it's time to replace your printer.