Trends, Challenges and Winning Strategies: As Seen Through the Eyes of Printers.
The world of print is changing. But how do you find out what's really going on in the industry? Simple. You talk to real printers and you ask tough questions.
That's exactly what we did. Hear their thoughts on everything from key trends and winning strategies, to biggest challenges and best advice.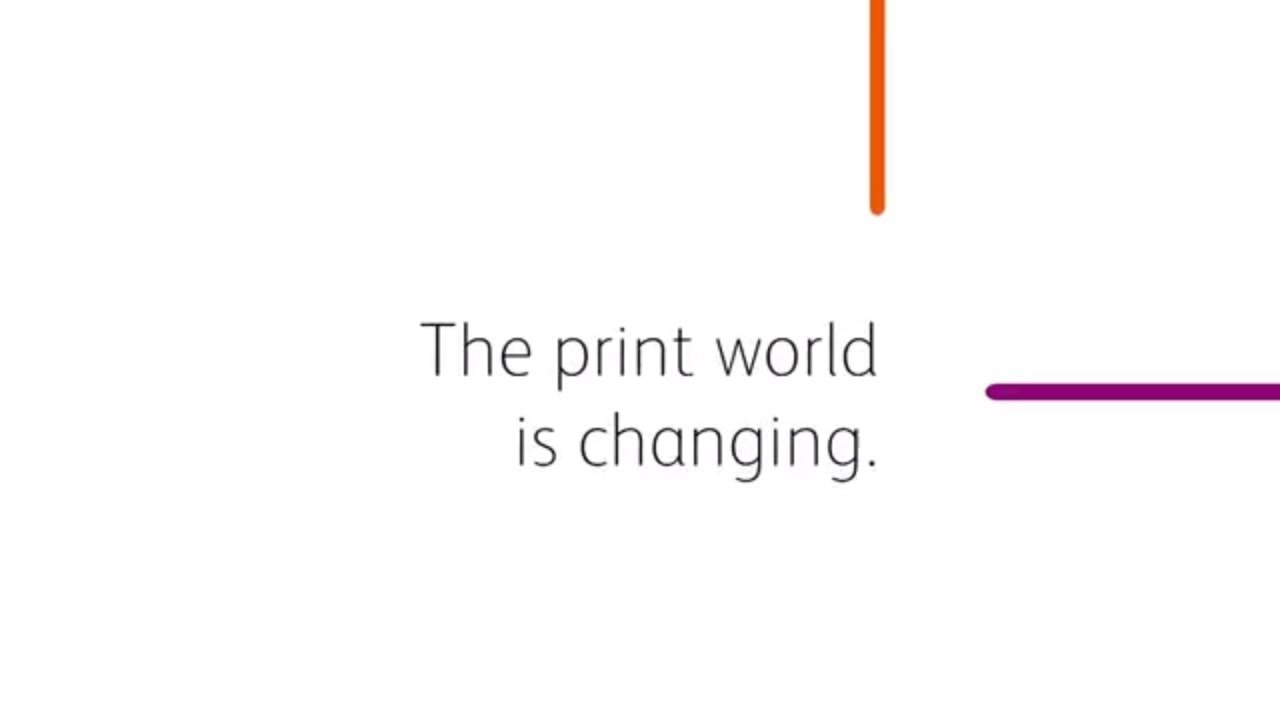 Related Articles
Design for success webinar.

Got CMYK+ capabilities? Great. Find out how to get even more out of them with time- and money-saving file setup.

4 Strategies for a more flexible, future-proof print operation

The switch from offset to digital is continuing. Position your print shop for the growth in diverse, short-run jobs.

How to Say 'Yes' to Anything: M&T Printing Group Thrives with Inkjet

Ontario-based print shop can take on any print job now they have added an inkjet digital press to their fleet.

Frisco Independent School District Reconfigures for Growth with Xerox Inkjet

Frisco Independent School District print shop adds affordable color with room to grow with inkjet digital presses.

Meet the Xerox® Workflow Heroes

Make Workflow Work for You. Real-World Feedback on Xerox® Workflow Solutions.

Shine a Light on Print Fraud

With Xerox® Specialty Imaging, you can protect your customers' — and your own — bottom line without costly specialty inks or media.