McAfee Exec Discusses the "Automation Quandary"
More sophisticated threats. Limited resources. What's an IS team to do?
Even among all today's buzzwords, "automation" rings out loud and clear. Business process automation. Home automation. Network automation. You name it – it's becoming automated. Automation is, after all, the key to streamlining processes, reducing costs and enhancing productivity and efficiency. But should we automate everything – even something as key to mission-critical systems as our security operations?
At this year's Xerox Security Summit, McAfee Chief Technical Strategist Candace Worley discussed the "automation quandary" – the case for and against automated information security. While many companies are reluctant to adopt automation in this area, a shortage of skilled labor and an explosion of data make IS automation a compelling option for navigating the increasingly dangerous threat landscape.
Hear what Worley had to say: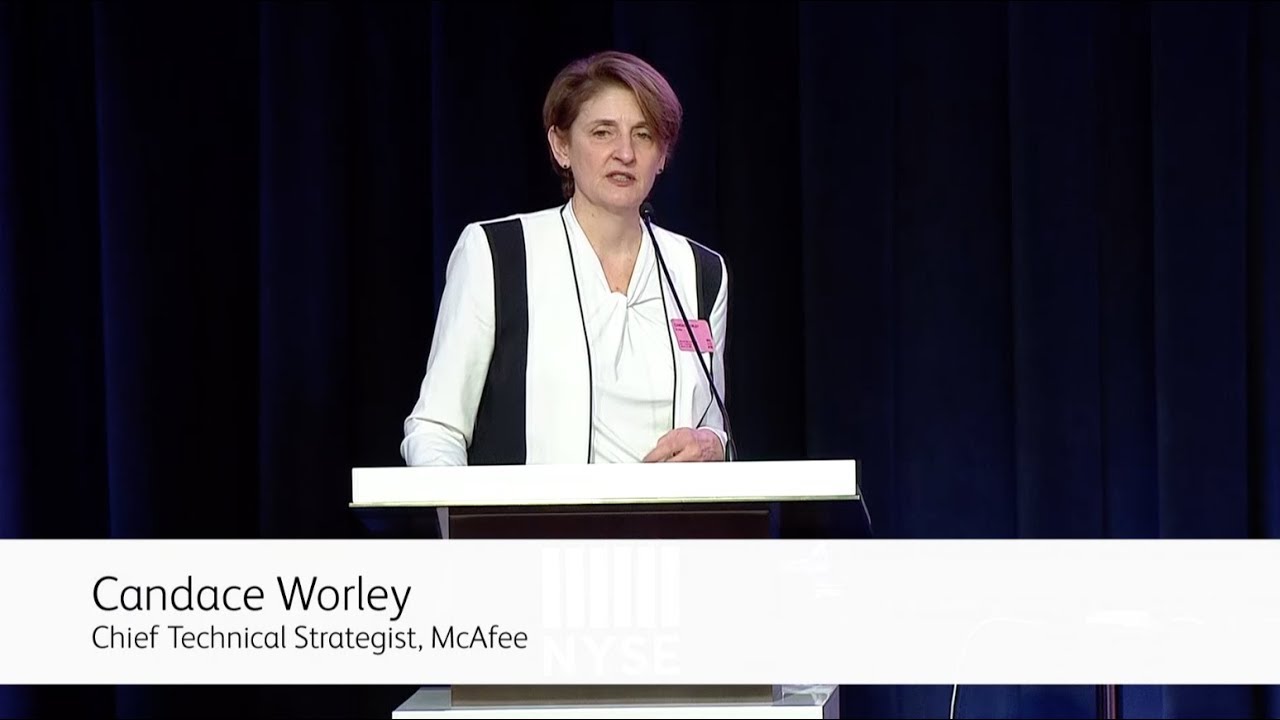 How secure are your organization's devices and data? Reach out to Xerox. We can help keep your print and IT infrastructure safe from prying eyes.
Related Articles
Quocirca: Channels to Managed Print Services

Xerox positioned as a Leader in the new Quocirca report on channels to MPS.

Unboxing Opportunities

See how we used apps to streamline order picking and packing and deliver huge savings for Morrell Group.

Quocirca Print 2025

The Future of Print in the Digital Workplace - Global Market Insight Study

Managed Print and Harrow

Xerox MPS helps Harrow Council save on print and make strides toward a paper-light office and flexible working.

Banking Case Studies

See how we've helped banks and financial services organisations improve the customer experience and save costs.   

8 crucial questions for your MPS vendor

Find out how to evaluate MPS offerings to see if they meet the needs of your organisation