Connect, click, communicate — that's all it takes.
Slowing down isn't an option. That's why Global Digital Support keeps you moving forward around the clock and anywhere in the world.
With built-in, intuitive guidance, a robust online knowledge base and experts on call, you can get fixes for mission-critical devices, fast. Every step is supported by more than 40 years of service know-how.
The result? Maximum device uptime and minimal headaches.
Access our online knowledge base and see how Global Digital Support can help you maintain peak uptime.
Click
Click: Deep Engineering Expertise Is At Your Fingertips.
Access the same knowledge base used by our technicians and find the answers you need.
Can search our knowledge base on support.xerox.com or Google, 24/7

Can interact with the intelligent Digital Agent to get the answers and videos you need

Can also be transferred to chat with our Digital Support Experts if more help is needed
Communicate
Communicate: Digital Support Experts, Effective Solutions.
Augmented reality is now powering our customer support team. With the help of CareAR™, A Xerox Company, and its augmented reality platform, we can see what you see virtually and help fix the issues faster as if we were there with you.
See what I see – Our support agent becomes immersed in your environment using the device's rear video camera. This gives the agent a visual display of what needs attention.

Real-time graphical guidance – Experience real-time guidance using annotations, such as arrows, pulsating circles, and other features, which are overlayed on the live video. These graphical instructions "stick" to where they are drawn even when the mobile device is pointed at another object and then re-pointed to the original object.

Privacy – Only the rear-facing camera is used so you are not seen.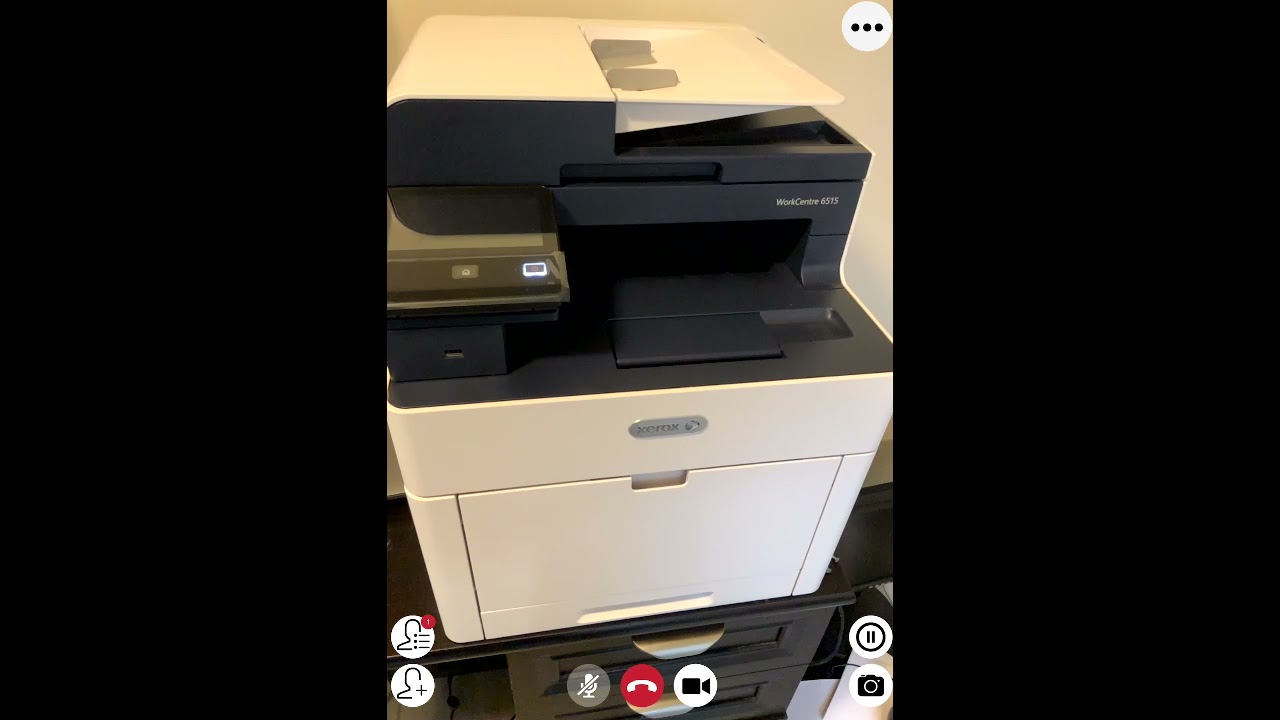 Xerox® Support Engage
Download the Support Mobile App now
>45%
of hardware problems are fixed remotely in less than 12 minutes.
>90%
of software problems are fixed digitally.
>85%
of requests are responded to within 1 minute.
Global Digital Support Brochure
Global Digital Support Brochure