Digital Press Ultimate Showdown: Xerox® Versant® Presses Vs. Printing's Toughest Challenges
Rush jobs. Complex colour matches. Misregistered sheets. These are just some of the many big bad bullies hanging out in your print operation. Don't succumb to these everyday printing challenges.
With best-in-class on-press automation features, Versant® Presses can send the fiercest foes packing, helping you free up the resources to meet your greatest production demands.
See what happens when you team up with the unbeatable Xerox® Versant® family of winners.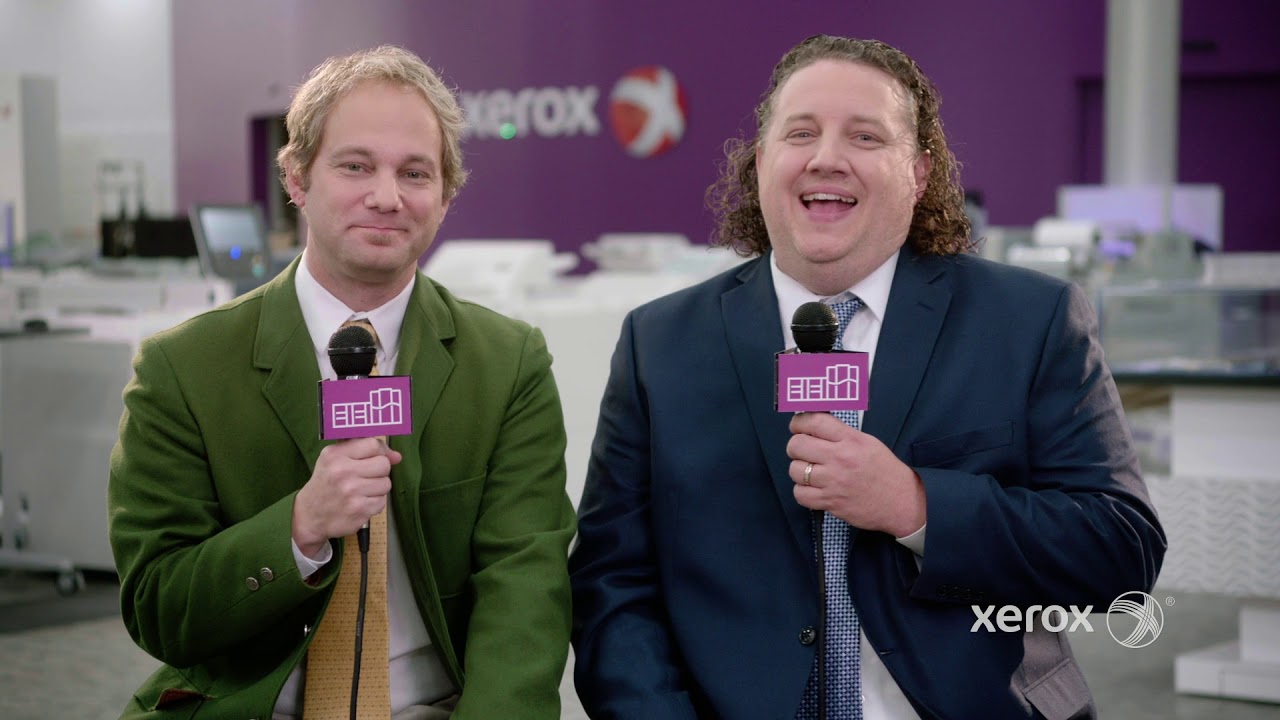 Related Articles
Pricing Beyond CMYK jobs

How should printers price jobs that include specialty enhancements such as metallic, clear, white, gamut extension colours and fluorescent?

Mailer Delivers 2,200% ROI

See how Partou Childcare significantly boosted enrolment rates with a highly personalised direct mail and web campaign.

Best of the Best Awards for Creatives

Are you ready to show your most jaw-dropping Beyond CMYK applications in our Best of the Best Awards for Creatives?

Transactional Printing Solutions

With today's innovations in technology, workflow automation and personalization, print providers can easily turn simple bills and statements into highly effective marketing vehicles.

A pandemic printing upgrade produced gold for UC Davis

UC Davis increased print speed, boosted productivity and added clear and gold inks to their capabilities by upgrading to Xerox Iridesse digital production printing presses.