Maximise Your Print Uptime With First-Rate Service
Let's face it, no press is perfect. But if something were to go wrong, wouldn't you like the peace of mind of knowing that you have a service partner in your corner who's there for you – anytime, anywhere?
We're that partner, and we're here with the support you need, when you need it most. Whether on-device, online, on-site or over the phone, our team of experts are ready to take on your toughest challenges and get you back up and running.
See how we help you maximise print uptime.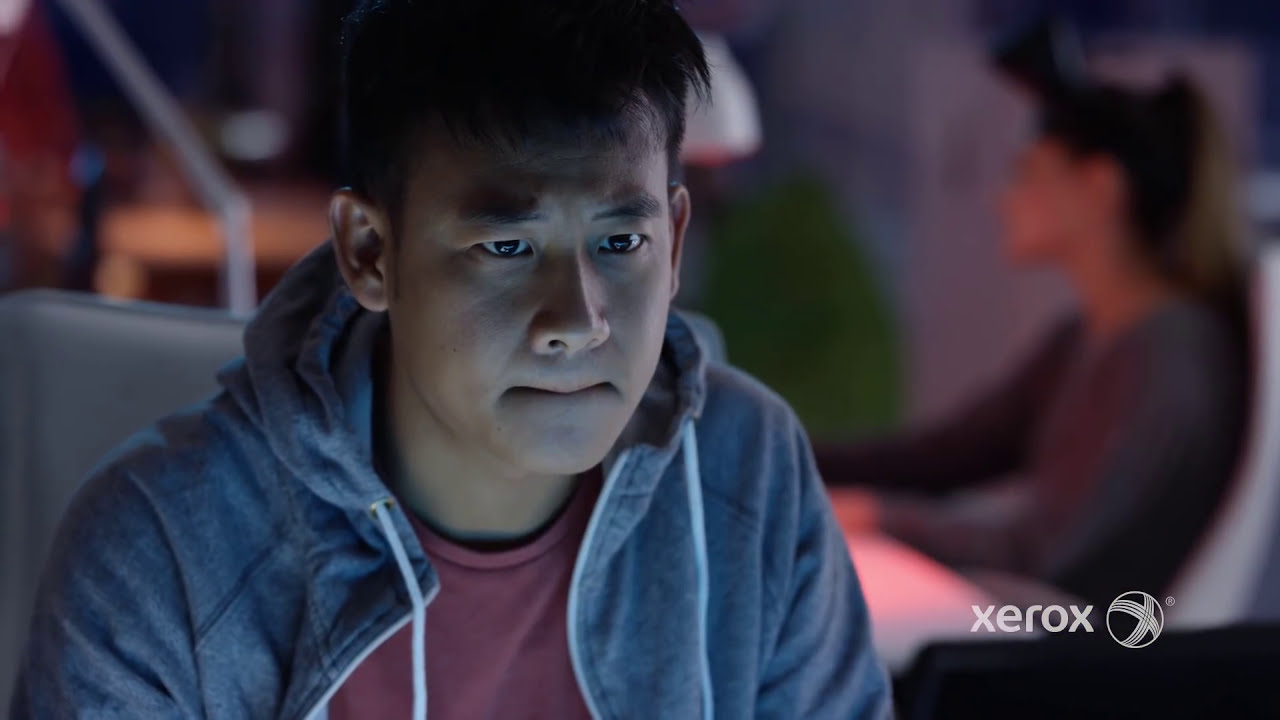 Zero Downtime: Building Towards the Dream
Some say it's impossible. Whatever the reality, zero downtime would be a dream come true.
Related Articles
BLI Reviews Xerox Versant Digital Presses

Buyers Laboratory reviewed our Versant presses and found them highly productive with remarkable consistency. Read the summary and get the full reports.

Best of the Best Awards for Creatives

Are you ready to show your most jaw-dropping Beyond CMYK applications in our Best of the Best Awards for Creatives?

FreeFlow Core Customer Experience webinar

Dreams really do come true with print workflow automation — more efficiency, higher profits and happier customers.

4 Signs You Need to Upgrade Your Print Technology

When you're running a busy print shop, it's easy to lose sight of the bigger picture.

Digital Printing Solutions & Large Format Digital Printing - Xerox

Our large format digital printing solutions can support your production print business, so you can meet the changing needs of your customers and grow revenue.

How Choosing the "Right" Print Jobs Can Maximize Profit Margins

When adding marketing services to your print offerings, print shop marketing shows your capabilities. Get ideas from these print providers.