Workflow Automation – What Every Print Provider Needs to Know
Watch this webinar to learn from industry experts and successful printer providers:
How to automate prepress workflows

Reasons to embrace automation

What workflow automation can do for your organisation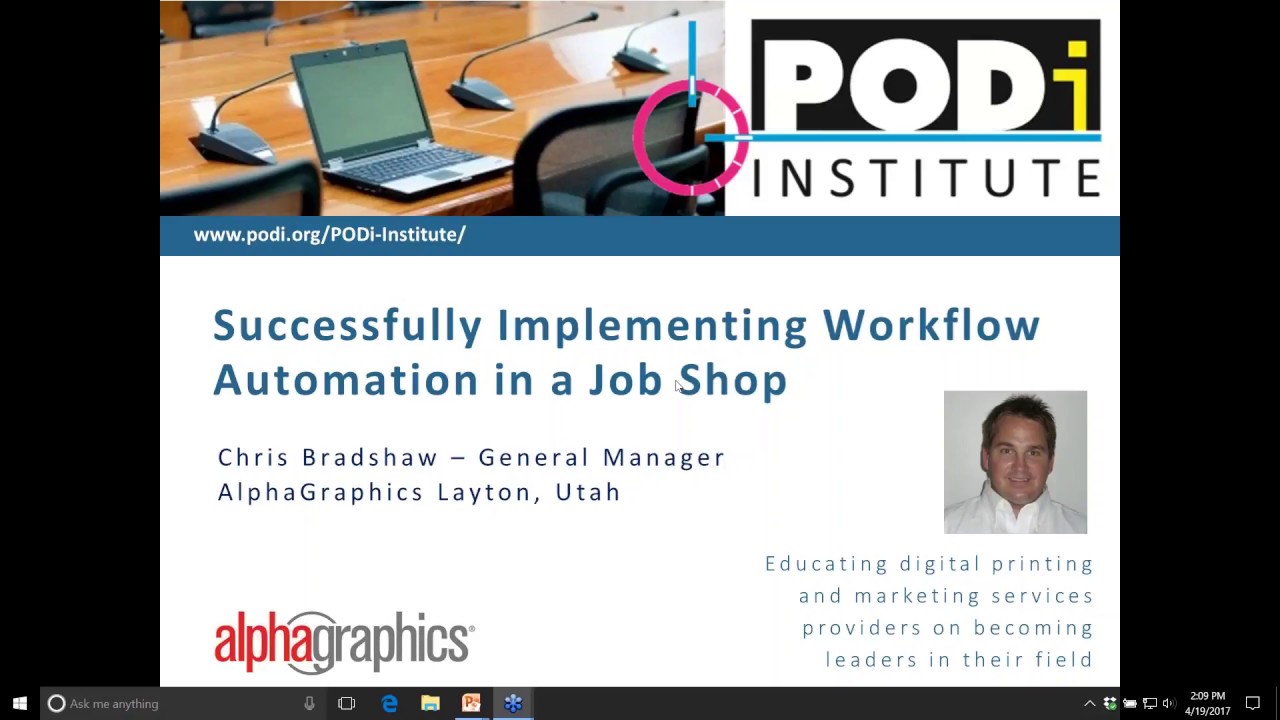 Automation 101: Streamline Time-Consuming Processes
More short runs and diverse jobs mean more human touches. With print automation, you can streamline even complex functions and boost profitability.
Related Articles
Create Buzz with Stunning Metallic Applications

Xerox® Iridesse® Production Press does what other print technologies can't – so you can rise above the limitations of print.

4 Signs You Need to Upgrade Your Print Technology

When you're running a busy print shop, it's easy to lose sight of the bigger picture.

Pricing Beyond CMYK jobs

How should printers price jobs that include specialty enhancements such as metallic, clear, white, gamut extension colours and fluorescent?

Meet the Xerox® Workflow Heroes

Make Workflow Work for You. Real-World Feedback on Xerox® Workflow Solutions.

Digital Printing Solutions & Large Format Digital Printing - Xerox

Our large format digital printing solutions can support your production print business, so you can meet the changing needs of your customers and grow revenue.

ZoxxBox Grows by Creating Packaging That's Both Personalized and Sustainable

By using technology to offer customer personalisation at scale, while using efficient and sustainable production practices, Zoxxbox has established itself as an innovator that has been able to expand into new areas while maintaining a lean staff.