Workflow Automation – What Every Print Provider Needs to Know
Watch this webinar to learn from industry experts and successful printer providers:
How to automate prepress workflows

Reasons to embrace automation

What workflow automation can do for your organisation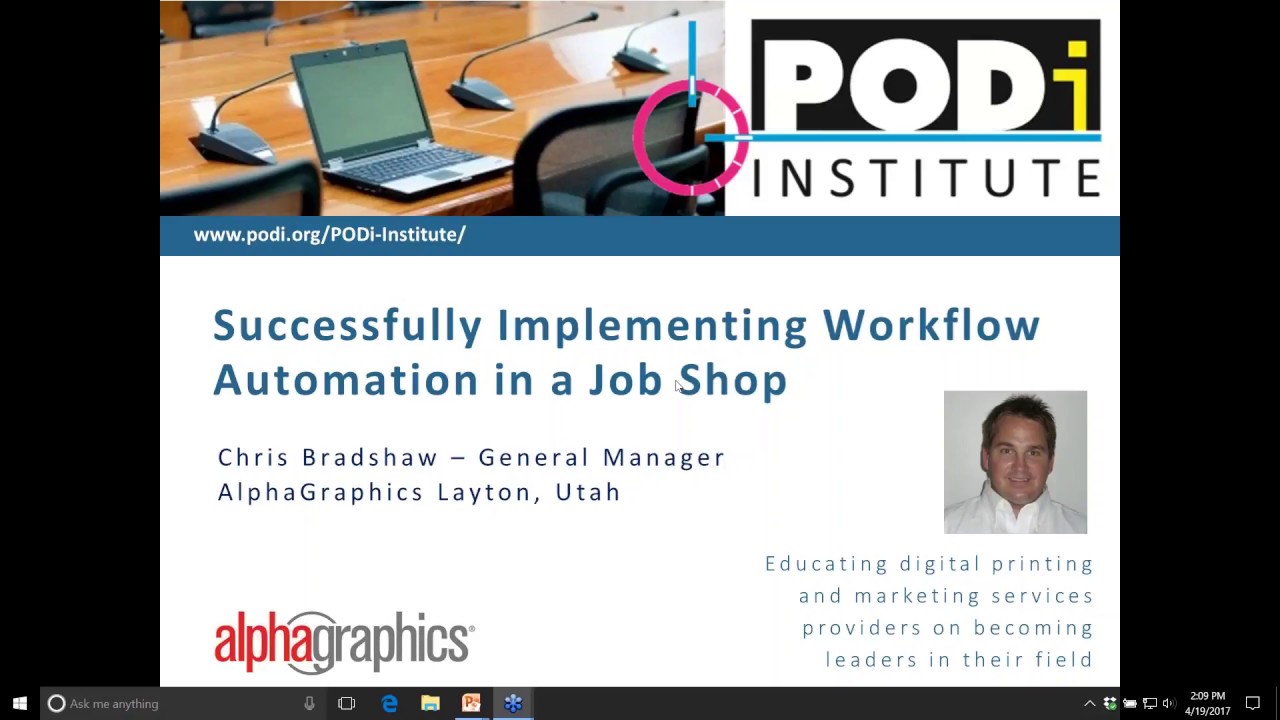 Automation 101: Streamline Time-Consuming Processes
More short runs and diverse jobs mean more human touches. With print automation, you can streamline even complex functions and boost profitability.
Related Articles
Adaptive CMYK+ Virtual Event

Turn potential into profit. Meet the demand for print that "pops" with revenue-driving digital embellishments.

Vacuum Feeder for Versant and Iridesse Presses

Keep oversized print jobs with extra-long sheets in house with the Xerox® High Capacity XLS Vacuum Feeder.

Shine a Light on Print Fraud

With Xerox® Speciality Imaging, you can protect your customers' — and your own — bottom line without costly speciality inks or media.

How to Say 'Yes' to Anything: M&T Printing Group Thrives with Inkjet

Ontario-based print shop can take on any print job now they have added an inkjet digital press to their fleet.

Design for success webinar.

Got CMYK+ capabilities? Great. Find out how to get even more out of them with time- and money-saving file setup.

Frisco Independent School District Reconfigures for Growth with Xerox Inkjet

Frisco Independent School District print shop adds affordable colour with room to grow with inkjet digital presses.