England's 158-Year-Old Land Registry Uses Xerox Technology to Digitize Data
Since Queen Victoria sat on the throne, HM Land Registry has recorded every change in ownership of property in England and Wales—a mountain of data that has grown over the decades to more than 25 million titles, covering 87% of the land in these two countries. And, as they say, they're just getting started. HM Land Registry's objective is to "become the world's leading land registry for speed, simplicity and an open approach to data."
Every day, HM Land Registry receives 2,000 to 3,000 hard-copy applications, drawings, photographs, and ID documents to be processed by Xerox in Xerox's off-site facility that day.
It all started four years ago when the HM Land Registry kicked off a project with Xerox, to transform its paper-based catalog and document submission process to a digital system that ultimately modernizes the entire document workflow.
Using Xerox's Production Workflow Management platform, Xerox began to digitize new applications, to extract key data including both information and images. Because people make large financial and legal decisions based on these documents, there is no room for error with any scan, missing data, or unreadable record.
"It's all about quality," says Nick Clifford, the Xerox Client Manager who works with HM Land Registry. "The data needs to be as close to perfect as it can be." Just how accurate? "The measurement has to be 99.5% accurate or higher," says Clifford. "The quality control is very strong."
Submissions often include photographs, drawings, and cursive text. Automating data extraction from these types of documents tended in the past to require an extra layer of manpower, with caseworkers double-checking and re-keying incorrect or incomplete data.
To reduce the need for extra work, Xerox and HM Land Registry have been working on a pilot program to incorporate artificial intelligence and machine learning into the review process and transition it from humans to machines. The new service within the Xerox® Production Workflow Management platform is intended to better perfect optical character recognition, which can learn from manual intervention. The idea is that each type of application (combining automation and human intelligence) will increase the accuracy over time. Ultimately, the technology will reduce manual intervention to the most difficult cases, such as interpreting handwriting.
Already, the platform (supported for now by human indexing) can learn that a hand-written "t" that looks like a "7" really is a "t". Eventually, the platform will recognize many variations of the letter "t" and verify it without the need for human involvement.
In the future, HM Land Registry hopes to remove all human intervention in straightforward applications, while preserving its historical archive and leading their industry into a new era.
See More Customer Success Stories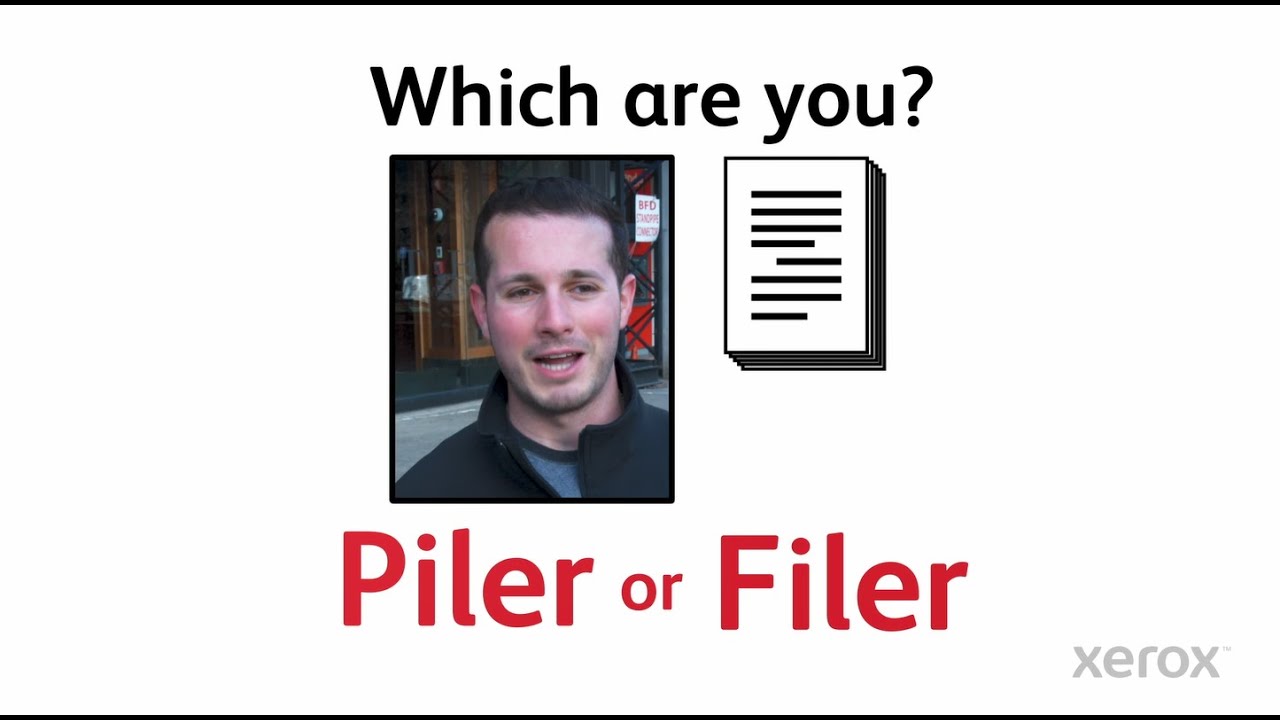 Related Articles
One Country's Massive Undertaking

How Xerox helped the Government of Bangladesh capture, store, and analyze population data so the country could more effectively deliver social services to those who need them.

Meet the Xerox Digital Transformation Heroes

The shift to 'digital first' to adapt and stay ahead of a fast-changing world continues to be a top priority for many organizations, driving their digital transformation agenda. It is our mission to deliver these goals.

Digital transformation for aerospace, defense and security

We support Leonardo UK's digital transformation with innovative solutions for document digitization, data management, and metal 3D printing.

Case Studies: Banking and Financial Markets

We've pulled together some examples of how we've helped our customers in the banking and finance business.

Can a bank really go paperless?

See how Argentina's oldest private bank is working to eliminate paper onboarding forms with the help of Xerox® Capture and Content Services.