Xerox® FreeFlow® Vision
Monitor, Measure, Manage, Improve Your Print Operation
Decrease costs and increase efficiency with automated, real-time data on your production print operations with Xerox® FreeFlow® Vision Software.
Most print service providers (PSPs) see improving operational efficiencies and productivity as critical profit drivers. Xerox® FreeFlow® Vision helps PSPs decrease costs and increase efficiency by providing automated, real-time views of vital operational data.
FreeFlow Vision automates the process of monitoring and managing the print production data they need to improve performance, enhance ROI, and hit Key Performance Indicators (KPIs). No more manual, ad hoc data gathering. No more out-of-date spreadsheets.
Improve Performance With Breakthrough Visibility into Digital Press Efficiency Metrics
Armed with Vision's powerful data, operations can immediately pinpoint and fix ROI-diluting waste and bottlenecks, fast—while identifying beneficial efficiencies so they can be replicated—creating a more efficient, effective production environment.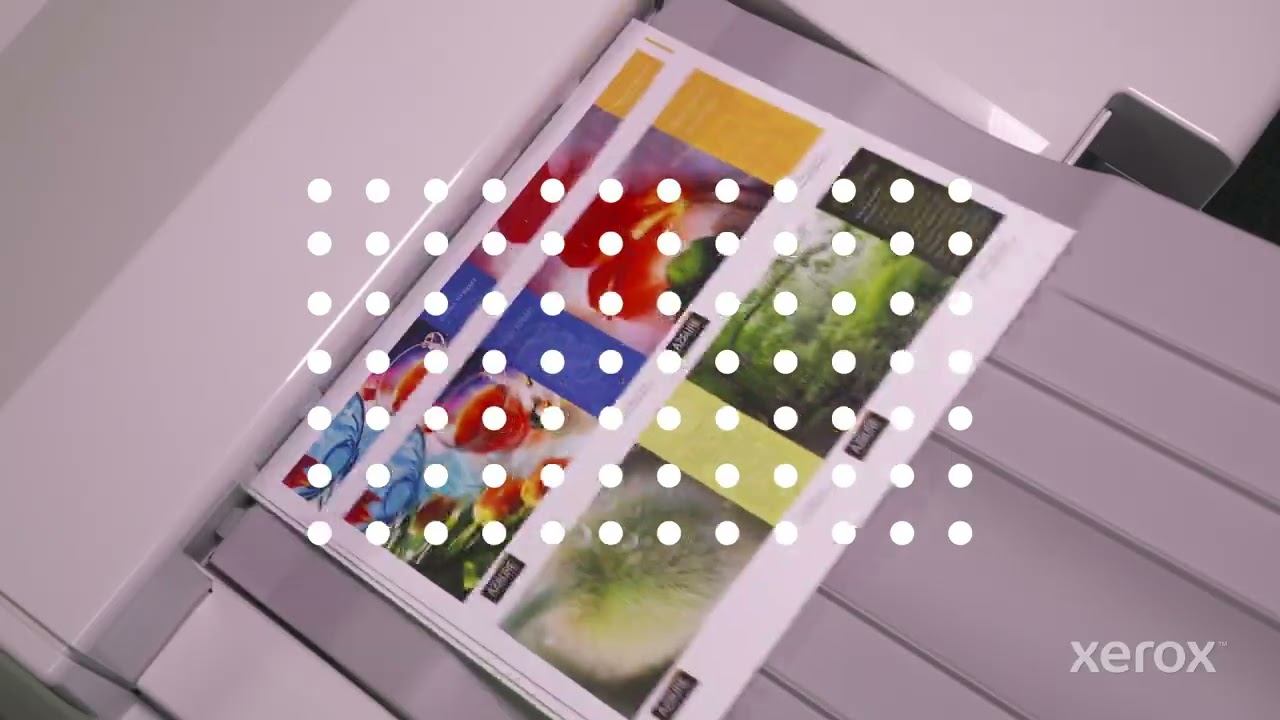 Key Features
Gather and report data automatically and in real-time via a highly visual, elegant user interface

Make data available to decision-makers instantly with browser-based remote access

Support unlimited multi-vendor devices for robust fleet management—any press or printer connected to the same network, regardless of location

Generate powerful, custom reports, including Overall Equipment Measurement (OEE)

Export data for integration with ERP, MIS, scheduling and workflow solutions
Print production operations can be very busy places. But how do you know each digital press is performing as effectively as it should be? Manually collecting and aggregating fleet-wide performance data is a cumbersome—and endless—task.
Xerox® FreeFlow® Vision replaces manual data tracking challenges with smart automation that puts vital fleet data right at your fingertips, in real time.
Key Challenges
Do you struggle to aggregate data across a fleet of presses in a timely manner?
Do you lack a way to easily identify performance metrics, such as:
How much waste you're incurring?

Production bottlenecks causing non-productive (non-profitable) shifts?

Operator performance and productivity?

Individual, group or fleet-wide press performance?

Job cycle times?

Print volume per press, location or shift?

OEE-informing metrics including Availability, Performance and Quality?
Are you frustrated by sluggish ROI as a result of production inefficiencies?
How Xerox Can Help
Xerox® FreeFlow® Vision's intuitive, modern dashboards provide immediate insights into issues and efficiencies with fleet-wide, real time data collection — across Xerox and non-Xerox devices.
Vision makes profitability-defining operational insights more accessible than ever. Its powerful visualizations can be accessed anywhere via a web browser, keeping vital information right at your fingertips.
Vision's dashboard can be easily customized. Operators can move printer cards to better organize the data they want at the top. When clicked on, printer cards display additional data, such as tray, toner, and job status. Printer groups can be defined, and data can be displayed based on different time periods.
Vision helps you unlock serious production value. And that value can expand exponentially when you use Vision's real-time data collection and measurement to define smarter workflow rules in FreeFlow Core.
The combination of these productivity-driving automation technologies can help you make better decisions for how to prepare, optimize, route, distribute, and produce print jobs faster and more effectively.
Related Technology
FreeFlow® Variable Information Suite - Data Printing

FreeFlow® Variable Information Suite offers a powerful portfolio of tools for maximum production efficiency of variable data print and electronic presentment.

Xerox® FreeFlow® Core

FreeFlow Core removes manual prepress steps, reduces costs and errors, improves productivity and integrates with existing technology systems to improve your prepress workflow.

Xerox® FreeFlow Makeready® - Document Software

Dive into the only document software you'll need. Xerox® FreeFlow Makeready® is ideal for preparing documents for distribution, without the hassle.